Miami Regionals Appalachian Studies announces Industrial Strength Bluegrass Project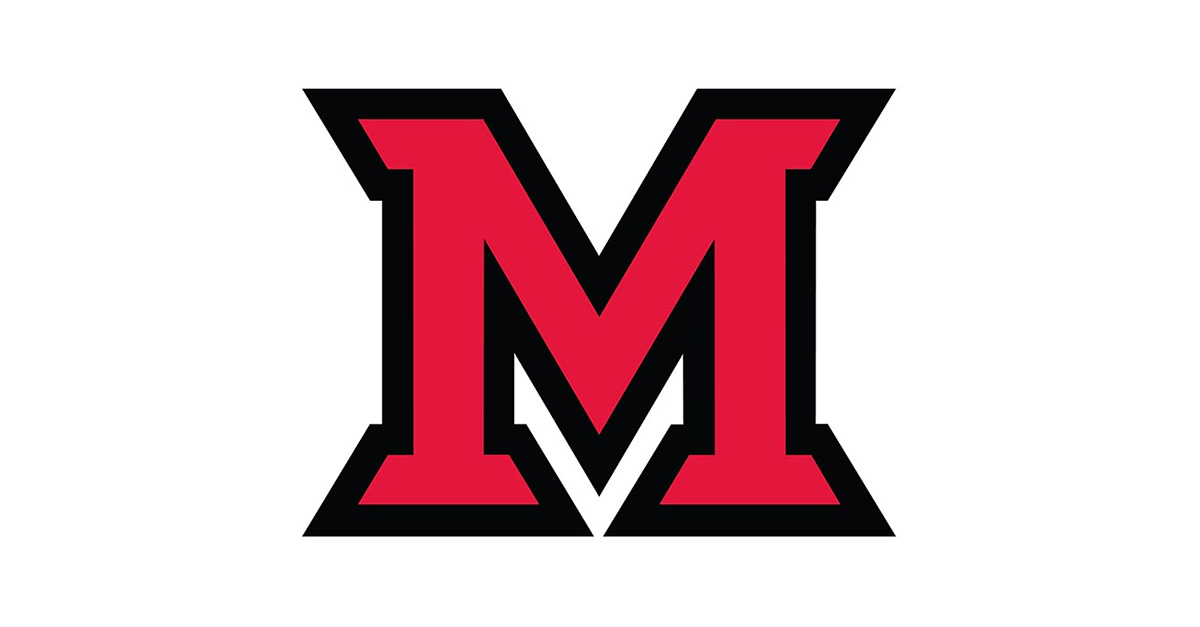 Mar 09, 2021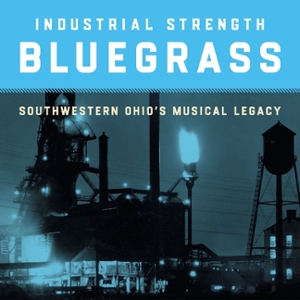 Since 2017, Miami University Regionals has been at the forefront of the Southwestern Ohio Bluegrass Music Heritage Project. This project has drawn on scholars, artists, archivists, and musicians in greater Cincinnati and the Miami Valley to explore the region's rich bluegrass heritage and make it accessible to the public and researchers. Achievements to date include a series of public lectures and musical programs, a traveling panel exhibit illustrating the history of southwestern Ohio bluegrass, a dedicated archive at the Smith Library of Regional History and a reference website.
In 2021, Miami Regionals announced two companion projects celebrating southwestern Ohio's "Industrial Strength Bluegrass" heritage. First is the publication of Industrial Strength Bluegrass: Southwestern Ohio's Musical Legacy (University of Illinois Press, January 2021). This unique collection of essays is edited by Fred Bartenstein and Curtis Ellison, emeritus director of Miami Regionals Appalachian Studies, and features contributions by writers and musicians from the Southwestern Ohio Bluegrass Music Heritage Project.
Additional new audiences will be reached in March 2021 with the release of Industrial Strength Bluegrass: Southwestern Ohio's Musical Legacy, a landmark recording on the Smithsonian Folkways label produced by local musician and broadcaster Joe Mullins. This album tells the story of southwestern Ohio bluegrass through historically iconic songs, recorded by internationally-celebrated artists including Rhonda Vincent, Bobby Osborne, Vince Gill, Lee Ann Womack and Joe Mullins and the Radio Ramblers. Funding was secured through Miami University Regionals with grants from Ohio Arts Council, Middletown Community Foundation, the Appalachian Community Development Association, W.E. Smith Family Charitable Trust and generous private donors.
A special event celebrating the album launch of Industrial Strength Bluegrass is scheduled for March 27, 2021. This socially-distanced, ticketed event will be hosted as part of the Southern Ohio Indoor Music Festival, in compliance with State of Ohio regulations. In addition, Appalachian Studies plans to host an additional musical launch event for the album, once Miami University is able to welcome public audiences back on campus.