Coach David Hall Announces Retirement from Miami Middletown Basketball program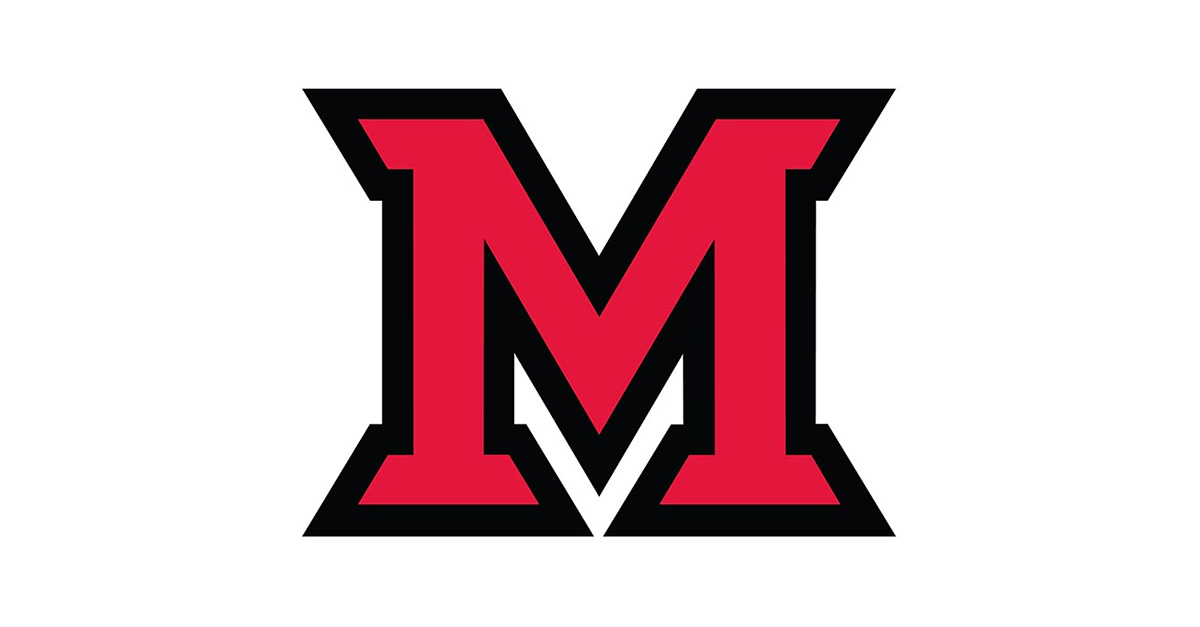 Apr 05, 2021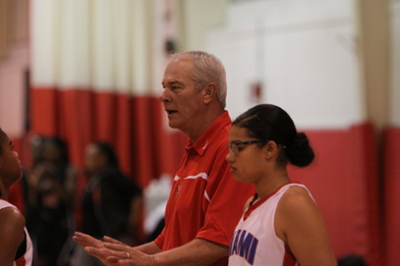 Dave Hall, who has coached the Miami University Middletown Women's Basketball team for the past 11 years, has announced his retirement. 
Hall took over the women's head coaching position in 2010 after serving four seasons as the assistant coach. 
"In the 45-year history of the Women's Basketball program, Coach Hall is only the sixth head coach to lead the Lady ThunderHawks, and as he retires his accomplishments are a showcase of our athletic department," said Cheryl Miller, Miami Middletown's Director of Athletics.
During his tenure, the ThunderHawk women compiled a record of 164 wins and 93 losses. (COVID restrictions caused the cancellation of the 2020-2021 season.)  His teams have captured seven ORCC championships with five back-to-back titles. They also earned the 2018 and 2019 Ohio Regional Campus State Championships. The Lady ThunderHawks won a state title while Hall served as the assistant coach. 
Hall also coached Ohio's USA National Basketball team in the summer of 2016. 
Miller shared, "Coach Hall had a passion for recruiting and a dedication to the success of our athletes on and off the court. His leadership will be missed."