Be a "Customer Service Excellence Certified" Business with Online Course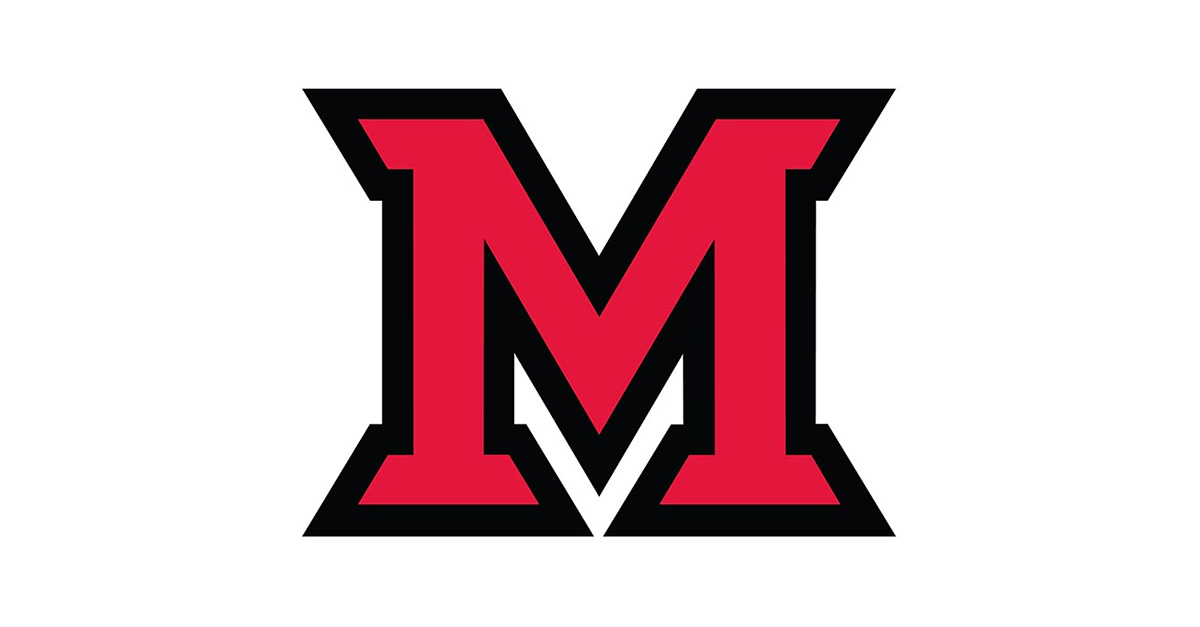 May 13, 2021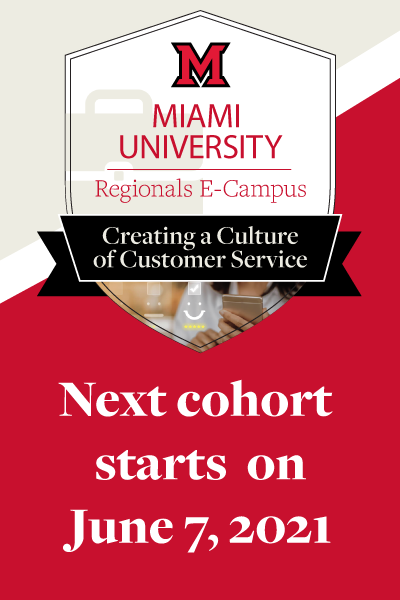 We all know that opportunity for a first impression is critical. So the Department of Commerce through Miami University Regionals E-Campus has designed an online four-week course to help you and your employees create the best first impression. The Creating a Culture of Customer Service Excellence microcredential course runs online from June 7 to July 2 and costs $200. Scholarships are available for those who qualify and businesses registering at least two employees may be eligible for two-for-one registration.
Explore what world-class service looks like today and some of the companies that have achieved it. Participants will observe what it takes for a company to meet or exceed customer expectations and gain a greater understanding of how impactful employee empowerment is in creating a culture of excellent service. And they will gain a new perspective with the trends and technology that are quickly changing the ways we offer excellent customer service.
The course is non-credit and results in a digital credential that can be shared and added to your LinkedIn profile, electronic resume, and email signature. In addition, businesses with at least two employees who complete the course will receive a window sticker to indicate to customers that they are "Customer Service Excellence Certified."
This course is offered through Miami University Regionals E-Campus and was developed in collaboration with the Greater Hamilton Chamber of Commerce.
To register or for additional information, visit MiamiOH.edu/Regionals/CustomerService. Group rates are available; email Microcredential@MiamiOH.edu or Krissy Smith, Microcredential Program Manager E-Campus (513)217-4030.