Michael Glass receives 2021 Nursing Graduate of the Last Decade Award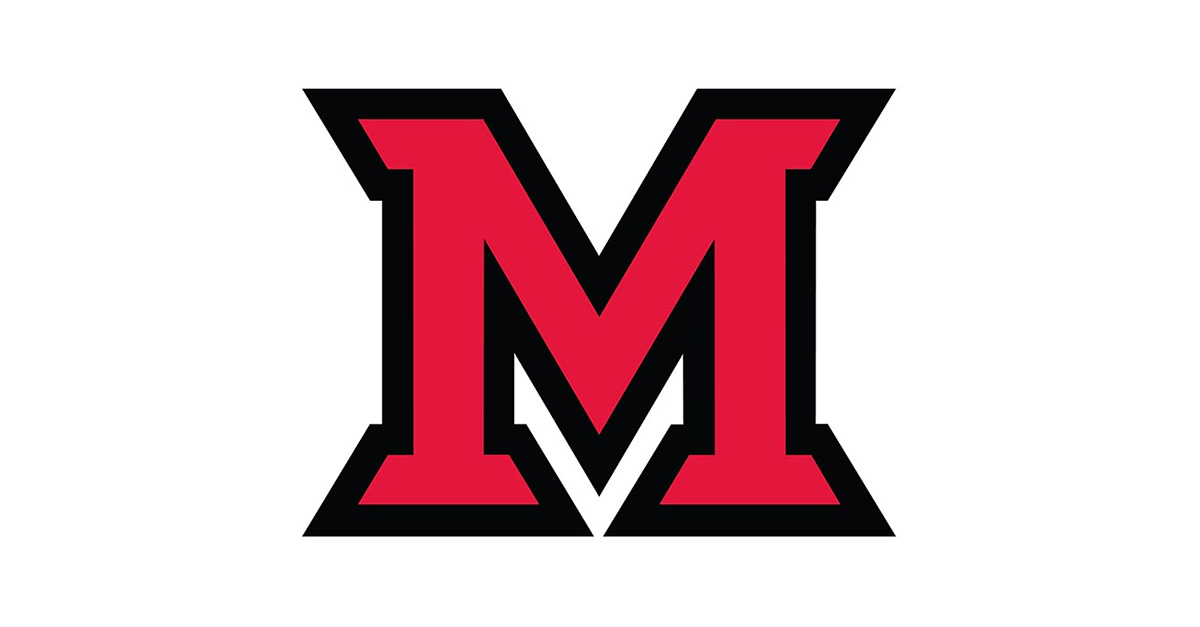 May 13, 2021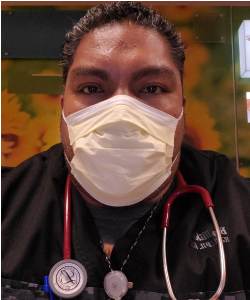 Born in Hawaii into a Navy family, Michael Glass credits his father's 25-year career as a Corpsman for sparking his interest in healthcare, and his mother's example as a seeker of knowledge and wisdom.
Michael started college as a pre-med major but switched to engineering after landing a job at a local power plant. There he became a Journeyman Control Room Operator on a 500-megawatt unit and the Lead instructor for the Confined Space Rope Rescue Team. Some of his memorable moments were working during hurricanes Ivan and Katrina, not only at the plant, but also in helping the community in their aftermaths. 
Michael married his high school sweetheart but circumstances led to them living in separate states when first married. Michael traveled between Florida and Ohio to spend time with his family, but his wife's heart condition led to his decision to move to Cincinnati.
His experiences caring for his wife, and for his grandmother, who had been a nurse, in her final stages of life, soon led him to better understand and more deeply appreciate the crucial role of nurses. He recalled, "the nurses saw us as humans with attachments, personalities, fears, and concerns."
A short time later, Michael began his nursing student career and believes his successes in nursing came from being a non-traditional student. He admits having a family, working side jobs while attending class was difficult, but he would not have had it any other way. At the same time he was in school he was coaching sports, taking piano lessons and volunteering in his wife's first-grade classroom, plus volunteering with his family in soup kitchens, collecting donations and even driving around and handing out "blessing bags," to the homeless.
While a student, he served on the Student Advisory Council and Nursing Student Association, in which he became the Chair and President, respectively, during his senior year. Michael also won a Student Nurse Externship with Cincinnati Children's Hospital and Medical Center, where he confirmed a passion for working with pediatrics. This led to a PCA job and later a position with the Specialty Resource Unit (SRU).
While with SRU, Michael spent two years orienting to all units of the hospital but developed a liking for Emergency Medicine and now is a part of the Emergency Department (ED) at Children's Liberty Campus. 
During his time with Children's he has worked on projects to improve patient satisfaction when being admitted from the ED, is the Practice Co-Chair, helped create a pandemic response for his ED, and is currently Co-Lead in the recruitment sub-group of the Patient Service Diversity Collaboration. 
While he enjoys being able to be of service in direct care, Michael truly enjoys teaching nursing students and new grads. Having seen, as a student and as a nurse, the difficulties of students and new graduates as they entered the hospital, he volunteered to orient new graduates and several years ago began teaching clinicals. Among his firm beliefs is the need to change the experience of the nurse to that of not only caring for patients, but also caring for one another and learning to take better care of ourselves. 
The legacy of service has passed from Michael and his wife to their three children. The oldest served in the Army and now works for Children Services in San Antonio, Texas. Their middle child will shortly be completing her MBA from the University of Louisville, and the youngest, who graduated early from high school, will be following in Michael's footsteps and attending Miami University.