Eligible Miami Regionals students can find support, resources through TRIO program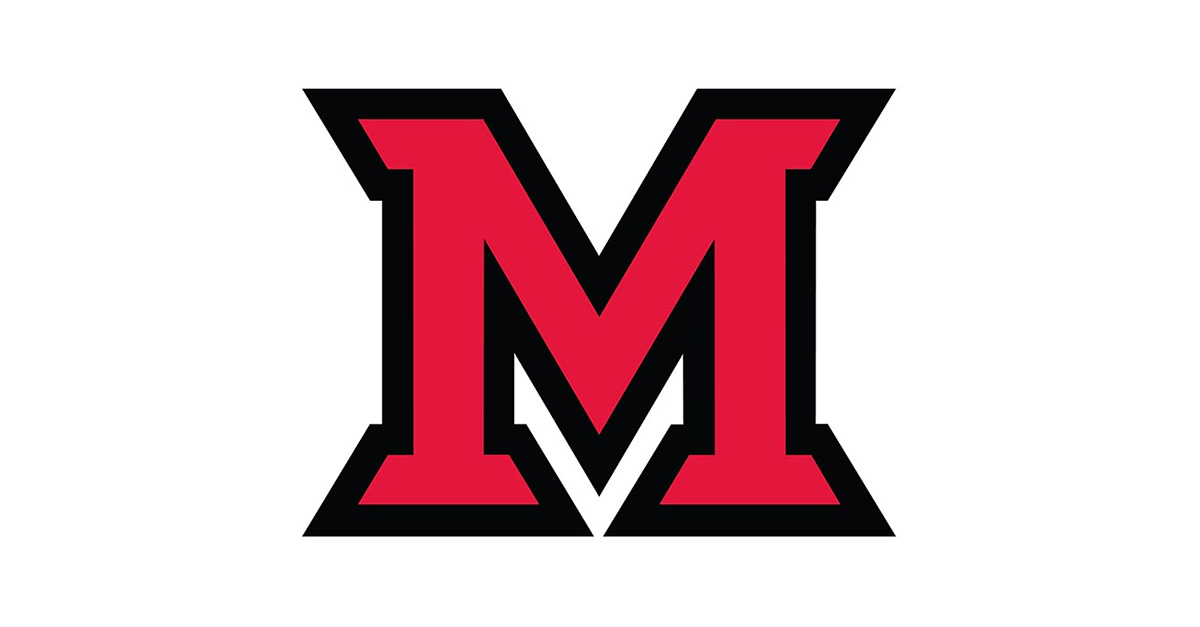 Jun 24, 2021
By Val Prevish for Miami University Regionals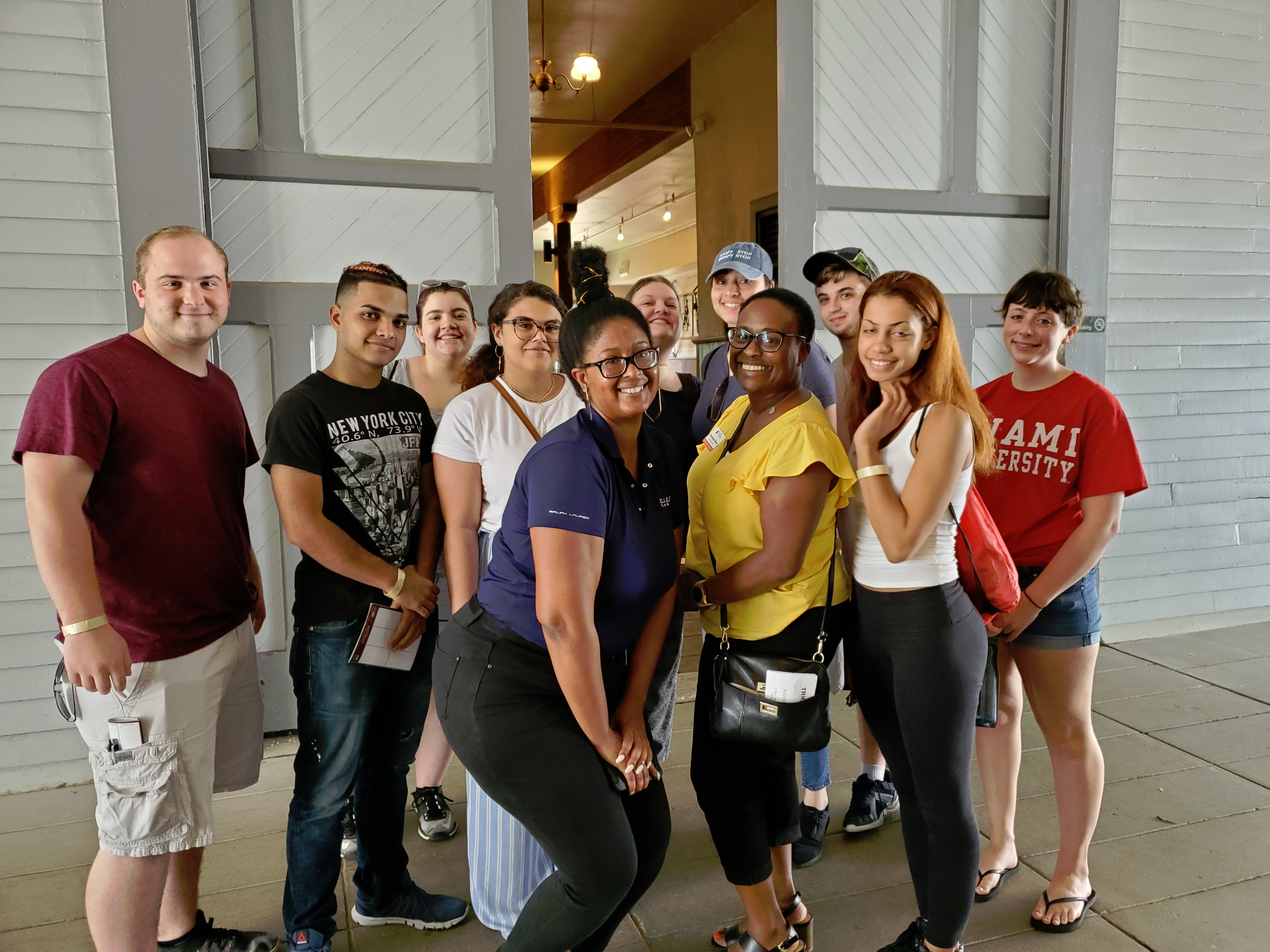 TRIO trip to Nashville, TN and Louisville, KY.
As a new Miami University Regionals student in 2017, Amisha Walton said she found herself facing some unexpected hurdles. She was feeling sick due to her pregnancy, and it was causing her grades to drop and her motivation to fade.
As the first one in her family to attend college, she didn't have anyone at home she could ask for support with her school work. She heard about the TRIO program and decided to submit an application. At an initial meeting with TRIO Director Jamie Viars, Walton broke down in tears describing her frustration and anxiety.

"I cried in that first meeting with Jamie," Walton said. "I was worried I wouldn't finish school. She offered resources right away and helped me understand my rights as a student."

Today, as a 2019 Miami Regionals grad in Nonprofit and Community Studies, Walton is the program assistant with TRIO. The support she found through TRIO made a huge difference and enabled her to continue her education at a time she might otherwise have dropped out.

"I met other TRIO students who became friends, and I received scholarship money and even food boxes through the program," Walton said. "It definitely became one of the biggest supports I had. I just wish I had known about it sooner."

Viars explained that the federally funded TRIO program offers first-generation, income qualifying, and individuals registered with the student disability services office a host of supports that help them navigate financial, academic, and personal challenges that could otherwise derail their college educations.

The program pays for services such as tutoring, coaching, and financial guidance. It also offers dedicated study and meeting space where TRIO participants can access free computers, printing, and meet with fellow TRIO students. In addition, participants can take part in free trips to view graduate programs or attend outings to area attractions for social support.

The TRIO program was launched at Miami Regionals in 2015 and is now in its second round of five-year funding. It can support up to 140 students per year. The pandemic over the past year made some support a little more challenging, however, added Viars.

"We are very eager to get back on campus and be able to bring students back to our TRIO offices," Viars said. "Students say the relationships they find in the program are invaluable. When we are all socially distanced, that's a little harder."

As the Regionals campuses return to pre-pandemic normal, Viars expects more students to enroll in the TRIO program and to be able to access the full range of services offered.

For more information about the TRIO program, go to MiamiOH.edu/Regionals/TRIO or email triosss@MiamiOH.edu.