Miami University Regionals 5K run-walk to benefit local fire departments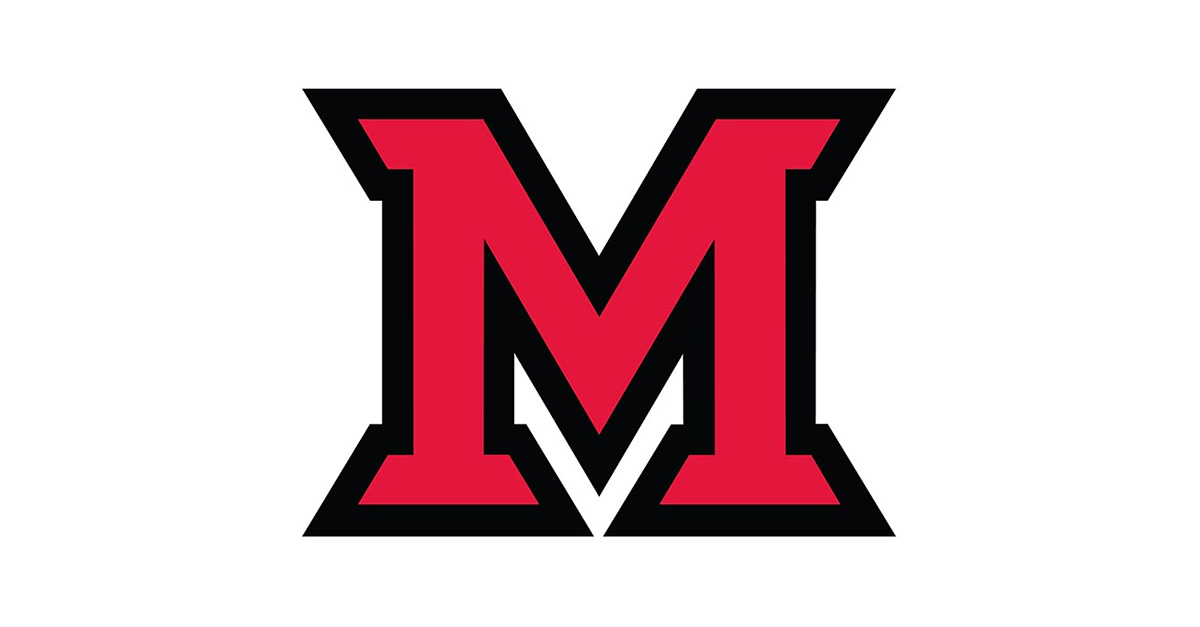 Aug 23, 2021
Members of the Miami University Student Veterans Association Regionals will memorialize the 20th anniversary of 9/11 with a 5K run-walk on Saturday, September 11, at the Voice of America Learning Center in West Chester. Proceeds from the event will benefit local fire departments.
"The Student Veterans Association Regionals selected the 20th anniversary of 9/11/2001, as a memorial event to honor first responders--firefighters, police officers, and EMT/paramedics," said Edward Syron, retired U.S. Air Force medical service corps officer and Regional coordinator of veteran's services. "We plan to distribute four education grants from our fundraising proceeds to fire departments from Hamilton, Liberty Township, West Chester, and Middletown."
Registration
for the event begins at 8 a.m., with opening ceremonies slated for 8:45 a.m. Registration fees are $30 for the run, which steps off at 9:15 a.m., and $20 for the walk, which begins at 9 a.m. 
Syron said local fire departments, police, medical personnel, and active duty and veteran military service members are encouraged to participate in full gear in commemoration of fallen first-responders. 
For more information or to volunteer for the event, contact Syron at
syronep@MiamiOH.edu
.
At the conclusion of the event, participants are urged to take part in the MetroParks of Butler County's Crazy Cardboard Regatta, from 11 a.m.-3 p.m., at VOA MetroPark.