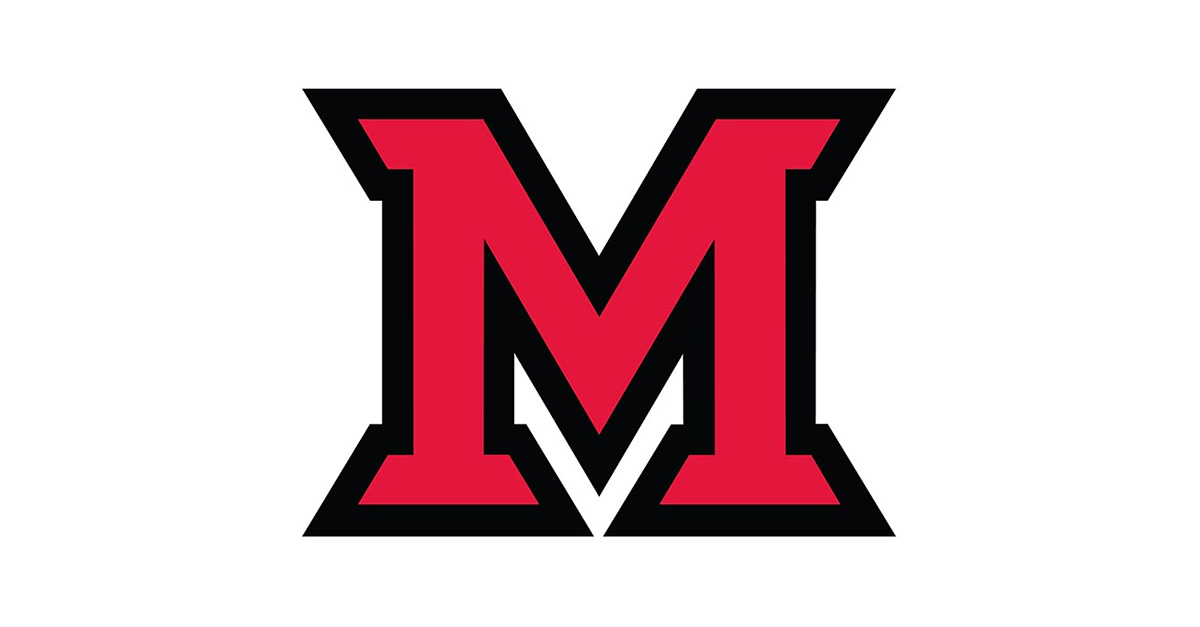 Aug 05, 2021
By Mary C. Dillon for Miami University Regionals
The start of a semester brings changes to campus. In the case of three departments at Miami University Regionals, those changes come at the chair position.

Beth Dietz, Leland Spencer, and Susan Spellman will assume the chair position in their respective departments with a common goal: raising the profile of their programs.

Dietz is the veteran of the group, having joined the Regionals as an assistant professor in the Department of Psychology in 1998. She has come to value the "diversity of people, perspectives, and life experiences" of her students, calling them "my people". 

"I'm in awe of the dedication to students that I see in my colleagues," said Dietz. "I value that we are not only imparting and creating knowledge with our students, but we are working to make all of us better citizens."

Dietz has three goals for the Department of Social and Behavioral Sciences: strive to achieve the skills, knowledge, and abilities that make SBS distinct; focus on offering a relevant experience for students and other constituents; and increase its visibility locally, in the communities it serves, and nationally in professional organizations. 

Changing perceptions is central to Dietz's research, which focuses on women and sport. "Recently, my research has focused on the effectiveness of increased exposure to sports played by females on perceptions of the sport and the athletes," she said. "The more people see women playing sports, the more they perceive them as athletes rather than personalities."

Feminist rhetoric, gender, sexuality, and gender identity, and religious communication are components of Spencer's research. 

"My recent research has explored representations of transgender identity in 'National Geographic' and the value of listening to outrage as a way of learning and knowing in 'Women's Studies in Communication'," said Spencer, who is chair of the Department of Interdisciplinary and Communication Studies. 

Now in his ninth year, Spencer loves working with students across their four years at the Regionals and then "celebrating with them at graduation. It is a privilege to watch students learn and grow as thinkers, writers, speakers, and scholars."

The ICS department is home to four bachelor's degree programs: Integrative Studies, Communication Studies, Liberal Studies, and Health Communication. Spencer plans to work toward growing the enrollment in each curriculum.

Spellman, chair of Department of Humanities and Creative Arts, agrees that seeing how education can change students' lives is one of the best parts about working at Miami Regionals, and like her fellow chairs, she'll also be working to raise the profile and presence of the arts and humanities on its campuses.

"We are organizing our first Arts & Humanities Festival for spring 2022," Spellman said. "We'll be featuring community and collaborative performances, hands-on demonstrations, faculty, and student presentations, and fun, while we celebrate the many careers available to those who graduate with arts and humanities degrees."

Spellman has seen the power of the creative arts and humanities in her research, which deals with business, capitalism, and consumer culture of the late 19th and early 20th centuries. 

"I made my first trip overseas in 2019, traveling through France and England and taking in all the usual tourist stops," she said.  "My favorite stops were to see the Royal Shakespeare Company's production of 'Taming of the Shrew' and Ironbridge Gorge, a UNESCO World Heritage Centre, which is generally considered the birthplace of the Industrial Revolution. The world's first iron bridge, built in 1779, still spans the gorge. These experiences illustrated to me the power of the creative arts and humanities as indefatigable reflections of both time and place."