The John E. Dolibois History Prize Lecture features Doris Kearns Goodwin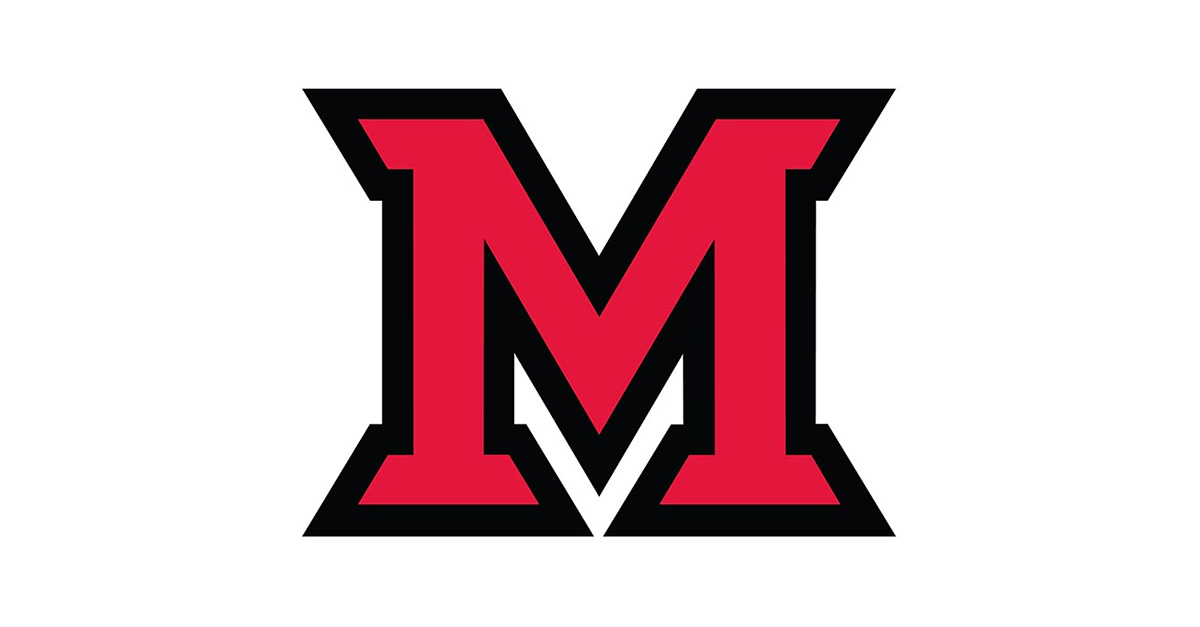 Sep 24, 2021
Miami University Regionals is excited to announce Doris Kearns Goodwin will give a keynote address on "Leadership: In Turbulent Times" at 7 p.m. on Thursday, October 21 in the Hamilton Campus Parrish Auditorium.
Drawing from her most recent book, "Leadership: In Turbulent Times", America's "historian-in-chief" Doris Kearns Goodwin transports us back to provide perspective and analysis as she helps us understand how President Franklin D. Roosevelt's leadership helped us endure sacrifices, achieve astonishing productivity, and initiate systemic changes that ultimately showed our resilience and helped us persevere and triumph.
A renowned presidential historian, internationally celebrated as one of the leading practitioners of her craft, Goodwin is the recipient of the 2021 John E. Dolibois History Prize.
A book signing will take place following the lecture.
This keynote lecture is presented by The Michael J. Colligan History Project and the Menard Family Center for Democracy.
Miami University requires face coverings indoors at all times regardless of vaccination status.
For more information call (513) 785-3277. While this event is free and open to the public, an RSVP is requested to ensure seating. RSVP online at MiamiOH.edu/Regionals/RSVP. The Parrish Auditorium is located on Miami Regionals' Hamilton Campus at 1601 University Blvd.