Health Information Technology degree offers increasing opportunities in health care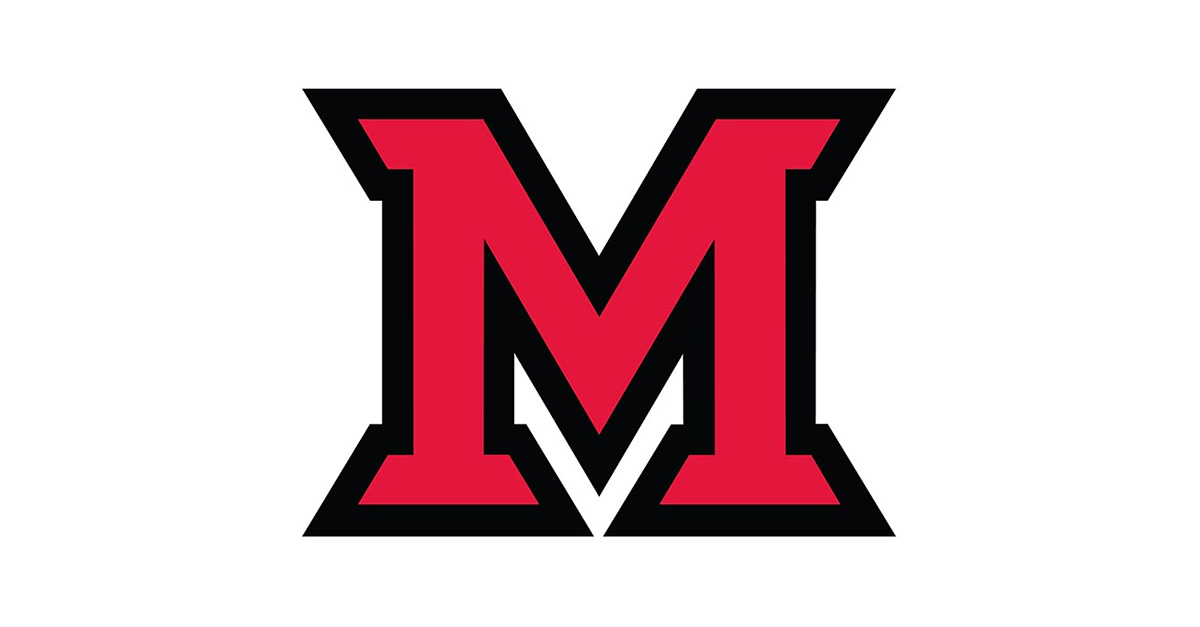 Sep 24, 2021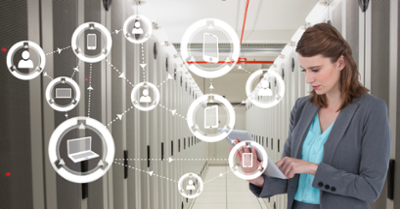 By Val Prevish contributor for Miami University Regionals 
Miami University Regionals students can take advantage of a wide range of degrees. One degree — the Bachelor of Science in Information Technology with a major in Health Information Technology (HIT) — has become the focus of greater attention over the past year as graduates in this program helped make a difference in the COVID-19 pandemic response and saw the growth of opportunities in their field.
The HIT program is a fully online interdisciplinary program that combines information technology, analytics, nursing, commerce, and biology. Graduates are able to support innovative solutions in the HIT industry and have the opportunity to join a growing business sector. The Bureau of Labor Statistics projects that demand for jobs in HIT careers will grow 8 percent through 2029, much faster than the rate for the overall job market. IT careers not only provide job security and competitive wages, but those trained in this field also have an advantage in today's job market because of their skillset.  
Donna Evans, senior lecturer and chief departmental advisor for the Computer and Information Technology Department, said interest in the program is growing. Not only do incoming students see the benefits of a fully online program, but the pandemic also made it clear there were significant opportunities available to workers in this field.
"We have a very holistic program," she said. Upon development of the program, local health leaders told us they wanted employees who not only have the technical skills but who are also leaders and understand the healthcare industry in a patient-centric model.
"We tailored our program to meet this need," she said."During the pandemic the value of HIT became evident. Suddenly, 'nice to have' became 'need to have right now.' There is an incredible new awareness in the value of the (HIT) degree."
When Brad Mueller was a student at Miami Regionals' Hamilton campus in 2013, he knew he was interested in Information Technology and Computer Engineering, but he wanted a career that also brought him in regular contact with people and gave him a sense of reward from helping others. He found the right combination of all these interests in HIT. He earned an Associate in Computer Information Technology with a concentration in Networking in 2013 and a Bachelor of Science in Information Technology with a major in HIT in 2015.
He was recruited before graduation by Bon Secours Mercy Health, and today he sees his role in the health care setting as an integral part of patient care.
"When I was at Miami Regionals, HIT was new," Mueller said. "I knew I liked IT, but I didn't want to be stuck behind a desk. I knew (health care systems) would want the best of IT for patient care, so I decided to study health care IT. Today, demand for HIT is very high and there is lots of growth potential."
He loves his job with Bon Secours Mercy Health as a medical device integration engineer, which means he connects equipment involved in patient monitoring and life support directly to the health system's network so medical providers can see critical vital signs and data in real-time.
"HIT engineers are the middlemen who understand both the clinical world and the IT world," Mueller said. "I get to see both sides – the technical innovation and the human interaction. I can see that my work is making treatment for patients better."
The Health Information Technology program continues to grow and provide opportunities for Regionals graduates and support patient care. "It is a win-win for everyone," Evans added.
Best of all this degree can be earned for roughly $27,000 and is ranked number 54 in Most Affordable Information Technology Programs in the nation by University HQ.
If you would like information about becoming part of the Health Information Technology program, please contact Evans at evansd@MiamiOH.edu.