Miami University Regionals checked all the boxes for transfer student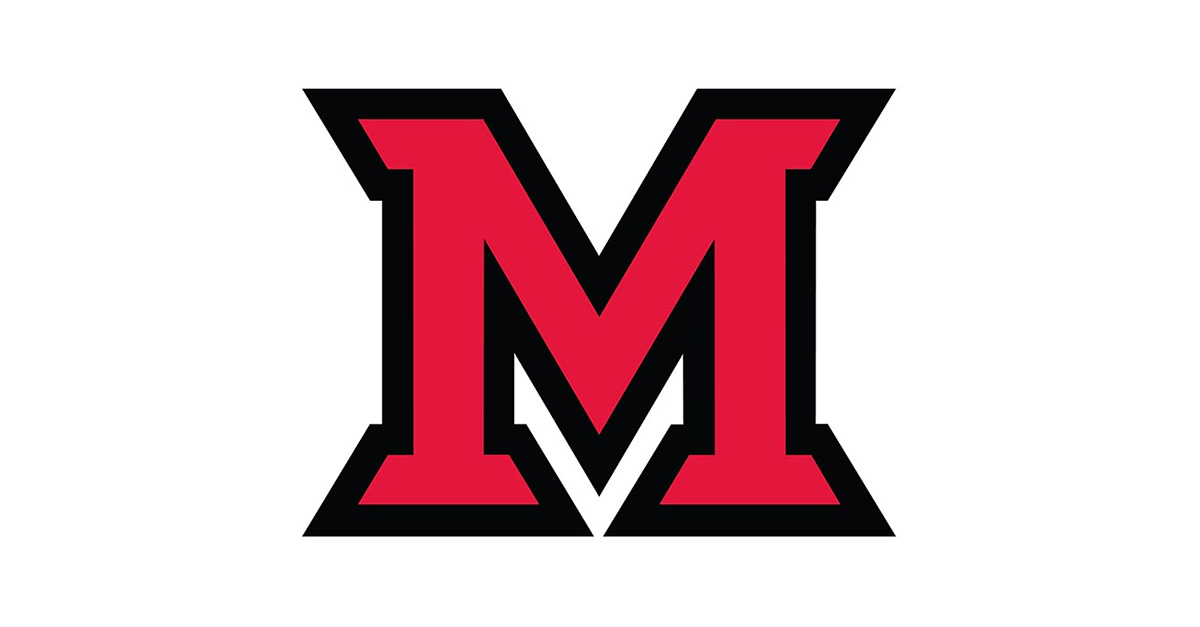 Sep 30, 2021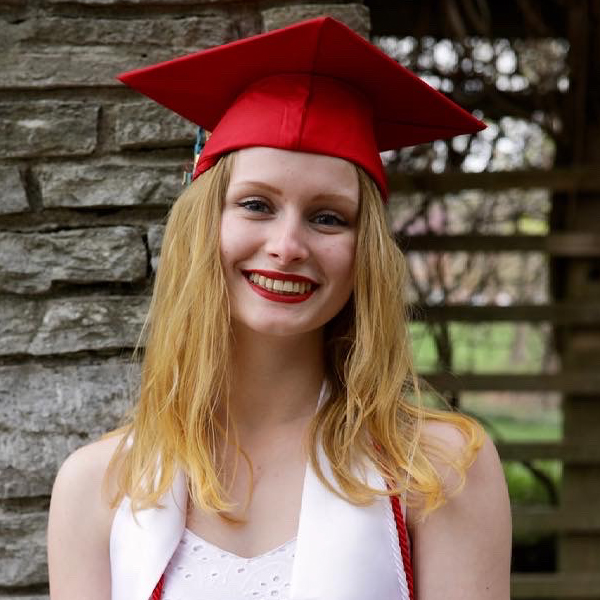 Written by Mary C. Dillon for Miami University Regionals
Most students who transfer from one college to another do so because their first choice wasn't a good fit. That wasn't the case for Hamilton native Olivia Tilton, who transferred to Miami University Regionals after her first year at another in-state school.
"I am thankful for the year I spent at another institution and for the amazing professors and friends I met my first year. A lot of people were really taken aback when I transferred," said Tilton. "I graduated in the top 10 of my high school class, and many saw transferring from a private liberal arts college to Miami Regionals as somewhat of a downgrade." 
"I remember one day I ran into a teacher from high school, and when I told her about my transfer to the Regionals, she said to me, 'That's okay, some people have to take it a little slow.' And that comment embodies the misunderstanding surrounding my educational path and the Regionals as a whole."
There was nothing slow about Tilton's three years at the Regionals. A double major in Nonprofit and Community Studies and Applied Social Science, she excelled in her studies while working part time. Her senior year, she completed two capstone projects while working two jobs and completing an internship.
"I met some of the most inspiring, incredibly smart, passionate, and diligent students I've ever known while attending the Regionals," Tilton said. "And due to the generosity of my parents allowing me to live at home and the affordable tuition, I graduated debt free. Had I not transferred, I would have likely graduated with $40,000 of debt, despite receiving many scholarships."
During the course of her three years at Miami Regionals, Tilton was involved in the International Club and MUH Pride. Calling herself an "avid climber," she was also a member of Miami's Climbing Club, which is located on the Oxford campus.  
"I loved attending campus events and one of my favorite memories is when I met Mary Beth and John Tinker when they visited campus," said Tilton. "They were the students at the center of the Tinker v. Des Moines Supreme Court case that defined First Amendment rights of students attending public schools".
Tinker also enjoyed being at a school that was an active part of the community.
"Some universities are contained in almost a bubble that's out of touch with the community. However, I found that the Regionals truly contribute to the Hamilton and Middletown communities at large," said Tilton. "The campuses were thriving, close-knit, loving communities that were incredibly diverse. Students can learn a lot from the nontraditional paths other students have taken."
A May 2021 graduate, Tilton is currently working at Butler County Job and Family Services with an eye toward considering graduate school in the future.
"If there is one thing I learned from Miami Regionals, it's that there is no right or wrong way to go about your career or education path. There were so many students from so many different backgrounds and walks of life, and from their stories I was reassured no matter what, I'll end up exactly where I'm supposed to be, one way or another."