Miami University Regionals announces $1000 scholarship to offset cost of tuition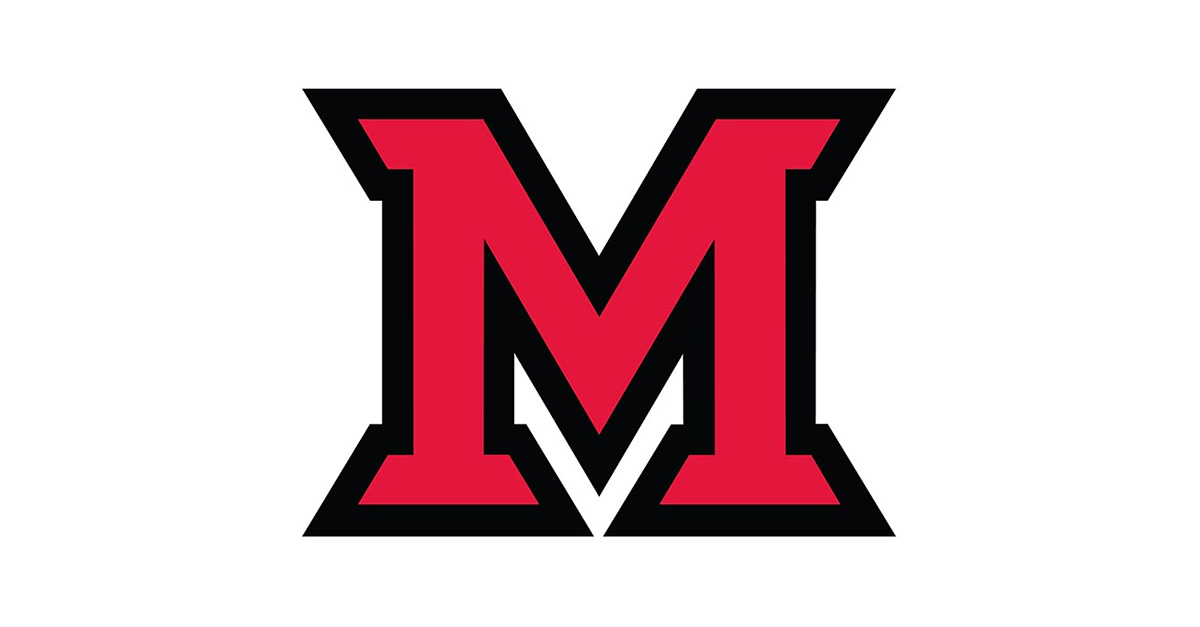 Nov 04, 2021
Miami University Regionals has established a One-Time Scholarship of $1,000 to help first-time college students cover the cost of tuition for the 2022-2023 academic year beginning August 22.
"Since COVID began we have seen a number of students having to delay their educational goals because of limited funding," said Crystal Walker, interim director of admission. "We want to help break down this barrier and this scholarship is one way we can do that."
To be eligible for the scholarship, students must be a first-time college student who has earned a 3.0 cumulative grade point average in high school and must carry full-time enrollment status for fall 2022 and spring 2023. The scholarship is available to in-state and out-of-state students who are U.S. citizens or eligible non-citizens. Students must apply to Miami University Regionals by December 1.
"While a Free Application for Federal Student Aid (FAFSA) is not required to be on file for this scholarship, we encourage all students to complete it to be considered for additional scholarships, grants, and work study opportunities," stated Walker.  
This scholarship can not be combined with the Merit Scholarship or CCP Scholarship offered at Miami Regionals. 
For more information, visit MiamiOH.edu/Regionals/Scholarships-Fall or contact the admission team at (513) 785-3111. Miami University Regionals' Hamilton campus is located at 1601 University Blvd. Miami University Regionals' Middletown campus is located at 4200 N. University Blvd.