Verity Traditions returns with a talk on sports legend Joe Nuxhall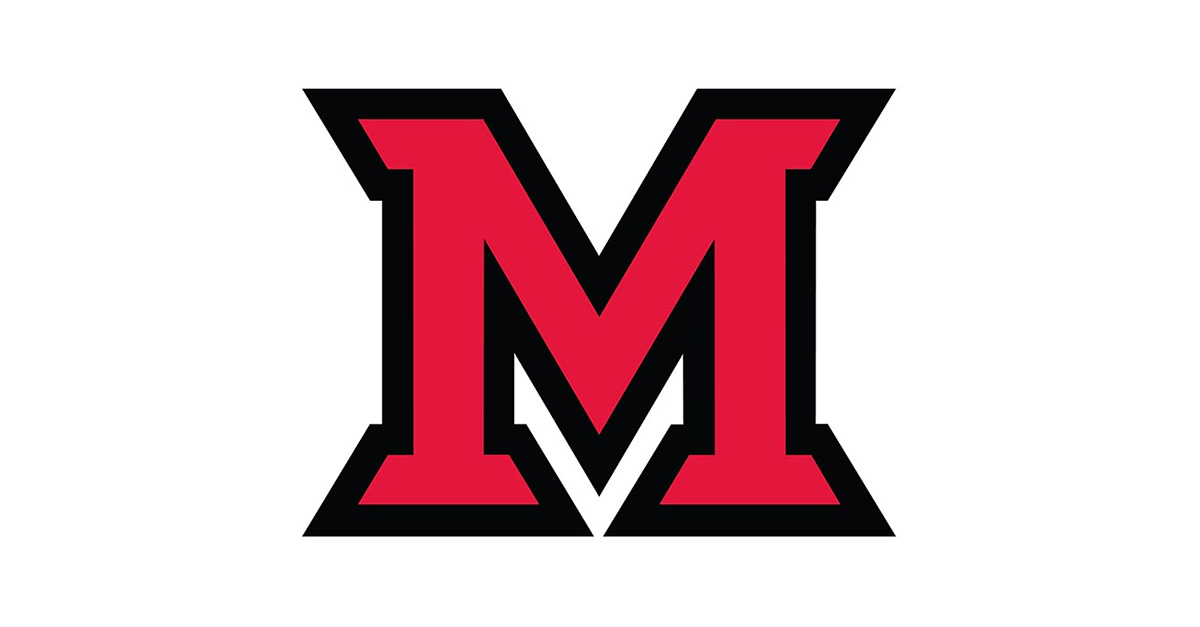 Nov 04, 2021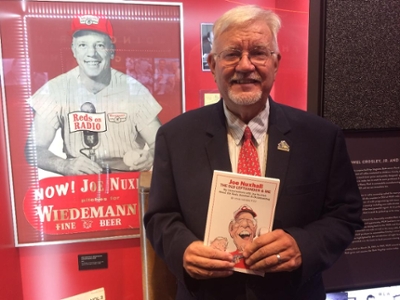 A special presentation on the book "Joe Nuxhall: The Old Lefthander & Me: My Conversations with Joe Nuxhall About The Reds, Baseball & Radio" will kick-off the return of in-person programming for Miami University Regionals' Verity Traditions. On Nov. 9, author and Middletown native John Kiesewetter will tell his favorite stories at 6 p.m. in the Miriam G. Knoll Campus and Community Center.
As a young lefthander growing up in Middletown in the 1960s, Kiesewetter's favorite Reds player was Nuxhall, whom Kiesewetter met and interviewed many times as a Cincinnati Enquirer TV/radio columnist. Kiesewetter is donating a portion of the book sales to the Nuxhall Foundation for the Joe Nuxhall Scholarship Fund. The book will be available after the program for $20. Cash and check will only be accepted.
This program is free and open to the public. A box meal is provided 15 minutes before the program starts. Miami University requires face coverings indoors regardless of vaccination status.
For more information, call (513) 727-3472 or email orthrm@MiamiOH.edu. Miriam G. Knoll Campus and Community Center (Johnston Hall) is located at 4200 N. University Blvd. on the Miami Regionals' Middletown Campus.