Student Spotlight: Christina Unversaw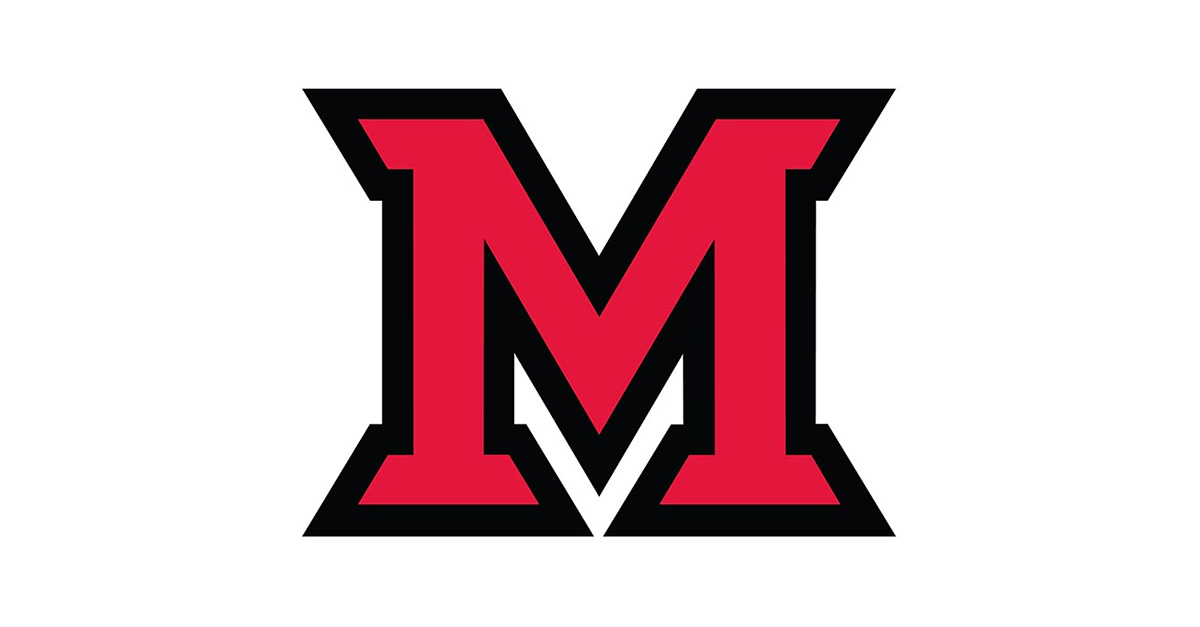 Feb 25, 2022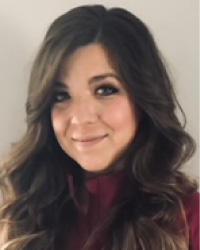 By Mary Dillon for Miami University Nursing 
Some people choose a career path based on their interests or personality. Others opt to follow in the footsteps of someone they admire, like a family member or teacher. For Christina Unversaw, the impetus to pursue a career in nursing came at a very difficult time.
"My eldest daughter had brain surgery when she was 2 years old at Cincinnati Children's Hospital. It was such an emotional time, but during her recovery I watched the nurses taking care of her and knew I wanted to do that, too," Unversaw said. "Ultimately, I've always felt deep down that it was a calling of mine, it just took me a while to realize it."
Unversaw moved to Ohio in 2010 from Arizona when she married her husband, who is a native of the Buckeye State. A few years later, the mother of four started her education at Miami University. The Psychological Science major attended classes on the Regional campuses.
"I selected Psychological Science but only took two classes at a time," Unversaw said. "After I had my twins, I decided not to mess around anymore, and I went full force toward getting into nursing school."
Unversaw made the most of her time at Miami, participating in clinical opportunities at Atrium Medical Center, Fort Hamilton High School, and Cincinnati Children's Hospital Medical Center, where she will be joining the team in the Emergency Department when she graduates.
"I went into nursing school hoping to work there," she said. "I have a passion for the pediatric population, as well as emergency services, so it's the perfect position for me."
Unversaw was active in two student organizations: the Miami University Nursing Student Association, where she was elected president, and the Student Advisory Council, where she served as chair. "I loved every moment of leading those two student organizations," she said. 
"During my time with the Nursing Student Association, we focused on working together as students to serve the community. We orchestrated a donation drive for food and essential products, which were donated to Haven House Emergency Shelter in Hamilton. We also created and donated care packs for the homeless and implemented a coat drive where we collected a substantial number of coats and donated them to those most in need."
As chair of the Student Advisory Council, she helped nursing students "learn how to advocate for themselves, other students, and for the future of the nursing program."
When it comes to faculty members, Unversaw was quick to name three role models  – Professors Rhonda Cooper, Britt Cole, and Devin Birt. 
"I hope to be as good a nurse as they are one day. That said, all the nursing faculty have made a huge impact on my learning in some way, so they are not to be forgotten."
Miami's Nursing faculty will have even more chances to make an impact on Unversaw's career.
"I just finished filling out my application for the Master of Science in Nursing, where I hope to be accepted into the Nurse Executive Leadership track," she said. "My goal is to complete my Doctorate of Nursing Practice in hopes of becoming an esteemed nurse leader and transforming the medical field for the better.
"During the pandemic, I feel like I've been assigned to certain patients for a reason," she continued. "I love taking care of others, and now the world needs it more than ever."