As member of the Ohio SBDC Network, the Small Business Development Center at Miami Regionals is devoted to providing a full array of services to existing and start-up businesses through consulting and training services.
These service include training courses, forums and seminars in various areas that support the successful operations of any business, offered on a regular basis. Topics include Entrepreneurship, Marketing, Bookkeeping, Access to Capital and Taxes.  
Clients have the opportunity to obtain business technical assistance from our network of attorneys, CPA's, insurance agents, business consultants and other professionals.
We house a library of business information, printed and electronic resource material, and computer software for use by small businesses.
Our goal is to assist any small business in the fields of manufacturing, technology,  international trade, government contracting, and minority and women business ownership.
Complimentary Services Include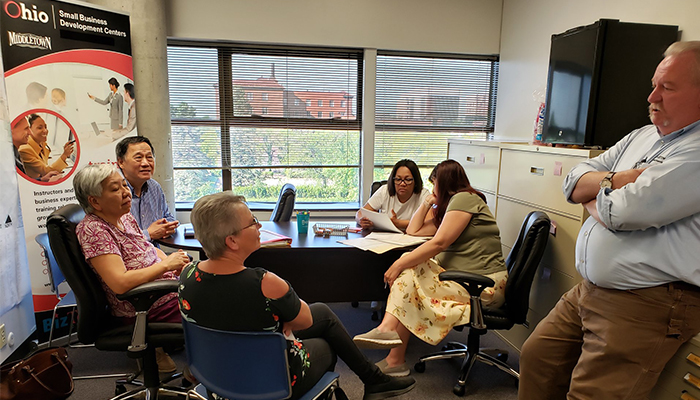 One-on-One Counseling
Workshops & Training Programs
Strategic Business Planning
Professional & Technical Referrals
Cash Flow Analysis
Identifying Sources of Capital
Business Assessment Valuation
Inventory Control Assessment
Market Feasibility, Strategy & Development
Financial Projections Development
Professional & Technical Referrals
Business Purchasing & Selling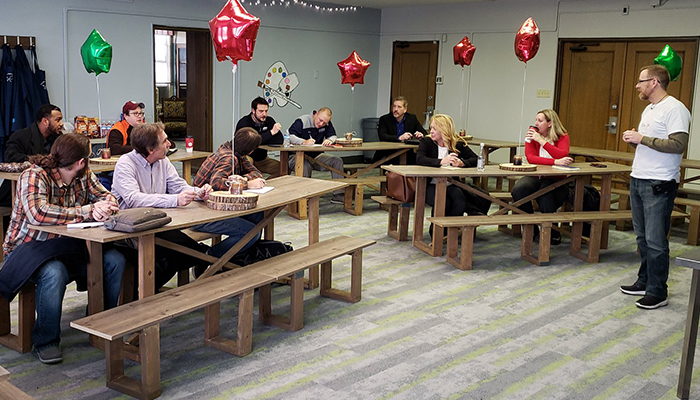 Turn your business ideas into a solid plan for financing and long-term success. Committing your idea to paper in the form of a business plan not only increases your chances of obtaining financing, but also in keeping your business strategically focused. With the support of your instructor and a network of like-minded students, you'll work through all of the major components of writing a business plan and emerge with your first draft in hand.
And most importantly, you will have completed the first--and most difficult--step on the path to small business success.