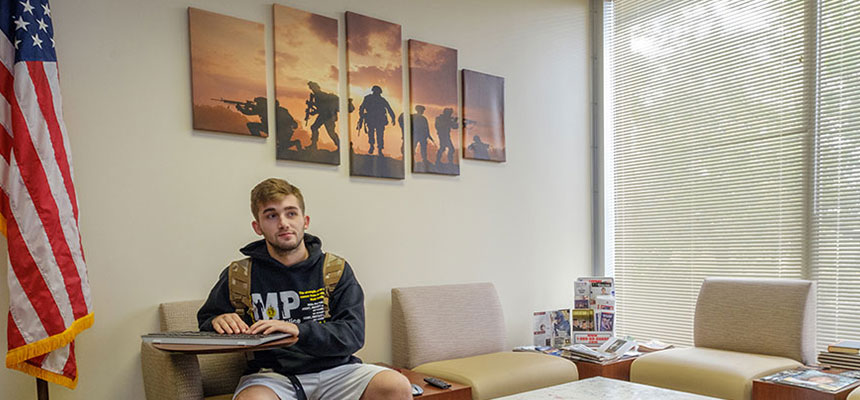 Current Students
You are encouraged to become an active member of the Miami regional community. Many activities and opportunities for involvement are available. The Student Veterans Association Regionals (SVAR), chapters of the National Student Veterans of America association.
This is an active student organizations that provides support, events and activities to promote student veterans, student success, and scholarships. For more information contact your regional representatives.
Prior Learning Assessment (PLA)
Through rigorous evaluation, PLA measures student learning that has occurred outside the college classroom to determine whether it is appropriate for college credit. It, then, applies an equivalent number of college credits to the learning. To learn more about Prior Learning Assessment contact
the Center for Veteran Services
.