2021 PDSA Recipient, Danielle Pate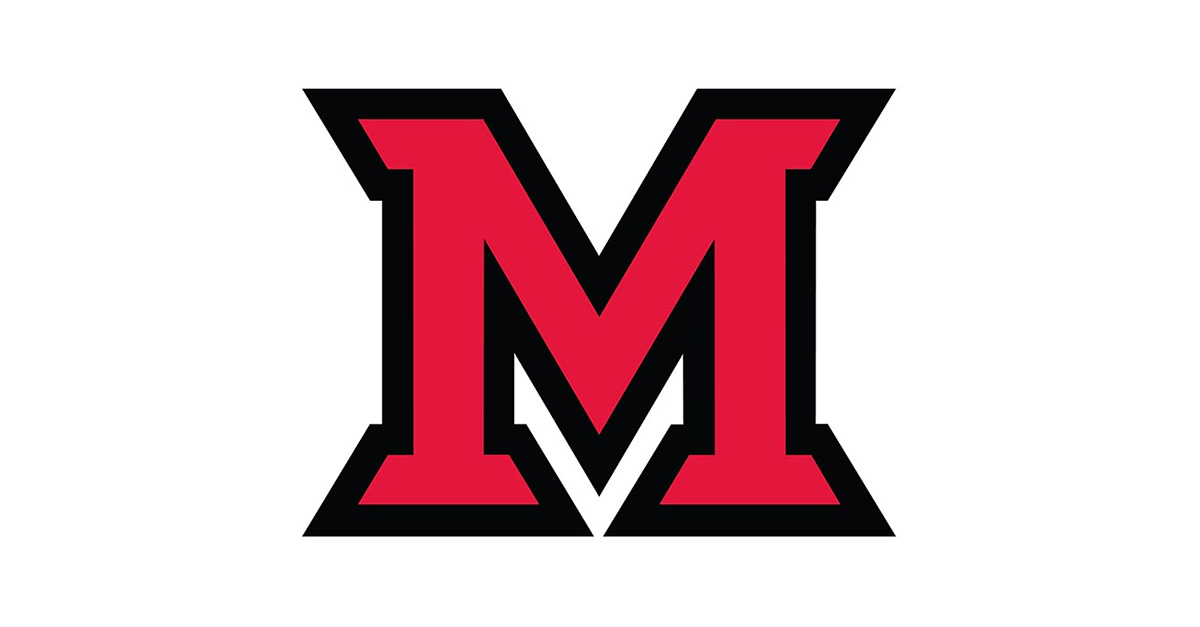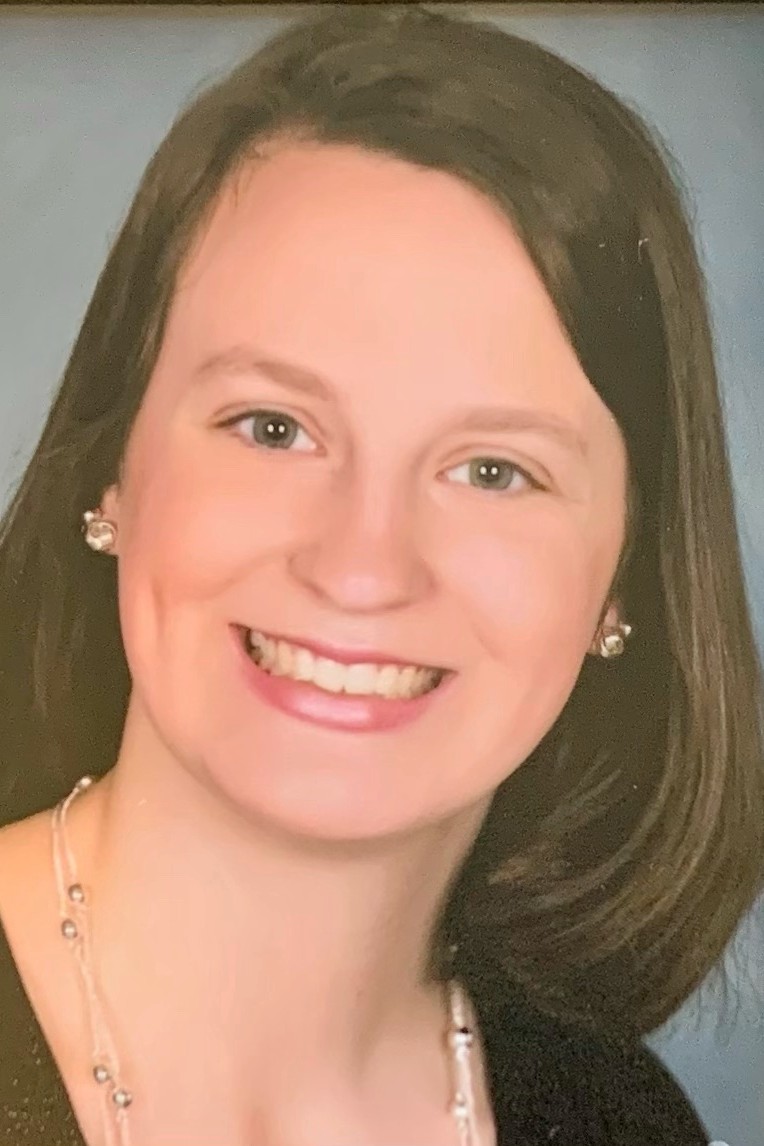 Danielle Pate
Fairfield Township, Ohio | Applied Social Research and Psychological Science Double Major
Danielle is dedicated to helping her peers achieve academic success and understand and maintain their mental health. She often finds ways to merge the two together. She is one of two students on the advisory board of the Tutoring and Learning Center on our Hamilton campus, where she has also served as a peer tutor, peer mentor, and front office staff. Her acumen in helping others understand psychology is well known and she is regularly recommended by name by faculty as a tutor for upper-level psychology courses. Danielle also served as the vice president of the All About You Club, which helps students learn more about mental health and how to improve their own.
Danielle is the president of the Psychological Science Club this year, where, as one nominator wrote, she has "organized a variety of innovative and interesting programs, encouraged student and faculty participation, and brought prominence to this organization." Many of these new programs and structures will continue well past the current pandemic. When she was vice president of the organization last spring, she helped push the organization to create a robust virtual presence to engage members, including virtual events, social media accounts, and using the HUB to find new members. Her contributions were recognized as the sole 2020 recipient of the Miami Regionals Department of Social and Behavioral Sciences Excellence in Service Award.
Finally, Danielle is currently completing an internship as a Family Facilitator at Pause for Parents, Play for Kids, where she works with families who have children with disabilities to help them find resources within the community. She is a true example of servant leadership and an inspiration to our community.