Sustainability Commitments and Goals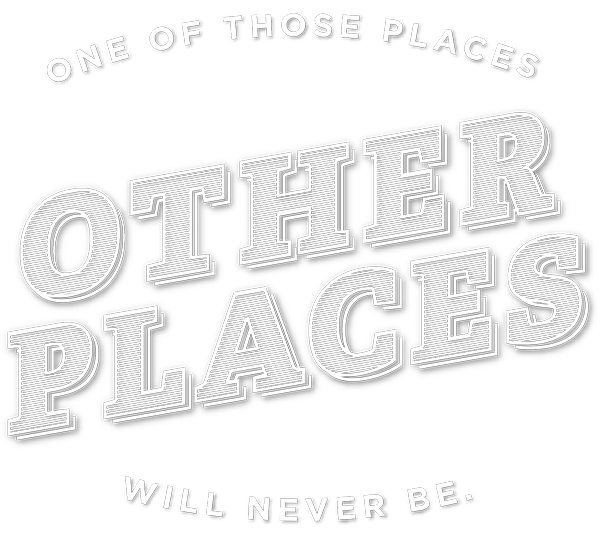 Endorsed by President Hodge, Miami University's Sustainability Commitments & Goals (SCAG) were developed in 2010 with broad stakeholder input. The Sustainability Committee ensures institutional focus remains on the goals, and tracks and reports progress.
The SCAG calls for the following:
Reduction of 20% in carbon emissions by 2020
Increased emphasis on sustainability across the curriculum
Improved culture and awareness of campus sustainability
Greater sustainability in buildings and landscaping through the adoption of green-building standards and best management practices
More efficient and sustainable practices in purchasing, operations, and waste management
Transportation system that prioritizes walking, biking, public transportation, and shared commuting
Socially and environmentally responsible investments and endowments
Carbon Footprint Progress and Projections
The following chart was prepared as part of the Physical Facilities Department's (PFD) institutional assessment and shows an approximate 13% carbon footprint reduction from 2008 to date, with projections based on continued efficiency improvements and the master plan to stop burning coal by 2025. Other reduction schemes, including on-site renewable electricity, are also shown.
Key Features
PFD provided a 2013 institutional assessment of the FY2012 footprint.
2010 SCAG calls for a 20% reduction per square foot (2008-2020). Per the Utility Master Plan (UMP), this assumes a 17.3% increase in square footage.
2010 SCAG also mentions a straight 20% reduction by 2020, not linked to the square footage.
2010 SCAG calls for a 50% reduction per square foot (2008-2030). This assumes a 17.2% increase in square footage.