A Miami education is a foundation upon which you can build a lifetime of success. You'll learn from professors who become mentors and connect you to the exceptional experiences that will set you apart from your peers.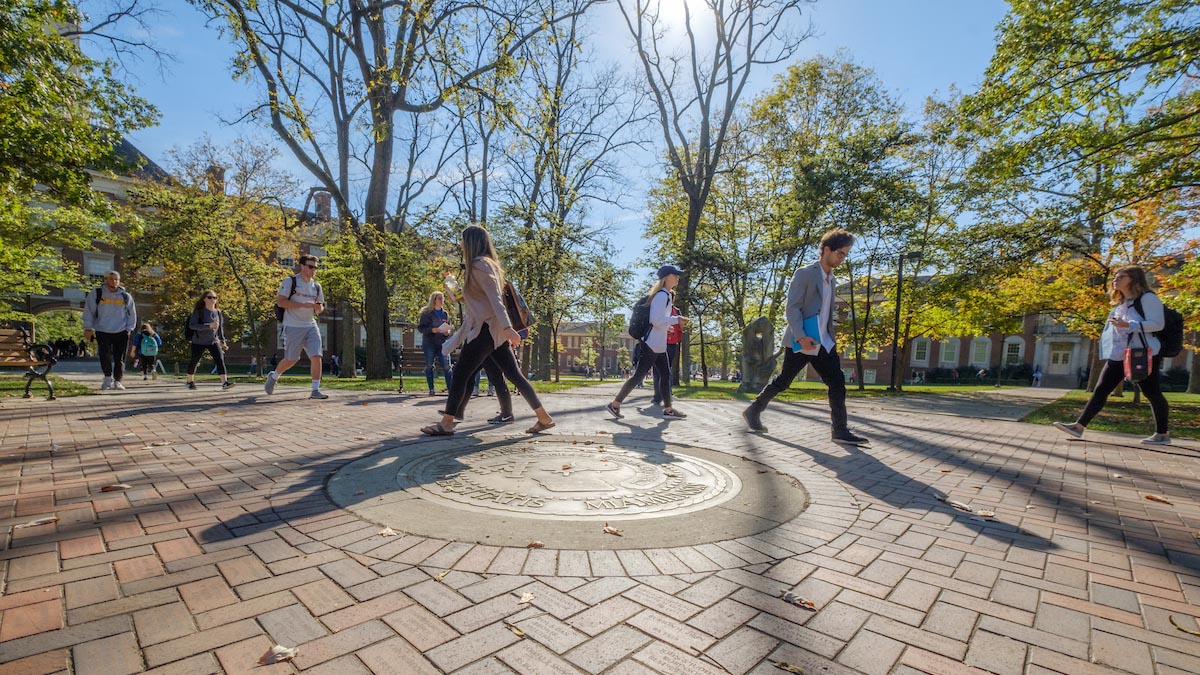 Learn more about costs, scholarships, financial aid, and the return on your investment.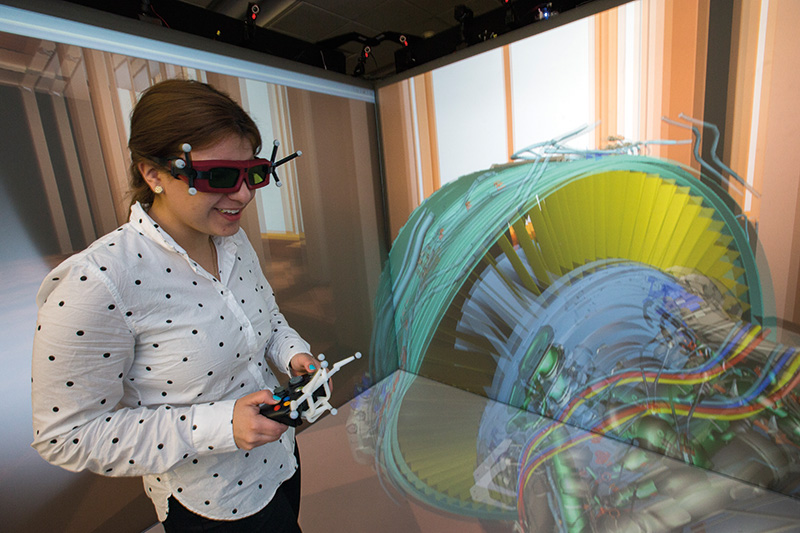 The majors and minors you choose will open up a wealth of career possibilities. Gain the skills that employers demand.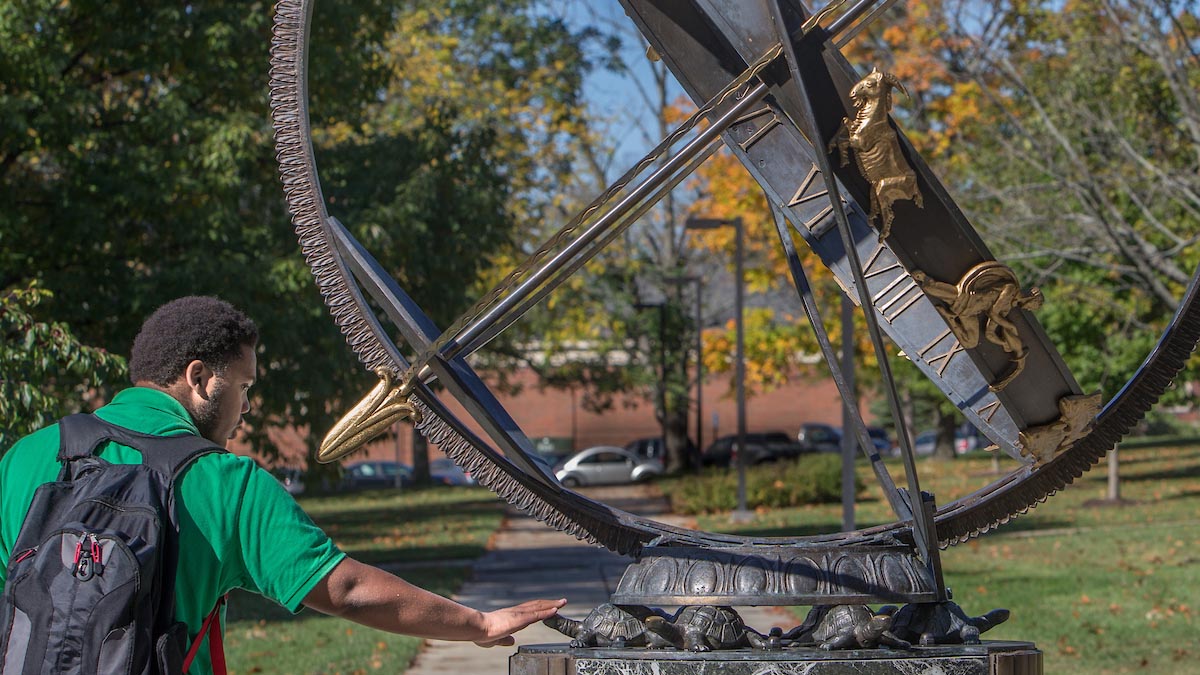 Everything you need to transfer your previous coursework to Miami University.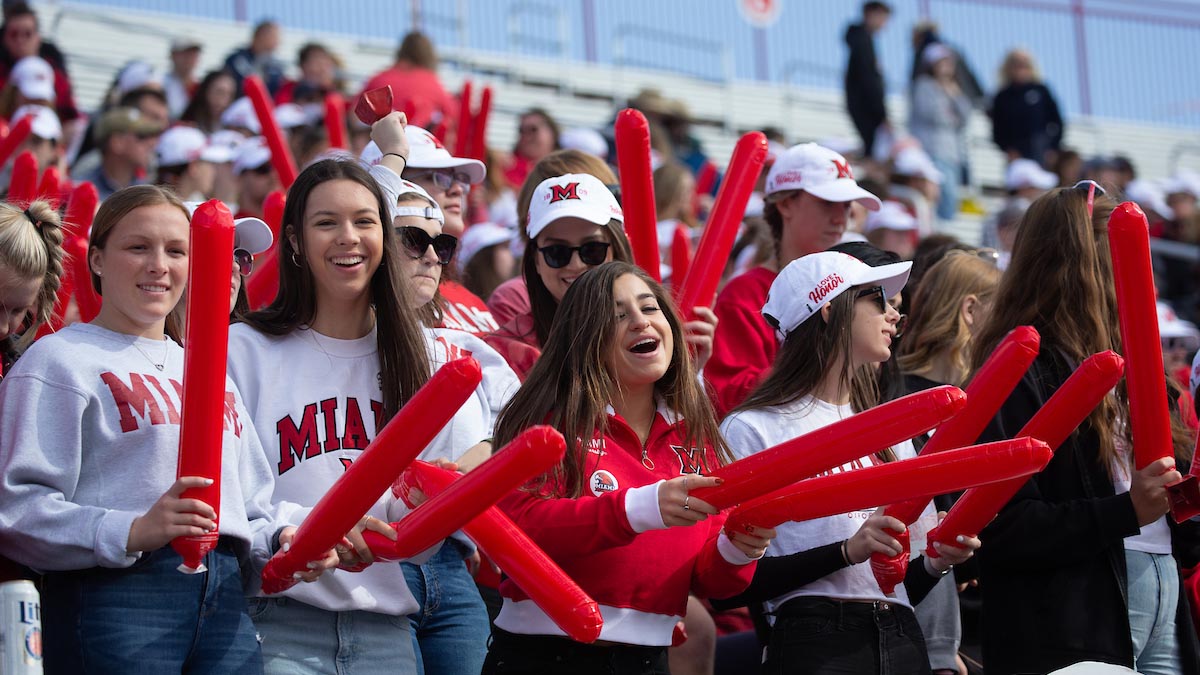 Take the next step in your education and join the Miami community. We look forward to welcoming you!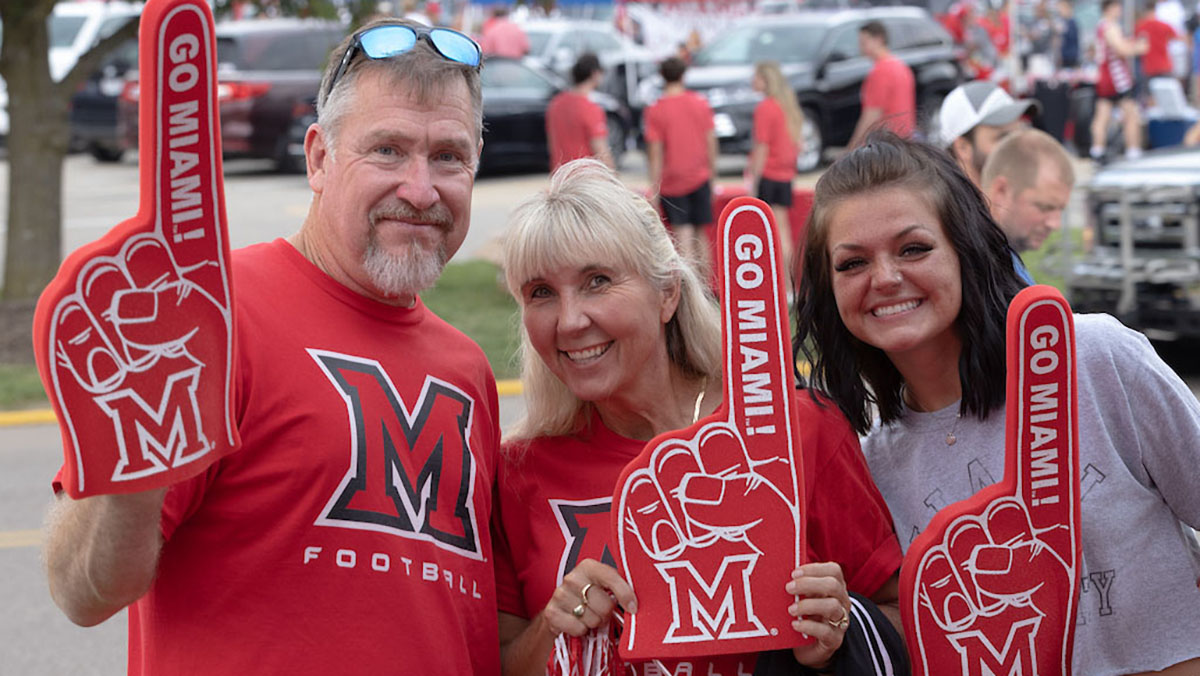 The resources on this page are hand-picked for the parents and family members who are supporting students on this journey.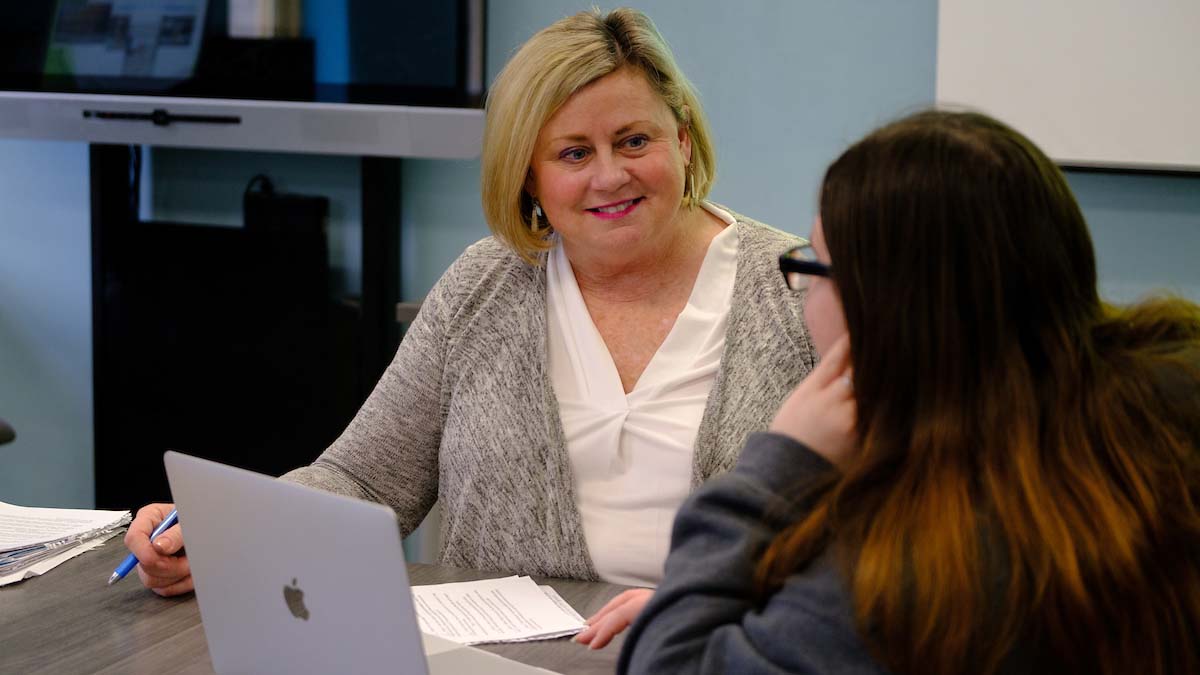 Access all the resources you need to understand our admission process and get a solid understanding of the Miami experience.
We Love Numbers. Especially These.
Your college experience here will be one of the most exciting times of your life. To make sure of this, we'll provide you with a powerful support system.
89%
First-to-second year retention
Miami University Data
15th
Among Public Universities in the United States for Four-Year Graduation Rate
The Chronicle of Higher Education
98%
of 2020-2021 graduates were employed or furthering their education by fall 2021
Miami University Data
Apply to Miami Regionals
Miami University Regional locations in Middletown, Hamilton, and West Chester, Ohio offer in-person and online bachelor's degrees, associate degrees, and beginning coursework for most four-year degrees offered at the Oxford campus. Small class sizes and flexible scheduling make Miami Regionals attractive to students at all stages of life and career.