Understanding Food Insecurity Through Archaeology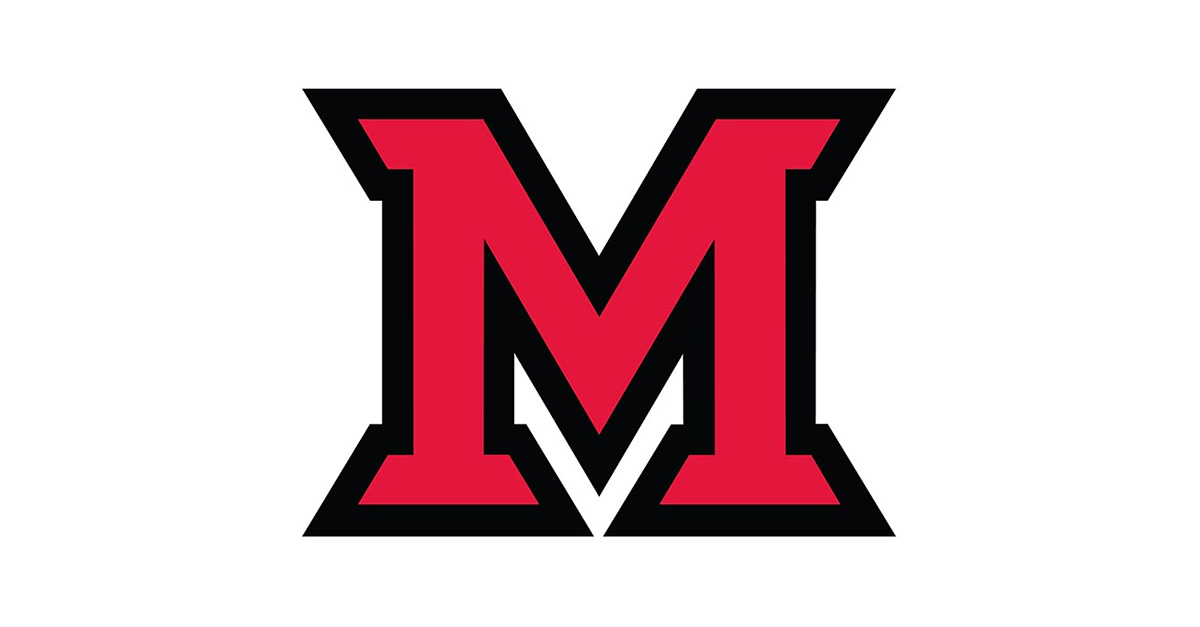 Oct 20, 2017
Can archaeology contribute to an understanding of contemporary food shortages and malnutrition?
Archaeologist Amanda Logan thinks it can. 
"I propose that archaeology can be used as an alternative archive of food security," Logan said in a public lecture at Miami University Oct. 20. Entitled "The Archaeology of Food Insecurity in West Africa," the talk was part of the Anthropology Department's Lectures in Contemporary Archaeology series.
Today, food insecurity is associated with both severe climatic shifts and pervasive poverty, Logan said. What is less well understood is how the problem of hunger came to take its present-day form, especially in the African continent, where the highest prevalence of undernourishment is found.
"Material remains provide a from-the- hearth-up view of changing foodways and political economy and can be used to trace the shape of processes that led to modern-day patterns of food insecurity," she said.
Dr. Amanda Logan is assistant professor of anthropology at Northwestern University.  She won the 2017 Gordon R. Willey Prize for "the best archaeology paper published in the American Anthropologist over a period of three years" for her paper "Why Can't People Feed Themselves?": Archaeology as Alternative Archive of Food Security in Banda, Ghana."
The lecture was cosponsored by the Department of Global and Intercultural Studies, Department of Classics, Institute for the Environment and Sustainability, Institute for Food, and the Individualized Studies program.