Literature professor to study Renaissance bodies, health, and medicine in Venice

Oct 22, 2018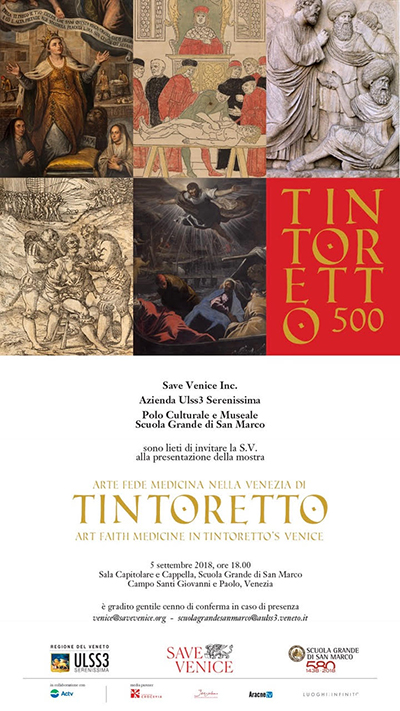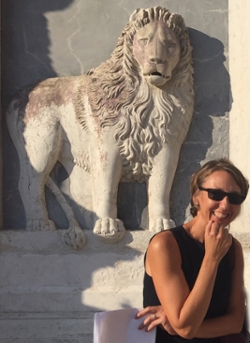 Cynthia Klestinec, associate professor of literature at Miami University, will conduct research in Venice, Italy starting Spring 2019. 

Klestinec will be a senior visiting professor at the Universita Ca'Foscari Venezia (University of Venice, Ca'Foscari) in the late spring and summer of 2019 in the Department of Philosophy and Cultural Heritage (Dipartimento di Filosofia e Beni culturali), where she will collaborate with faculty and students and conduct research on her project: The Officina of the Surgeon: Bodies, Health, and Medicine in Renaissance Venice.
Officina has a dual association: the workshop of the surgeon (where, for example, his tools might be made as well as used) and the office of the surgeon (where, like a doctor's office, he would see patients). The focus of the project is, in part, on that dual association of the surgeon with craft and artisans, on the one hand, and with elite medical professionals, the kind who have offices of their own, on the other.
This project builds on the exhibition that Klestinec recently co-curated with Gabriele Matino at the Scuola grande di San Marco, a large room connected to the main hospital in Venice. The exhibition, which opened in September 2018, is called Art, Faith and Medicine in the Age of Tintoretto:
https://www.tintorettovenezia.com/la-mostra-di-tintoretto-a-venezia-scuola-grande-di-san-marco/