Suzanne Coyle BS 97, MA 99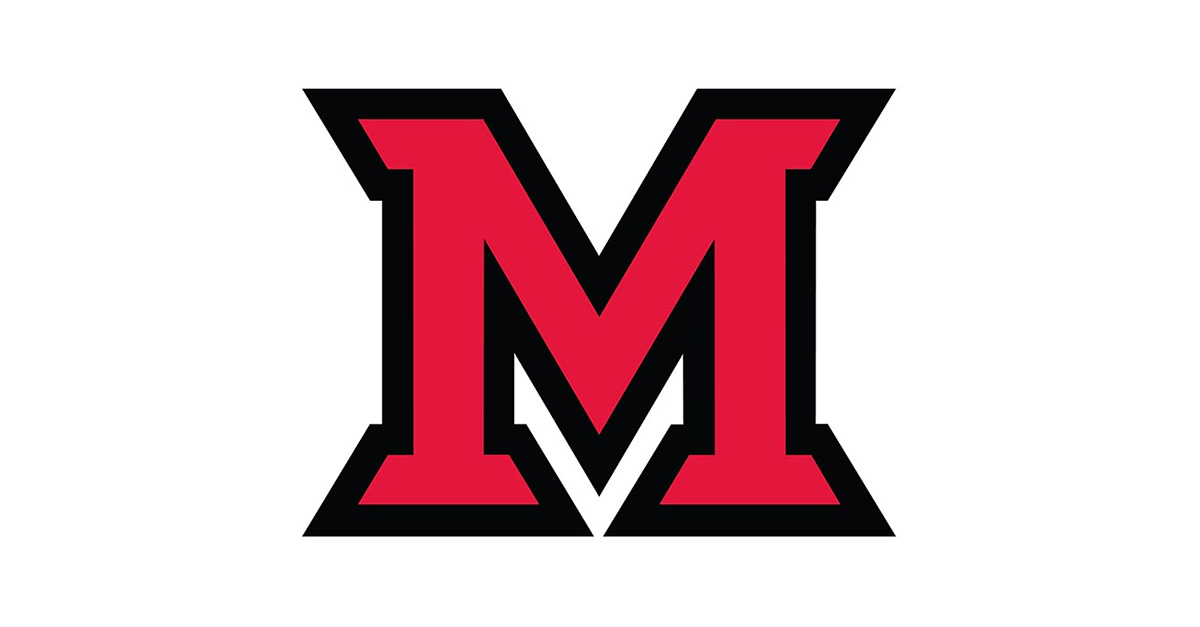 Dec 01, 2017
Suzanne Coyle is the Member Services Director at the Stroke Comeback Center in Vienna, Virginia, where she has worked since 2008. At the Center, she leads communication groups for a community of stroke and brain trauma survivors in the context of the Life Participation Approach to Aphasia (LPAA). Suzanne states, "The Stroke Comeback Center is a place where participants form friendships, celebrate successes, and share tears and laughter every day. It is a constant reminder that there is no timetable for recovery. She has had the opportunity to work with some of our members for nearly 10 years, and "we're still seeing improvement in communication skills." Group offerings based on individual member goals include current events, book club, blogwriting, podcast production, apps and assistive technology, and constraint-induced aphasia groups. Suzanne has co-authored a group treatment manual Groups that Work: Selected Topics and will be sharing the Center's model for effective aphasia group treatment in ASHA's upcoming online aphasia conference with her colleagues.
Suzanne began her career as a Clinical Fellow at the MedStar National Rehabilitation Hospital in Washington, DC. She was promoted to Senior Speech-Language Pathologist during her 10 year career at the hospital where she treated outpatients with acquired neurological communication disorders and voice disorders. She worked with a large team of passionate SLPs (including other Miami grads), participated in research protocols, and presented at local and national meetings.
Suzanne's career has also included extensive involvement in the District of Columbia Speech-Language-Hearing Association (DCSHA). She served for 10 years on Executive Council including two terms as President. Suzanne states, "Miami faculty members were role models for participating in state and local professional associations. My time with DCSHA allowed me to meet other professionals in the DC area, as well as state association leaders from around the country."
In her "free time" she runs a small private practice, travels as much as she can, is a regular at high-intensity cycling classes, and follows the Washington Nationals.