Bachelor of Fine Arts in Interior Design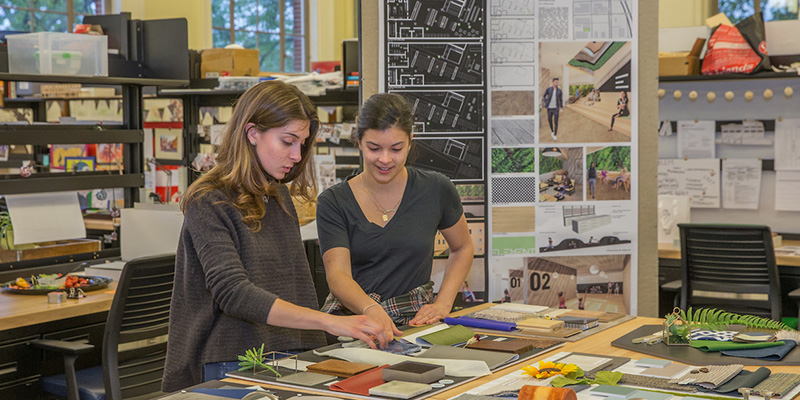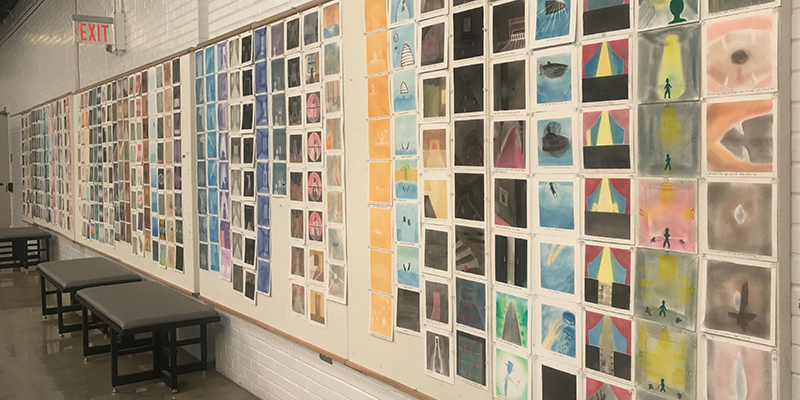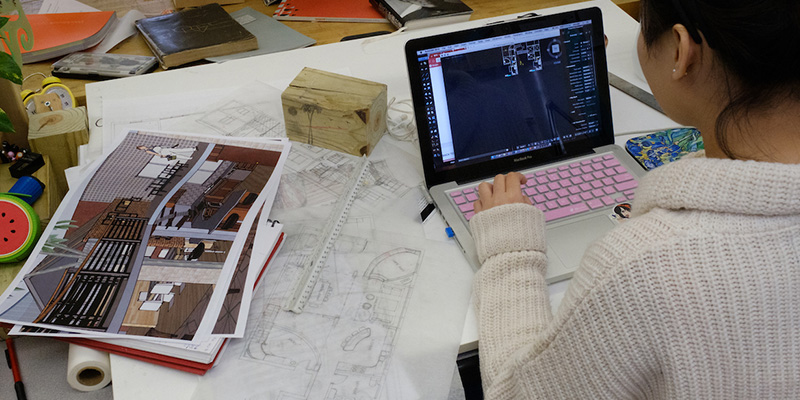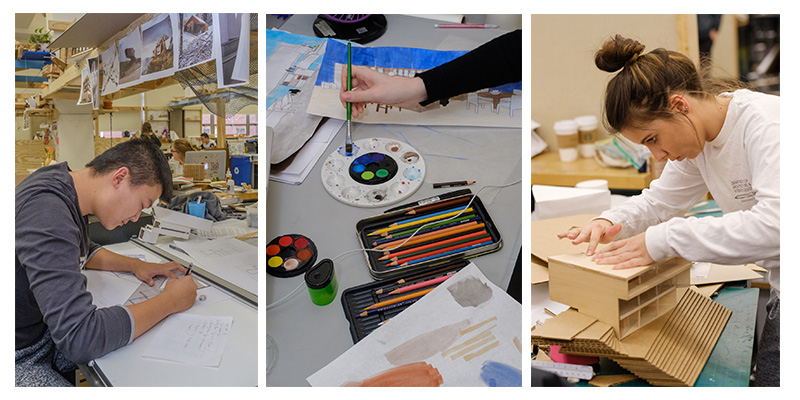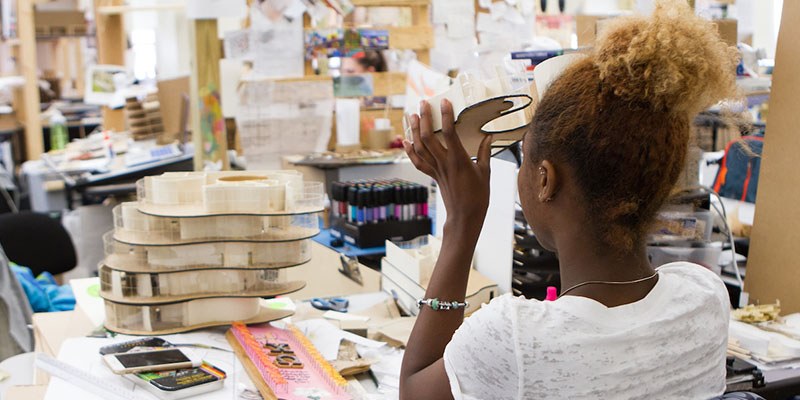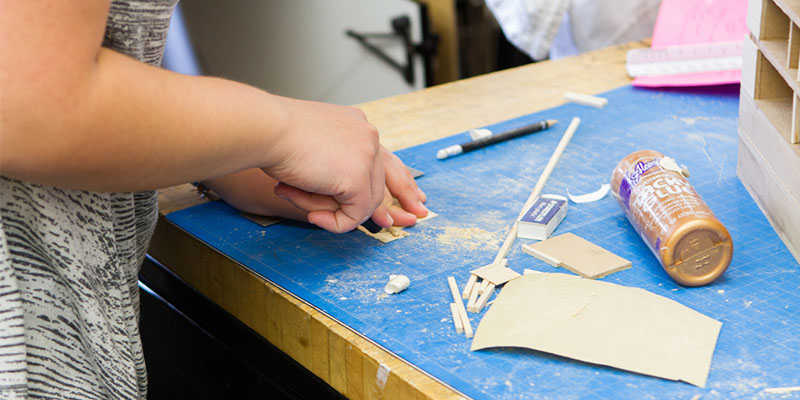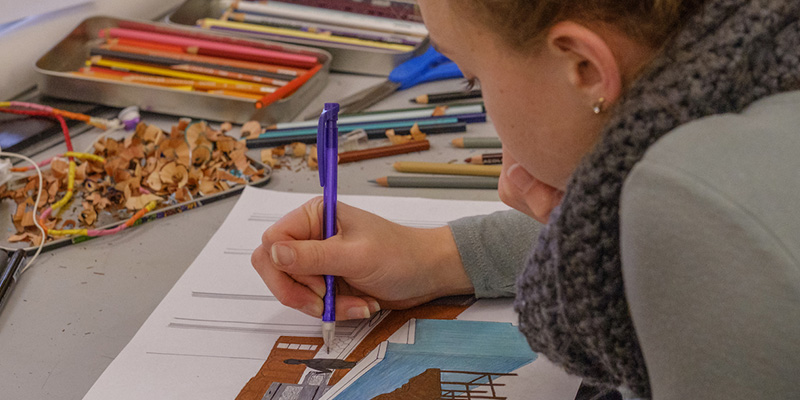 The CIDA-accredited BFA in Interior Design offers a professional undergraduate education that prepares students to enter practice immediately upon graduation or to pursue further graduate-level education.
The major in Interior Design follows a curriculum that culminates in the degree Bachelor of Fine Arts (BFA). Students entering the BFA major have a common core with Architecture majors in the first year. In the second year, a group of common courses for both majors ensures that Interior Design students have an understanding of fundamental architectural issues including programming, building structure and envelope, building materials, mechanical systems, and lighting before beginning to study the organization of interior space as a specialty. The common core makes it possible for students in either track to move with little difficulty from one program to the other before the second year.
The Interior Design program was granted a full six-year accreditation by the Council for Interior Design Accreditation in 2016. The program is also accredited by the National Association of Schools of Art and Design (NASAD).
For more information email arcid@miamioh.edu
---
Becoming a #ThrivingArtist

Begin planning for your career on Day One!