MUDEC Fall Semester Design Program, Luxembourg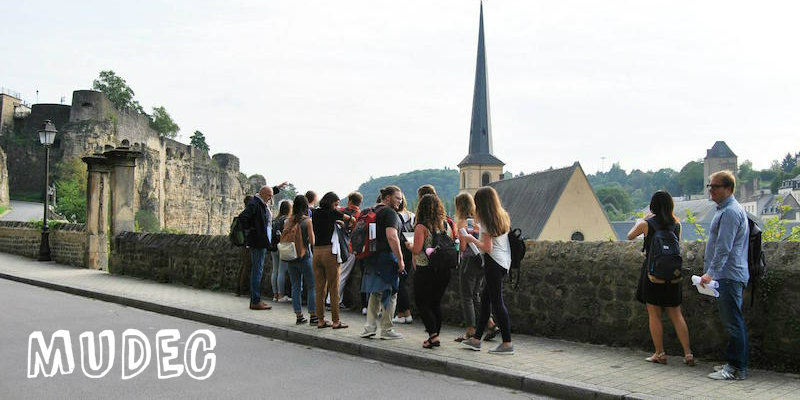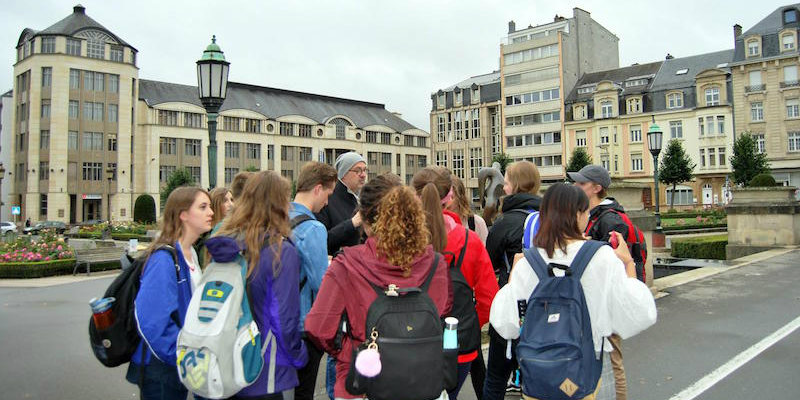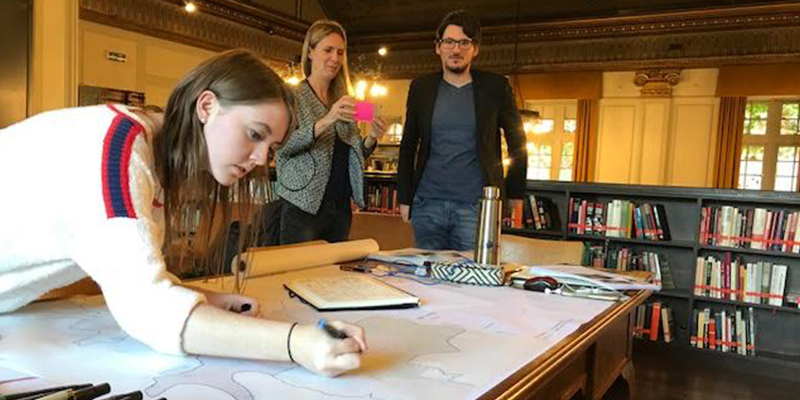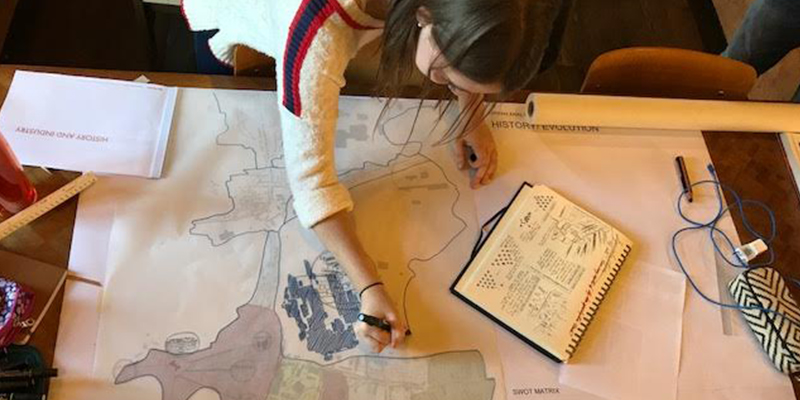 Fall Semester, annually at the Miami campus in Differdange, Luxembourg.
The MUDEC Fall Semester Design Program allows architecture and interior design majors to fulfill academic program requirements in their majors while permitting them to fully participate in Miami's program in Luxembourg that celebrated its 45th anniversary in Fall 2013. The Miami University John E. Dolibois Center (MUDEC) offers students a unique combination of first-class academics, engagement in the local community, and various faculty-guided and independent travel opportunities. All students live in a European homestay arrangement, ensuring that they experience the local culture firsthand.