Cage Gallery
The Cage Gallery, located in the lower level of Alumni Hall, provides ongoing exhibits of professional as well as student work within Architecture + Interior Design.
---
Fall 2017 Exhibition Schedule
Rethinking Porkopolis: Cincinnati's Environmental History, Through Pigs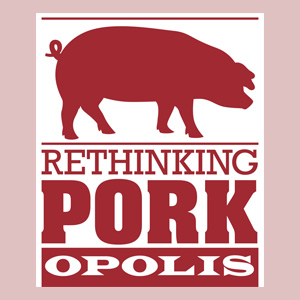 September 4–22, 2017
This exhibition explores the environmental history of Cincinnati and the greater Miami River Valley through the region's most important 19th century agricultural resource: pigs. It shows how pig raising and pork production fundamentally shaped the local landscape and ecosystem, and how these practices tied the region to the national and global economy.
Exhibition Talk
September 11 | 4:00 p.m. | Alumni Hall Room 1
Robert Gioelli
---
Graduate Symposium

September 25–October 6, 2017
The graduate symposium, Impact, will focus on the idea of impact and the role it plays in our communities. We will consider how architectural ideas and processes influence the way in which we actively create and shape societies for the future.
---
The Residency Program: OTR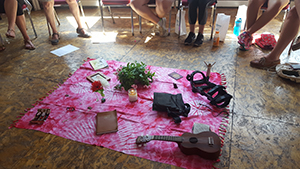 October 9–20, 2017
Students will present work completed and inspired by the semester away spent in Over-the-Rhine, Cincinnati. Various work was completed including community and professional engagement, design, renovation, and other projects related to society and design.
---
Malta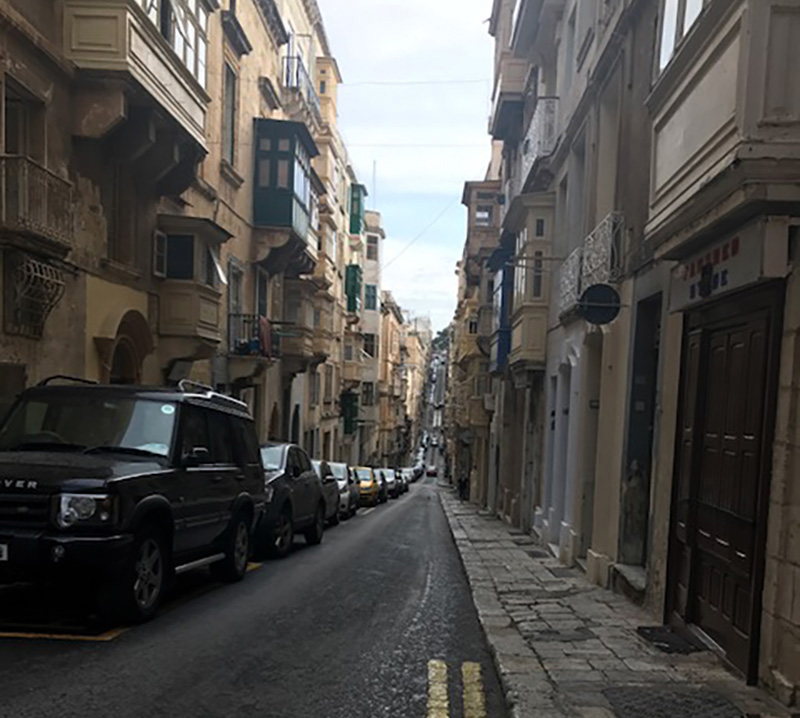 October 23-November 3, 2017
Students will present the design work from their five week summer 2017 study abroad workshop to Germany and Malta. Work includes a residential infill project for Kerćem, Gozo and a variety of investigative studies from Freiburg, Germany and Valletta, Malta.
---
Undergraduate Summer Scholars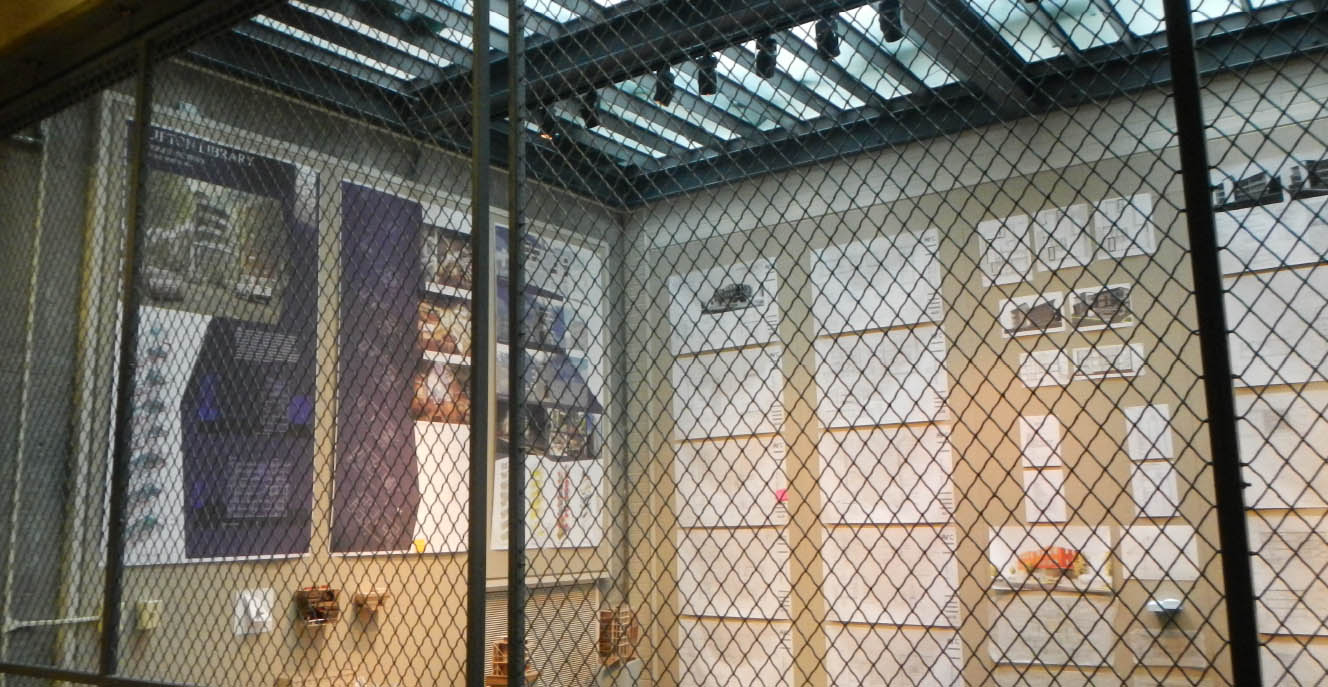 November 6-17, 2017
Students will present mentored research conducted during summer 2017.