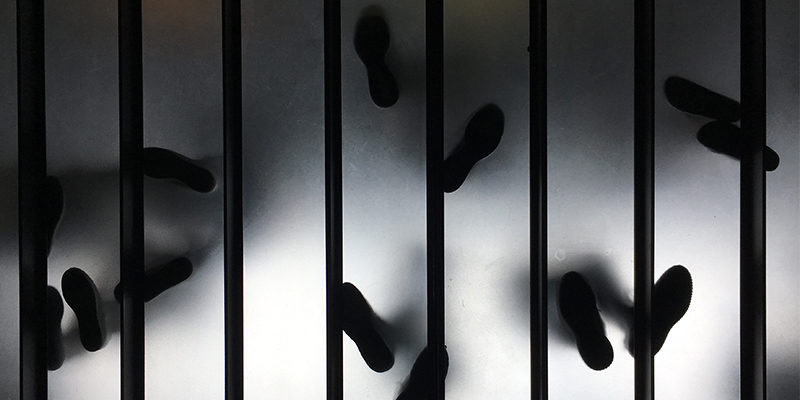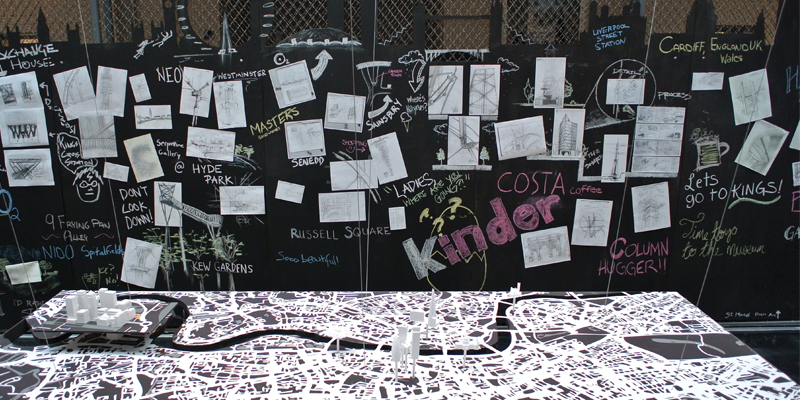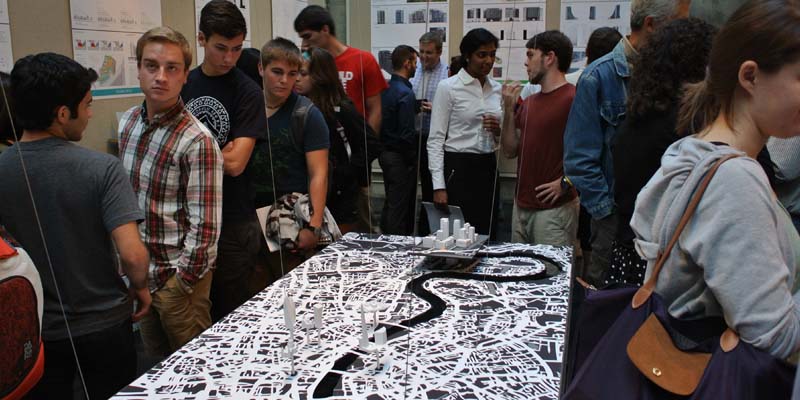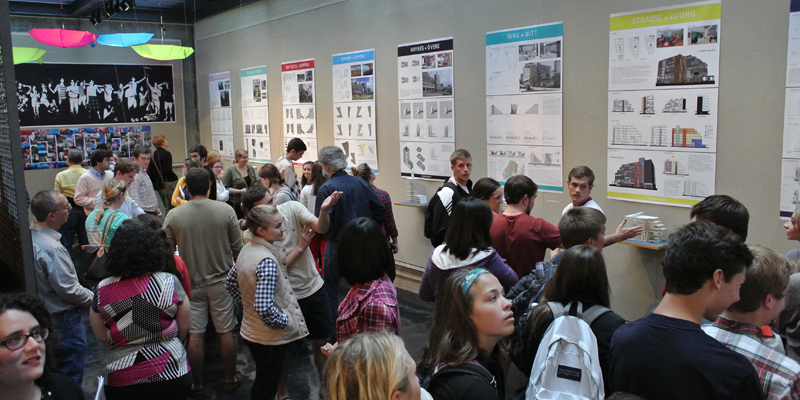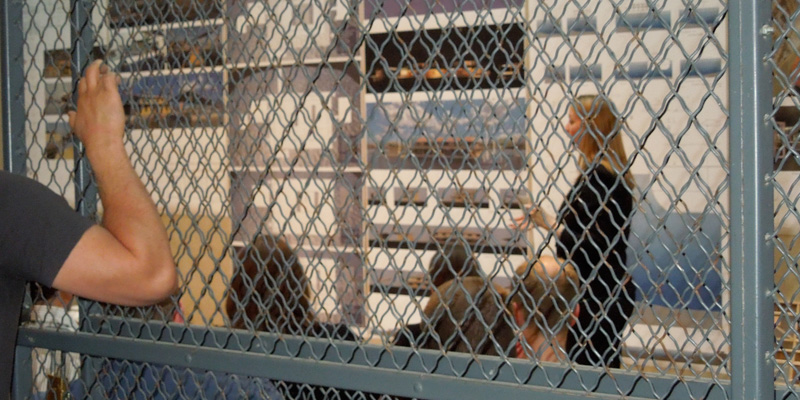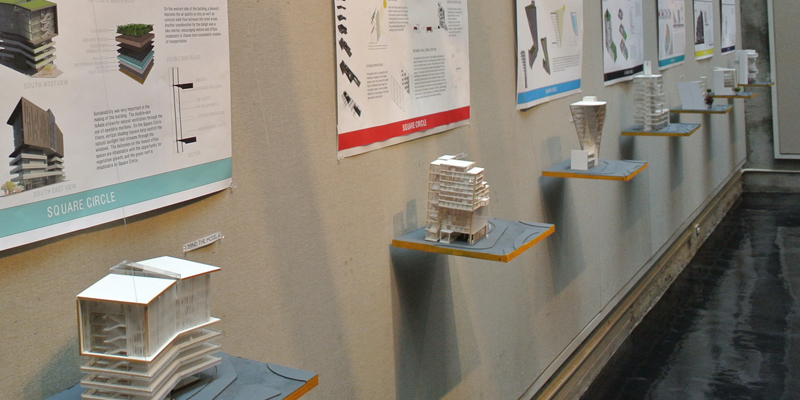 The Cage Gallery, located in the lower level of Alumni Hall, provides ongoing exhibits of professional as well as student work within Architecture + Interior Design.
---
Fall 2018 Exhibition Schedule
Architecture and Interior Design Studios at MUDEC
September 10-28
The work, experiences, designs and art developed by students from a semester abroad at the Miami University Dolibois European Center will be presented.
---
Center for Community Engagement in Over the Rhine
October 1-19
Current exciting projects will be put on display. They will include student design work as well as connection points for engagement within the OTR community.
---
Undergraduate Summer Scholars
October 22-Nov 16
Projects completed during the summer of 2018 by students that received a research scholarship will be on display concurrent with a public presentation describing the research.
---