Ann Sobel, Ph. D.
Research Highlights
Formal Methods
Software Engineering
Semantics of Programming Languages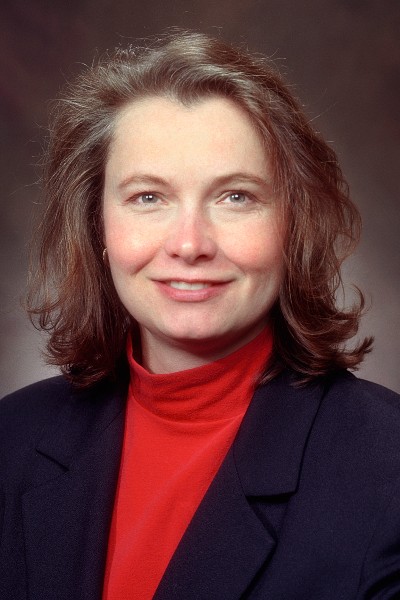 Associate Professor
205 X Benton Hall
513-529-0344
sobelae@MiamiOH.edu
Degrees
1986—Ph.D. Computer Science, The Ohio State University 
Experience
Academic Experience
Joined Miami University in 1994 
Consulting/Professional Experience
Research Associate to the Software Engineering Institute, CMU, 2001 
Research Staff Member of the IBM T.J. Watson Research Center, 1986–1993 
Professional Organizations and Appointments
Organizations
IEEE Computer Society 
Association for Computing Machinery
Appointments
Editor for IEEE-CS Computer, Computing Education Column 
Associate Editor for IEEE Transactions on Education 
Honors and Awards
IEEE-CS Special Recognition Award, 2010
IEEE-CS Golden Core Award, 2009
ACM Senior Member, 2007
IEEE-CS Outstanding Contribution Award, 2005
ACM Certificate of Recognition, 2004
ACM Recognition of Service, 2001
ACM Recognition of Service, 2000
Grants and Fellowships
CELTU Major Teaching Project, 2012
NSF DUE CCLI Special Program #09-07883, 2009
NSF DUE CCLI-EM Program #02-29149, 2002–2003
Learning Technologies Enrichment Program, 2002
Faculty Enhancement Award, 2002
NSF CISE EI Program: CDA-9522257, 1996–2000
ASEE/NASA Summer Faculty Fellow, 1995
Selected Journal Publications
Atlee, Joanne, Richard LeBlanc, Timothy Lethbridge, Ann Sobel, and Barrie Thompson, "On Software Engineering Education - Reflections on SE2004", LNCS: 4309, Springer-Verlag, 2006.
Lethbridge, Timothy, Richard LeBlanc, Ann Sobel, Thomas Hilburn, and Jorge Diaz-Herrera, "SE 2004: Recommendations for Undergraduate Software Curricula", IEEE Software, Vol.23, No. 6, October 2006.
Sobel, A.E.K. and M.R. Clarkson, "Formal Methods Application: An Empirical Tale of Software Development", IEEE Transactions On Software Engineering, Vol. 28, No. 3, March 2002.
Sobel, A.E.K., "Emphasizing Mathematical Analysis in a Software Engineering Curriculum", IEEE Transactions on Education, May 2001.
Sober, A.E.K., "Applying an Operational Formal Method Throughout Software Engineering Education", Information and Software Technology, Vol. 40, No. 4, April 1998.