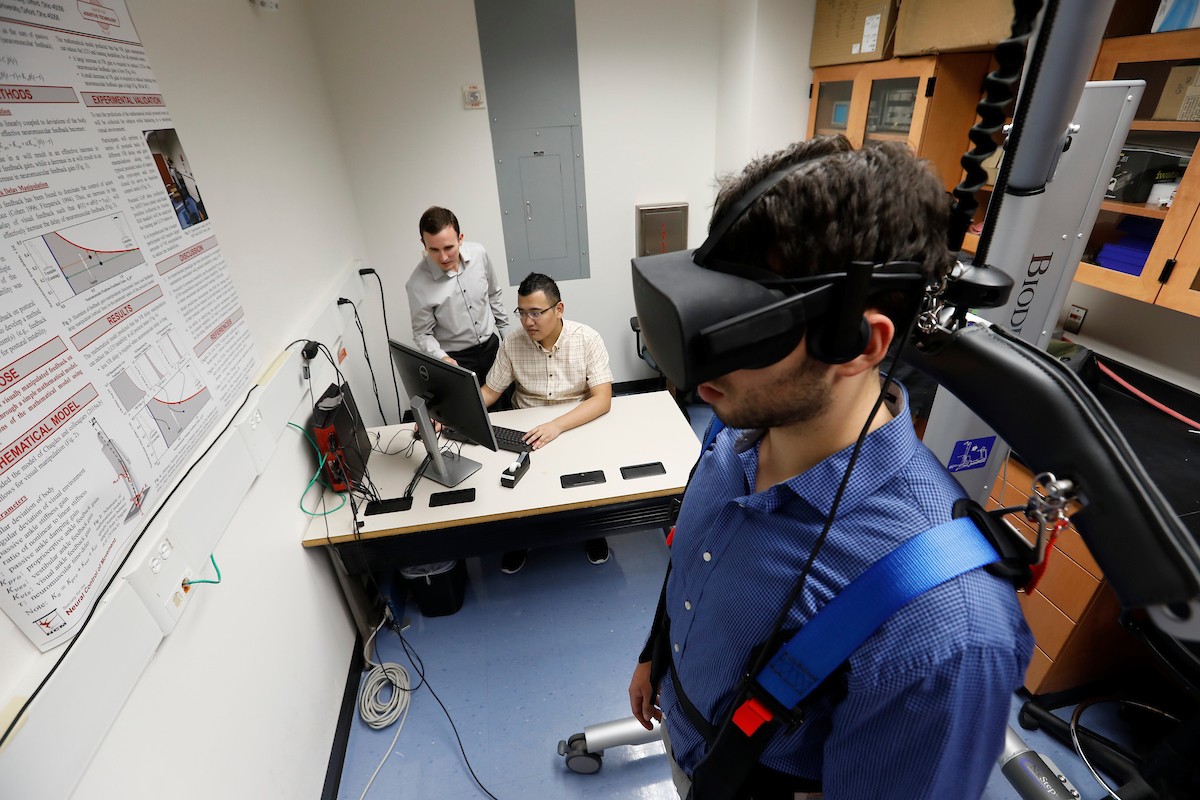 Center for Assistive Technology
Assistive technology is broadly defined as a technological solution to enable an improved quality of life. This center will identify socially relevant problems and develop engineering solutions by engaging students and faculty at Miami University across multiple divisions. MU-CAT will conduct externally funded interdisciplinary research projects; engage students in socially relevant, experiential learning; and help recruit women students to engineering majors. Miami University Center for Assistive Technology, housed within CEC, is an interdisciplinary center working collaboratively with Scripps Gerontology Center as well as the Center for Social Entrepreneurship in Farmer School of Business.
The Center will be housed in the College of Engineering and Computing, and at the time of founding will include participation from the Departments of Mechanical and Manufacturing Engineering, Chemical, Paper and Biomedical Engineering, Electrical and Computer Engineering, Computer Science and Software Engineering, Sociology and Gerontology, Mathematics and Statistics as well as active and ongoing collaboration with Scripps Gerontology Center.
Center for Assistive Technologies
Sponsors
Be the first Center for Assistive Technology sponsor! For more information contact Dr. James Chagdes.
Contact Info
Benton Hall
650 E. High St.
Oxford, OH 45056