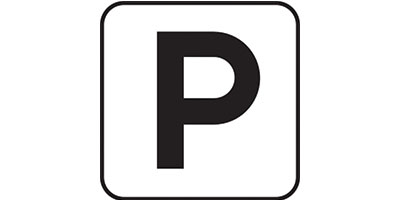 Family Weekend parking is free, Friday, Noon through Monday, 6 am, at all on-campus surface lots and meters. Exceptions where posted: Millett Hall and surrounding grass lots for Football ($15 at gate) and Millett Hall for Trevor Noah ($15 at gate); and Student Health Center Lot and South (Campus Avenue) Garage for Hockey.
Please note: ALL meters on Campus Avenue are managed by the City of Oxford and will be enforced according to signage on the meters. Please visit the City of Oxford's parking areas map for more information about off-campus parking. View the Map of Events for suggested parking options during Family Weekend.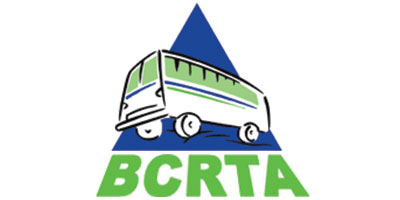 BCRTA shuttles in Oxford are free during Family Weekend. View a map of BCRTA routes.
Route U2 will run on Saturday, October 7, 11 am–10 pm, with vehicles arriving at stops every 15 minutes.
Download the new app, BuzTrakr to follow all Miami University buses live.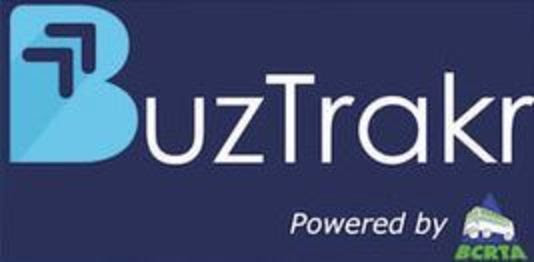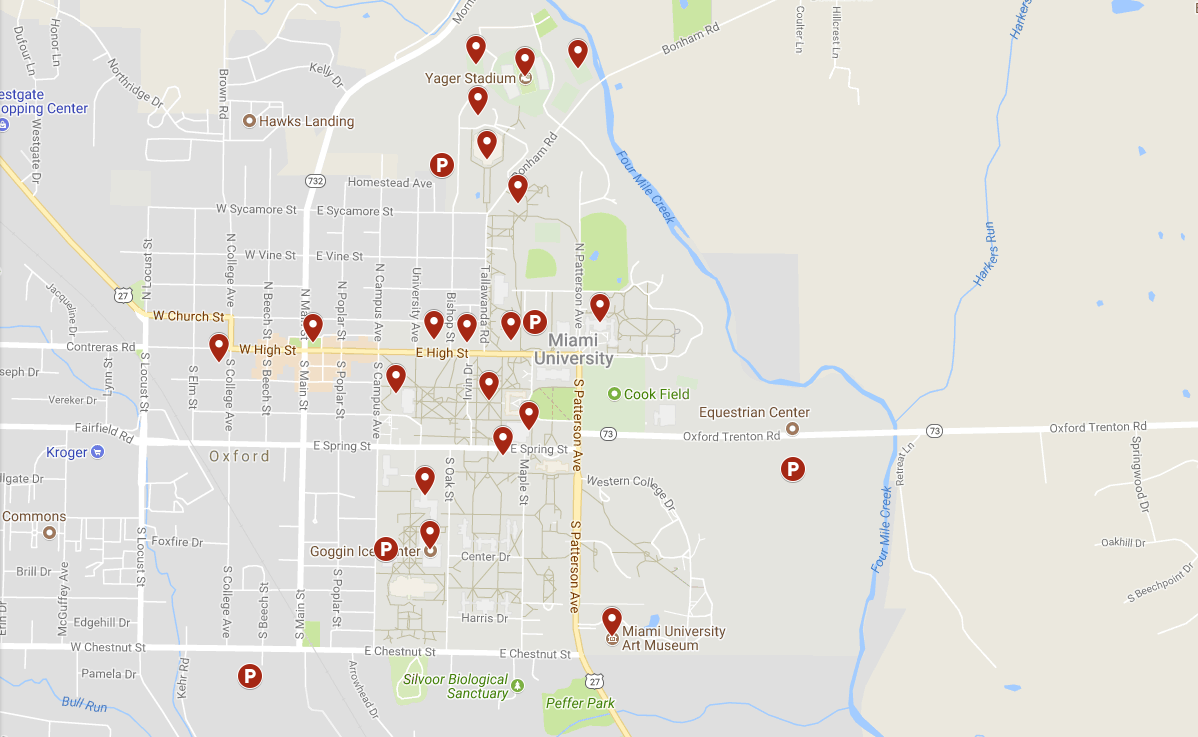 Explore the detailed map of all Family Weekend events and parking.
For accommodations related to a disability, please contact Student Disability Services: sds@MiamiOH.edu or 513-529-1541 (v/t). All campus shuttles running during Family Weekend are accessible.