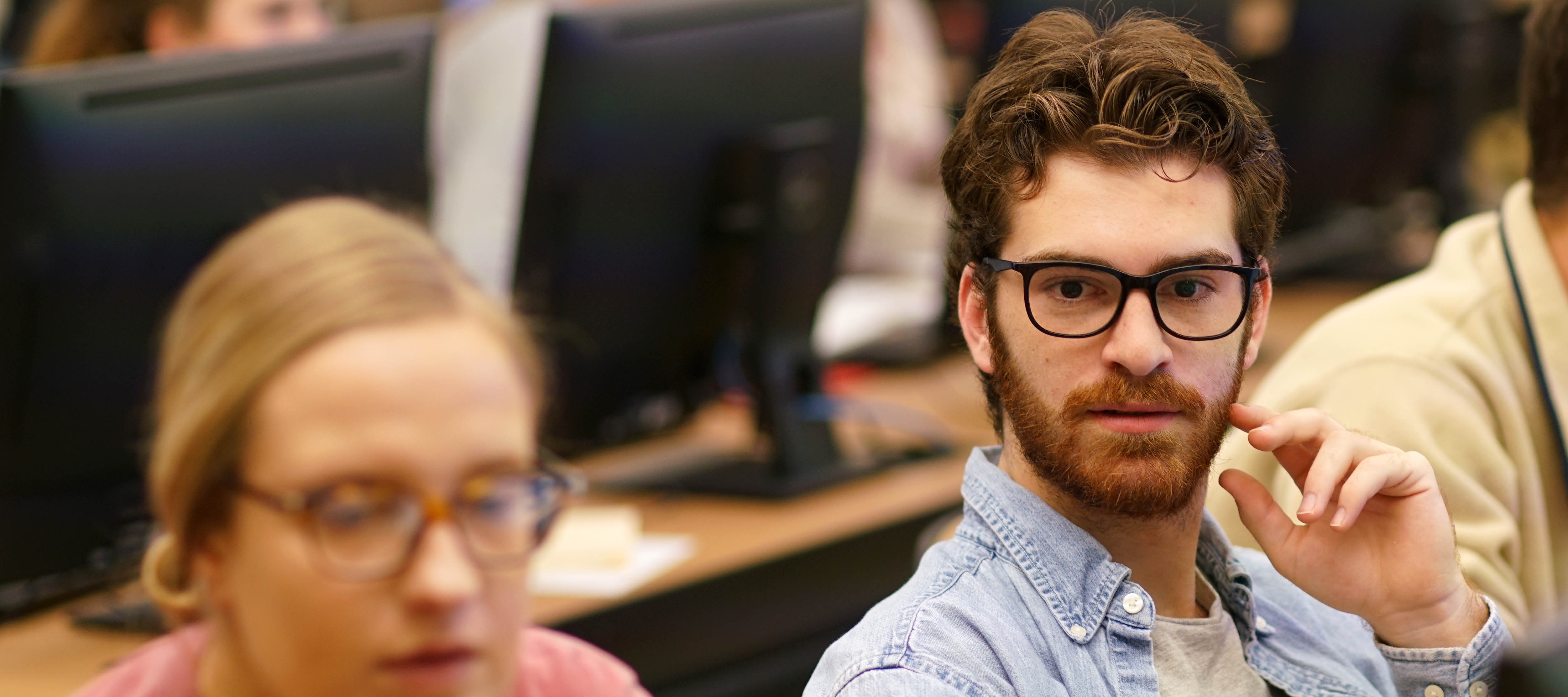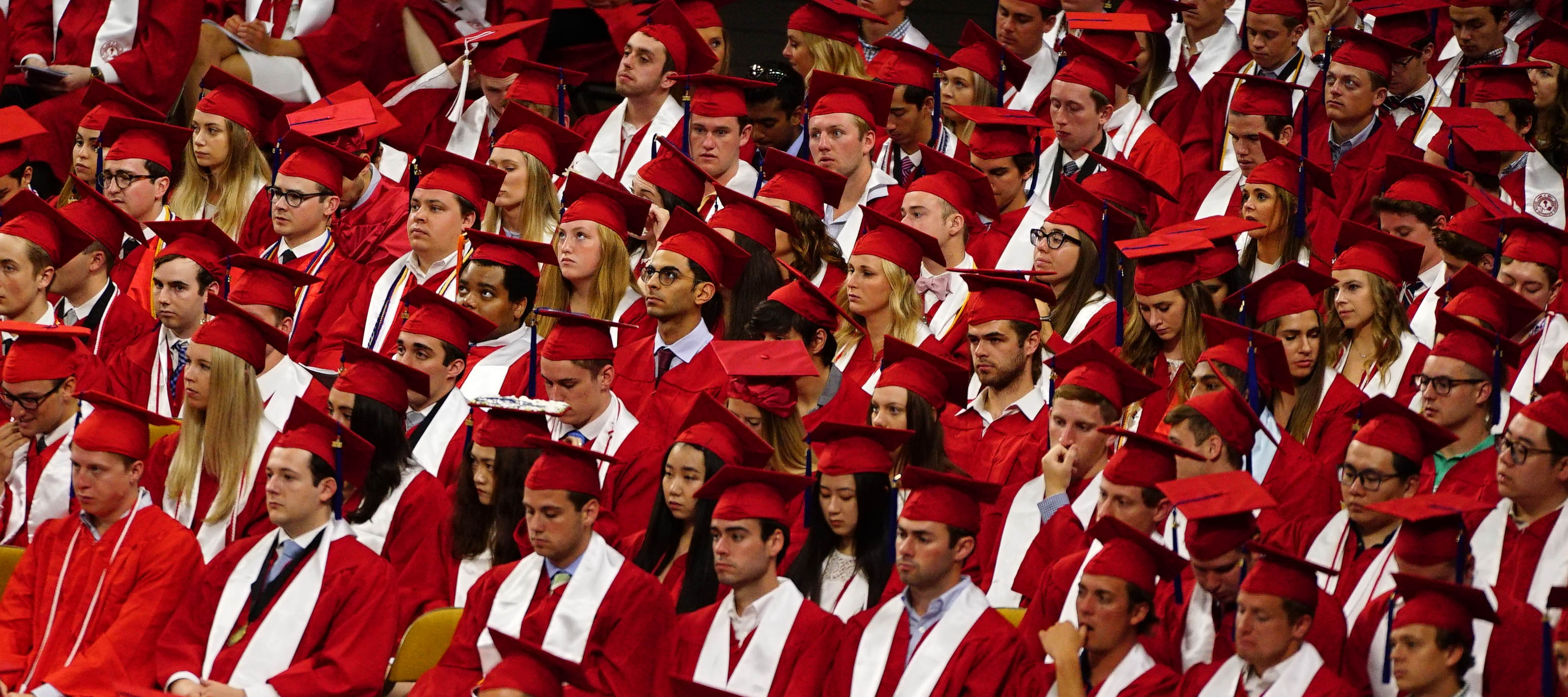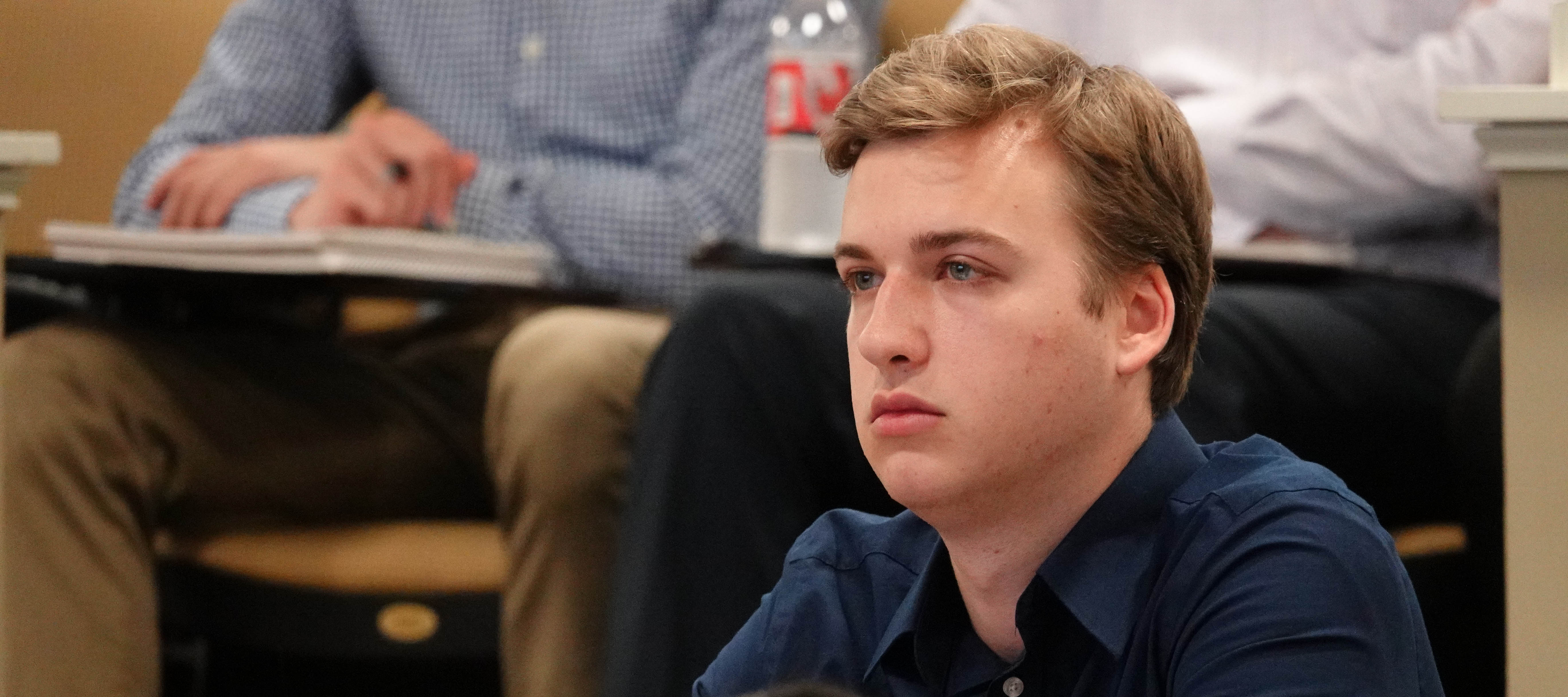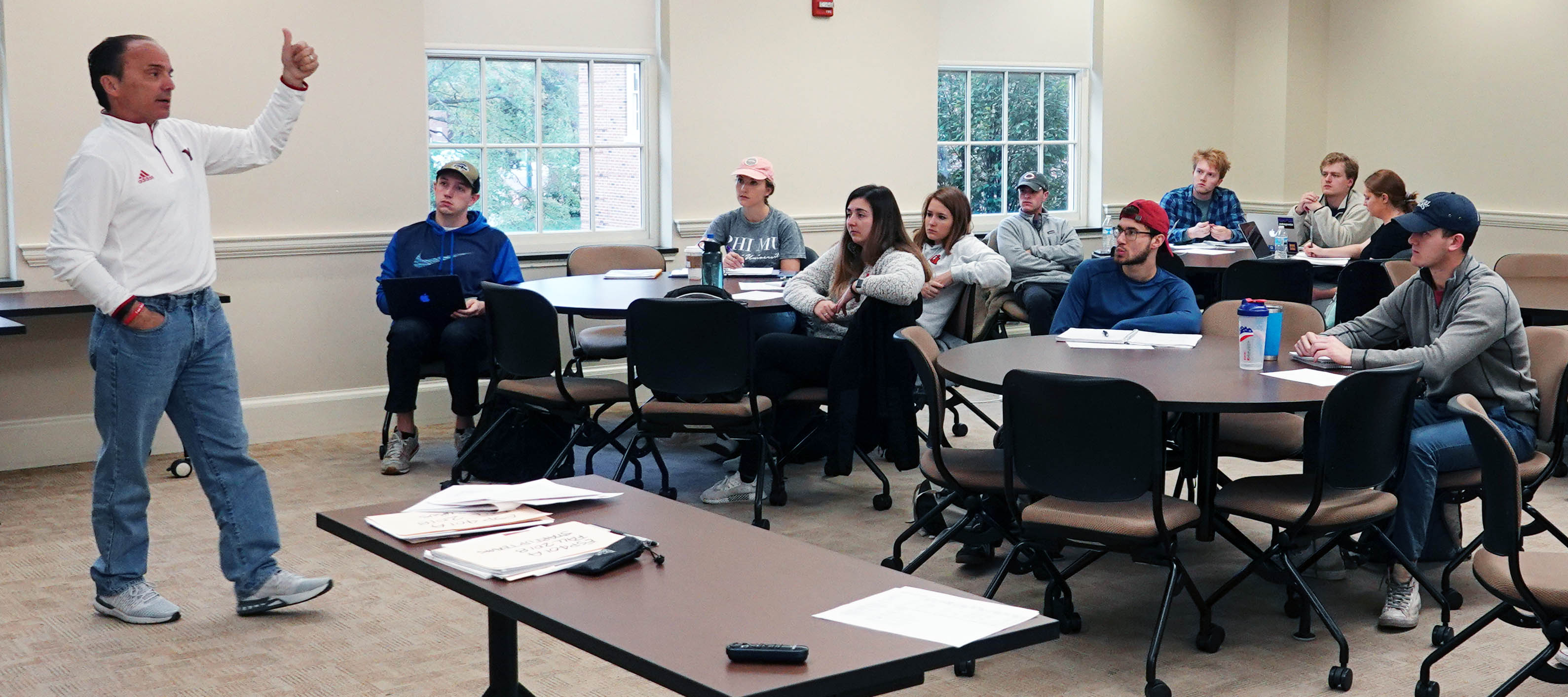 Experiential Learning
Students who started at Miami University in Fall 2015 or later must complete the Experiential Learning (EL) requirement of the Global Miami Plan. Below are some of the opportunities for Farmer School of Business (FSB) students to complete this requirement. This is not an exhaustive list and students should check with their advisor for more details.
Courses in FSB Majors
The First Year Integrated Core (BUS 101, BUS 102, ESP 103, BUS 104) satisfies Global Miami Plan Experiential Learning for students who took the FYIC in Fall 2016 or later. 
Additionally, the courses below satisfy the EL requirement.
Human Capital Management & Leadership: MGT 474 is required for all HCML majors.
Information Systems & Analytics:

Analytics Co-Major & ISA Major, Business Analytics Track: ISA 496 is an option in both majors. If students select this course, it will meet EL.
Information Systems Major & ISA Major, Information Systems Track: ISA 406 is required.

Marketing: All MKT Capstones (MKT 442, MKT 495, and IMS 440) meet the EL requirement.
Supply Chain & Operations Management: MGT 432 is required for all SCOM majors.
Other Experiential Learning Courses
Liberal Education maintains an up-to-date list of courses that satisfy the EL requirement. Visit the Liberal Education Experiential Learning webpage for a full list of classes. If students complete any course from this list, it will meet the requirement.
Internship Credit
Over 90% of FSB students complete one or more internships during their undergraduate careers. A 340 internship credit (e.g. ACC 340, ECO 340, etc.) is available to FSB majors and minors seeking transcript notification. This course is available for 0 or 1 credit hour during summer term and 0 credit hours during fall and spring. Internship credit is not available during winter term. This course is offered credit/no credit only. FSB students may earn a maximum of 2 credit hours toward graduation for ACC/BLS/BUS/ECO/ESP/FIN/ISA/MGT/MKT 340. Students must have 55 earned hours to enroll.
Zero Hour 340 Internship Course
To enroll in the 0 hour course, students should complete the Professional Practice Internship Agreement. There is no cost associated with the 0 hour option.
Deadlines to apply for a 0 hour internship course:
Fall 2019 - August 26, 2019

Spring 2020 - January 27, 2019

Summer 2020 - May 1, 2020
One Hour 340 Internship Course
To enroll in the 1 hour course, students should complete the Professional Practice Internship Agreement. The 1 hour course is only available for the summer term. The deadline to enroll in the 340 course for summer term 2020 is May 1, 2020. For 1 hour of credit, students must pay tuition plus $175 administrative fee. The Ohio resident tuition rate is approximately $570 per credit hour and out of state tuition rate is approximately $1,375 per credit hour. Visit the One Stop website for complete tuition information. Additionally, students enrolled in the 1 hour course must submit a required internship reflection paper and final employer evaluation upon completion of the internship.
Students enrolling in the 1 hour course will also need to submit an application to the Office of Global Initiatives. This is required by the University for off-campus workshops. The 340 course qualifies as professional practice. In the case of professional practice, the Global Initiatives application is used to track student participation for risk management purposes. If you have any questions about the Global Initiatives system, application questionnaires, or signature documents, please contact Global Initiatives, at global@miamioh.edu. Upon acceptance by Global Initiatives, a link will be sent to the student to register for the appropriate course.