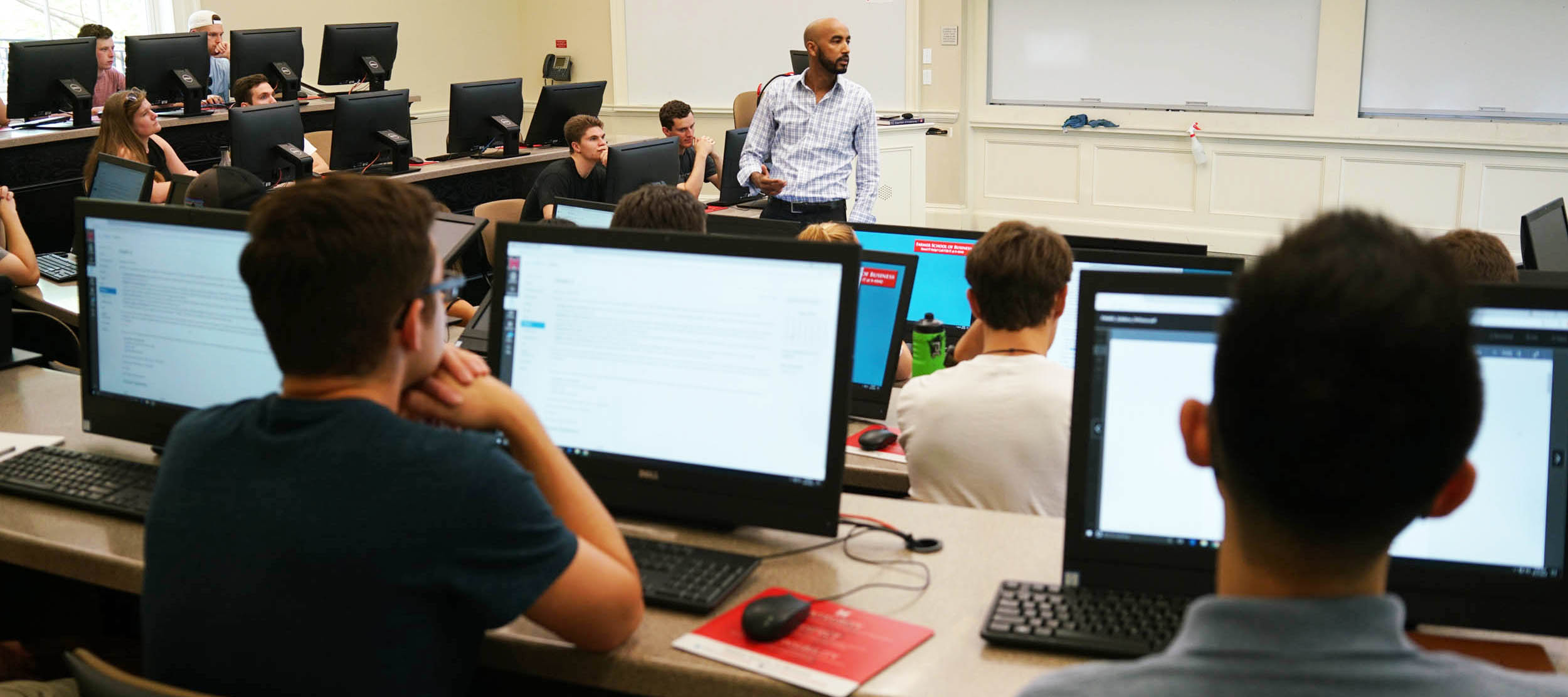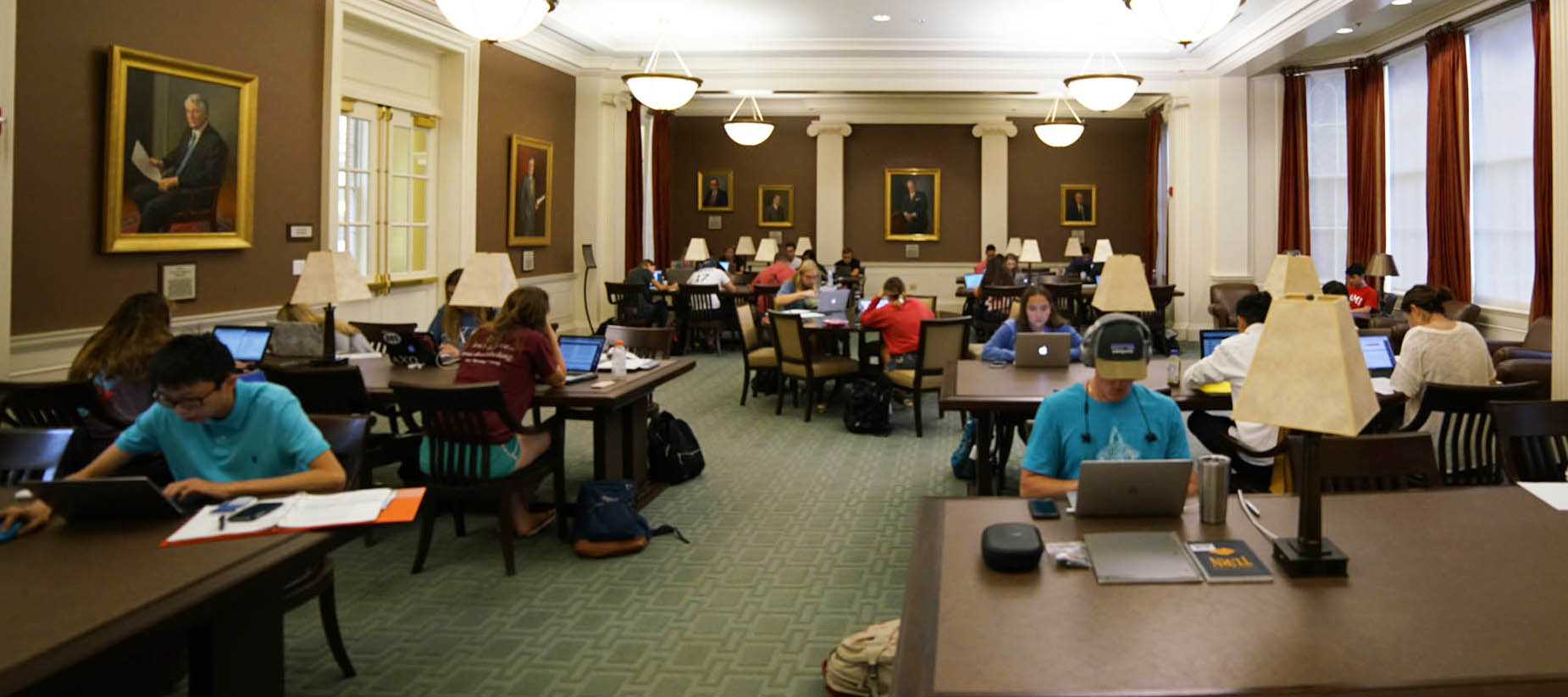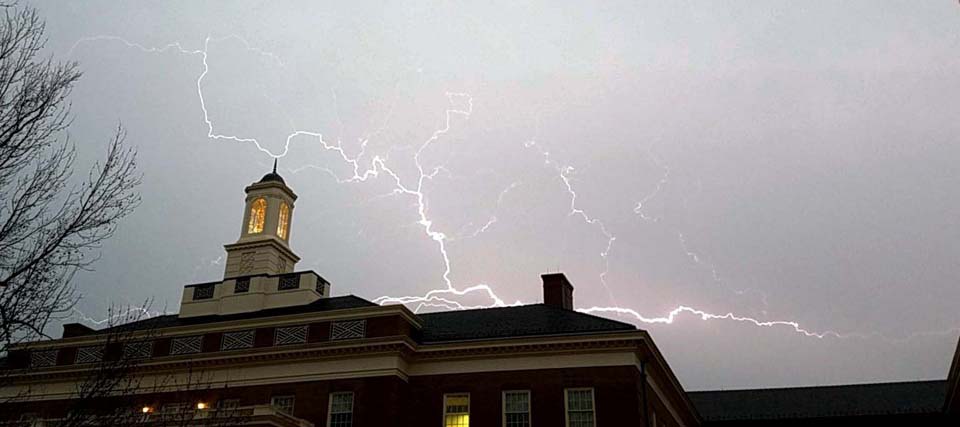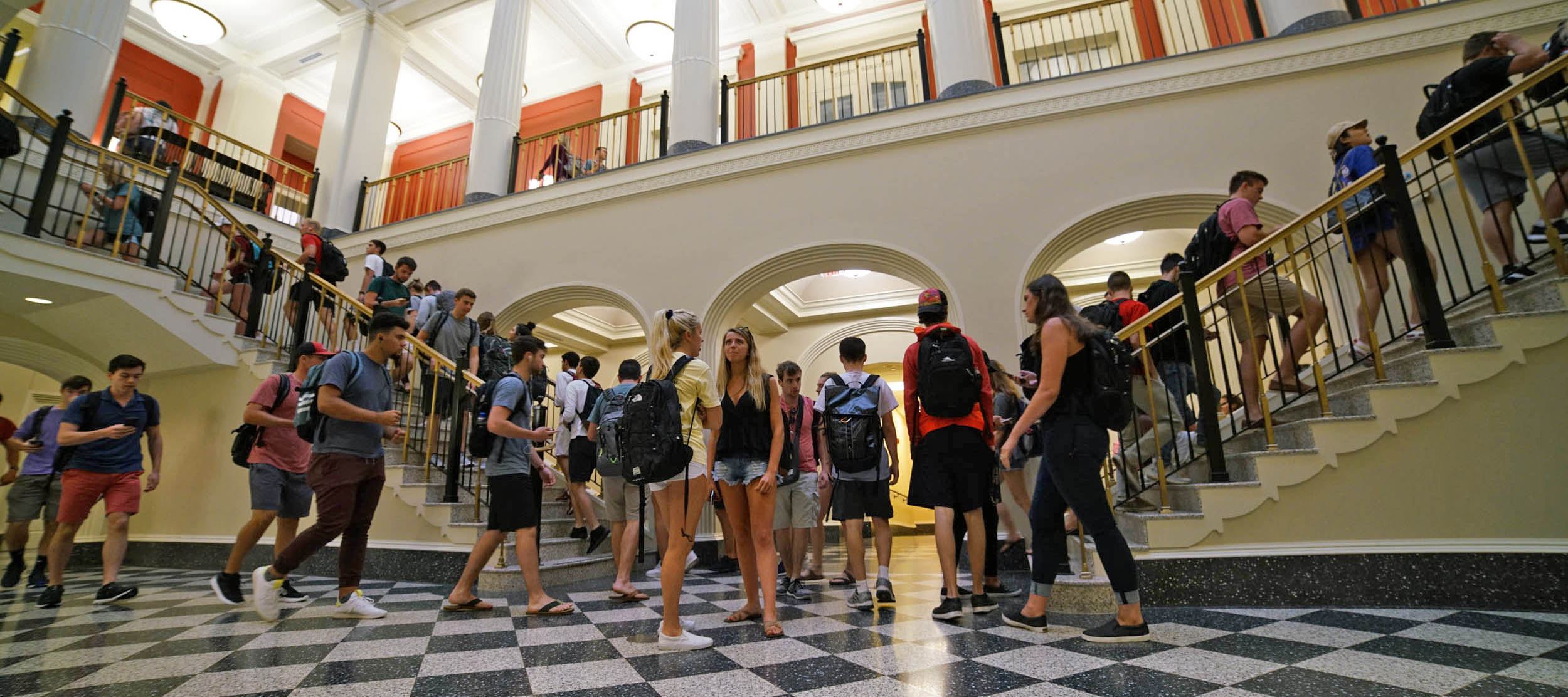 Farmer School of Business Academic Advising
News & Updates
Farmer School of Business Academic Advising is located in Student Services, 1022 FSB. Visit this webpage periodically for new information related to advising and registration.
Experiential Learning
NEW! The First Year Integrated Core (BUS 101, BUS 102, ESP 103, BUS 104) satisfies Global Miami Plan Experiential Learning for students who took the FYIC in Fall 2016 or later. 
Drop In Advising
Drop in advising is available Monday, August 27 through Friday, August 32 from 8:30-11:30 am and 1:30-4:30 pm. Regular Monday through Friday 1:30-4:30 pm drop in advising begins Tuesday, September 4. 
Meet with Your Advisor
Students may schedule an appointment to meet with their advisor in 1022 FSB using SSC-Campus.