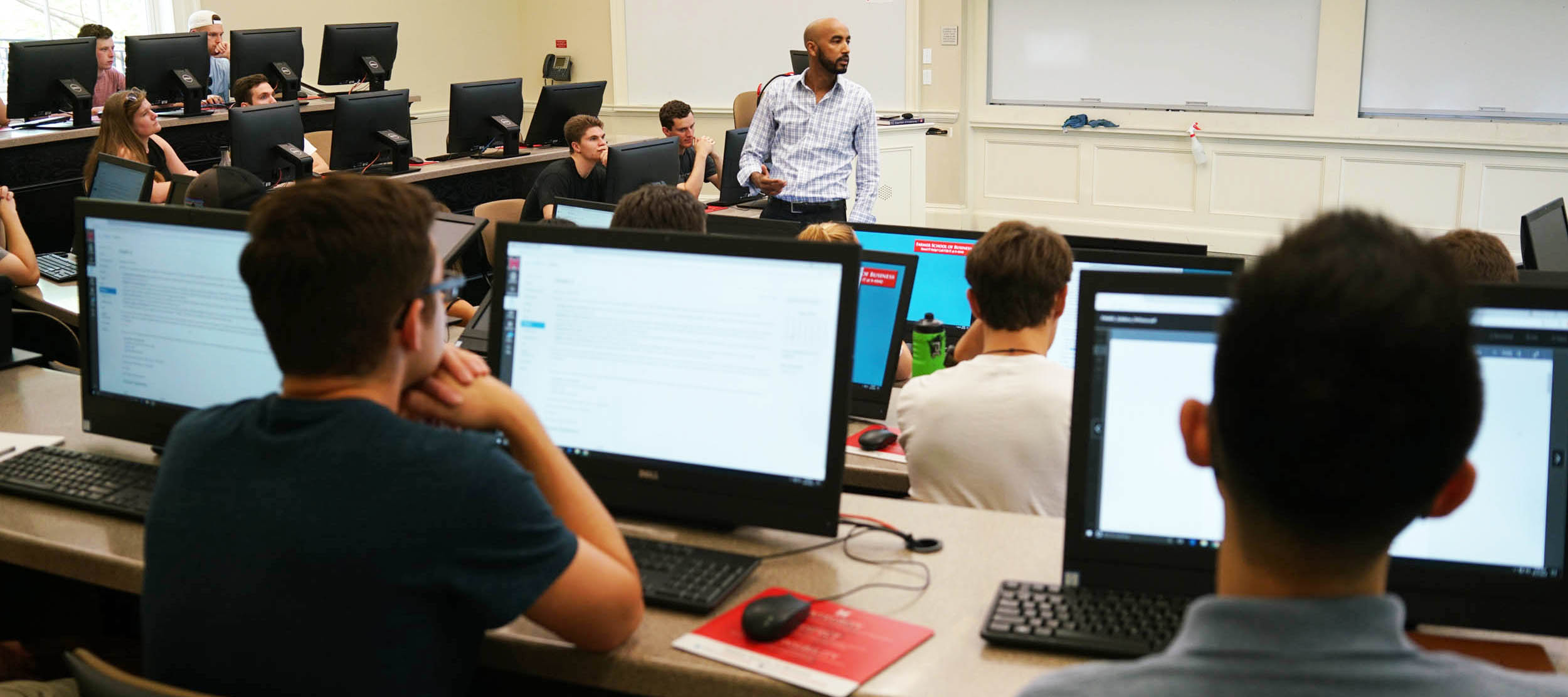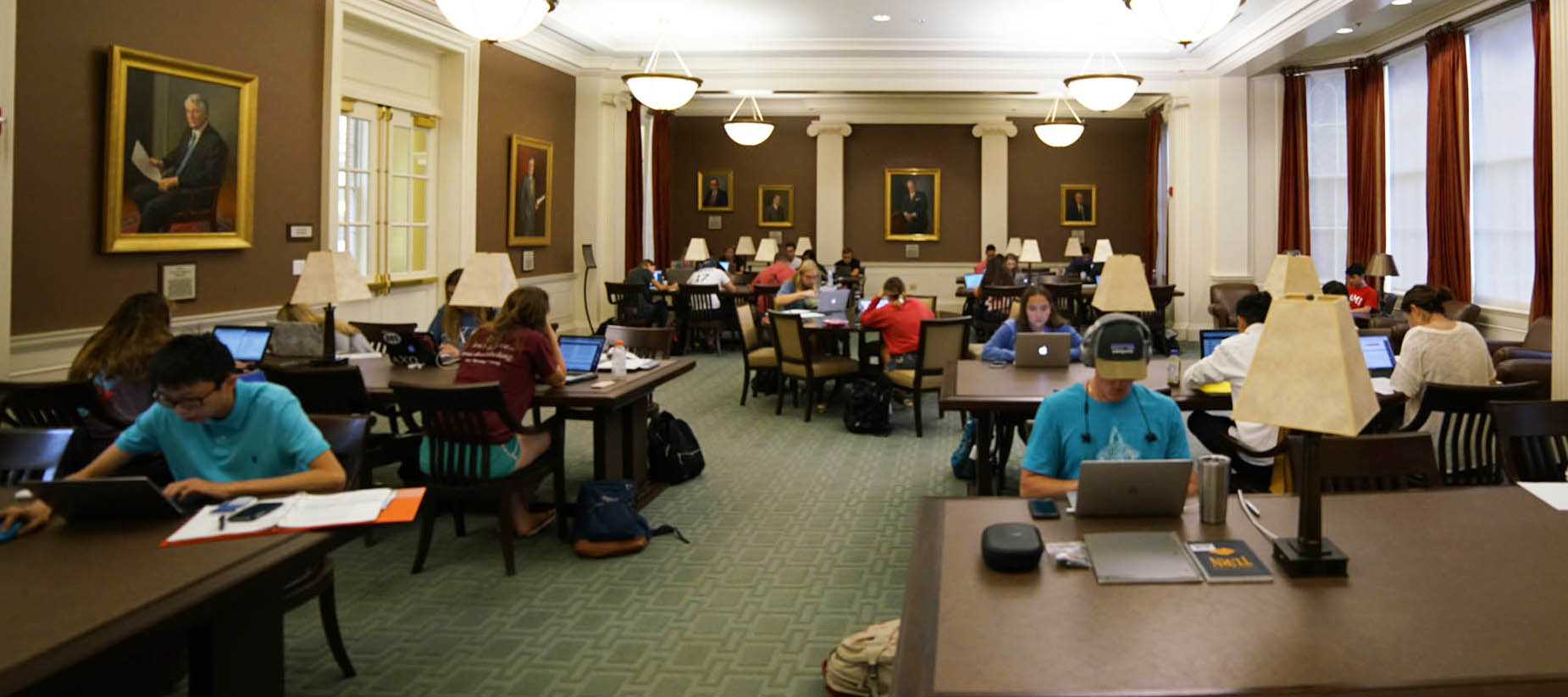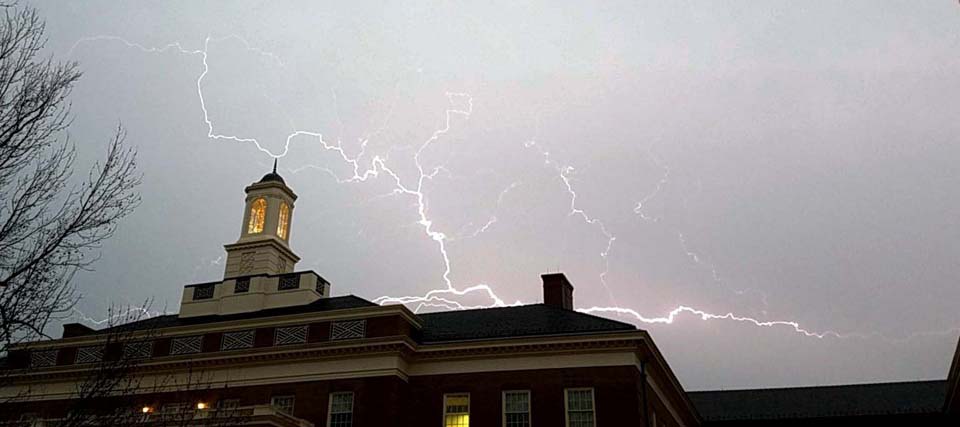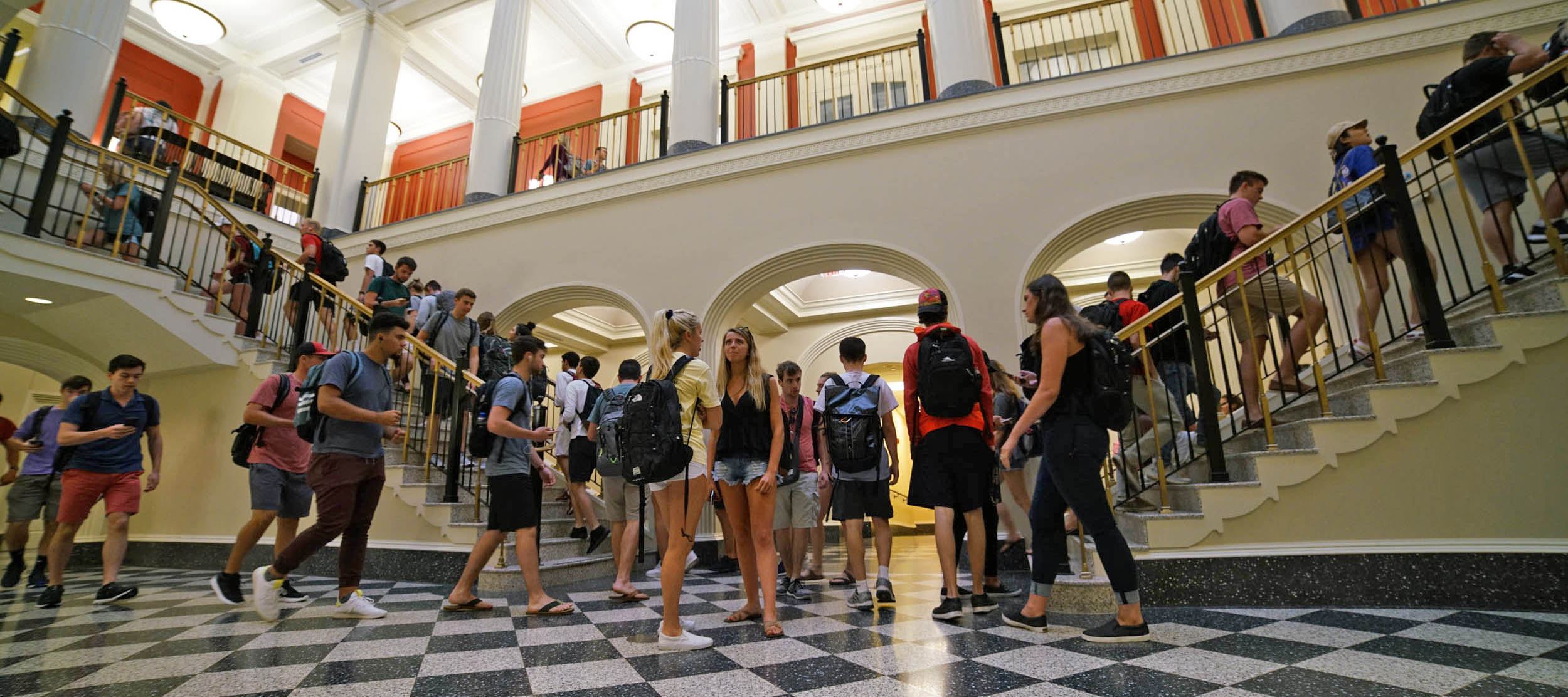 Farmer School of Business Academic Advising
News & Updates
Farmer School of Business Academic Advising is located in Student Services, 1022 FSB. Visit this webpage periodically for new information related to advising and registration.
January Force Add Deadline
Force add requests for spring semester are due Friday, January 25, 2019. The website will open for submissions Friday, January 18. See the Force Add Procedures page for additional details. 
Drop In Advising
Drop in advising is available Monday through Friday 1:30-4:30 pm in 1022 FSB January 2-May 17, 2019. 
Meet with Your Advisor
Students may schedule an appointment to meet with their advisor in 1022 FSB using SSC-Campus.