Career Development Staff
Whether you are a student exploring majors or an employer looking to build your brand on campus, you have important allies in the FSB Careers Office. 
Looking for advising or resume help? Check out Drop-In Hours first or schedule an appointment via Handshake. Appointments cannot be scheduled via email. 
Monique Frost
Director, FSB Careers
frostm2@miamioh.edu
513-529-3632
Brenda Homan
EY Professional Development Advisor, Accountancy
homanbs@miamioh.edu
513-529-2274
Victoria Morell
Associate Director, FSB Careers
vmorell@miamioh.edu 513-529-0556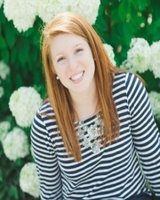 Grace Hoffman
Intern, Senior Marketing Major
fsbcareers@miamioh.edu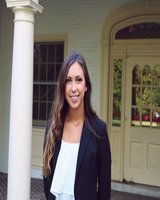 Aleah Sexton
Intern, Junior Finance & Marketing Major
fsbcareers@miamioh.edu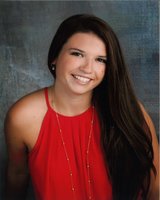 Jaclyn Geygan
Intern, Sophomore Accounting Major
fsbcareers@miamioh.edu