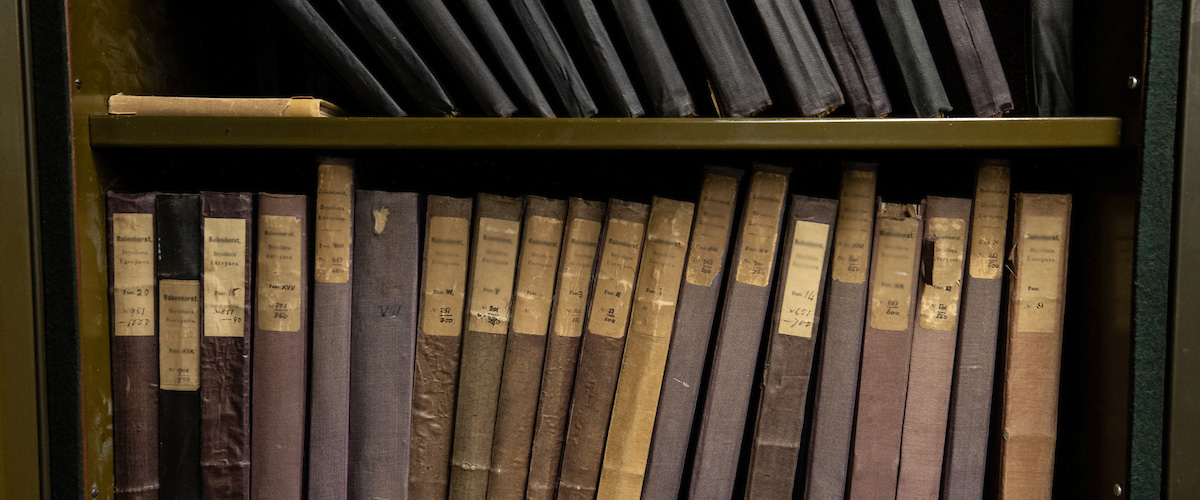 Office of General Counsel
The Office of General Counsel is committed to advancing the educational mission and strategic goals of Miami University by providing timely, expert legal advice, and vigorous advocacy as well as creative and thoughtful problem solving. Our work touches all areas of operation, instruction, research and administration. We serve as a trusted, collaborative and strategic colleague to advance sound decision making; acting with integrity, intelligence and empathy. We undertake our responsibilities with the highest standards of ethics.
The Office of General Counsel provides legal advice and representation to Miami University. The Office is responsible for the coordination and supervision of all legal matters involving the following:
Miami University and the Board of Trustees
Officers and employees acting on behalf of the University or its affiliated entities
The Office is responsible for providing legal advice and consultation on legal-policy issues, supervising litigation involving the University, and providing a wide range of legal services in the areas of employment and benefits, immigration, contracts, student affairs, real estate, and intellectual property.
The Office provides workshops and educational programs in areas such as Ethics, Public Records, and FERPA. For more information or to request a presentation, please contact the Office.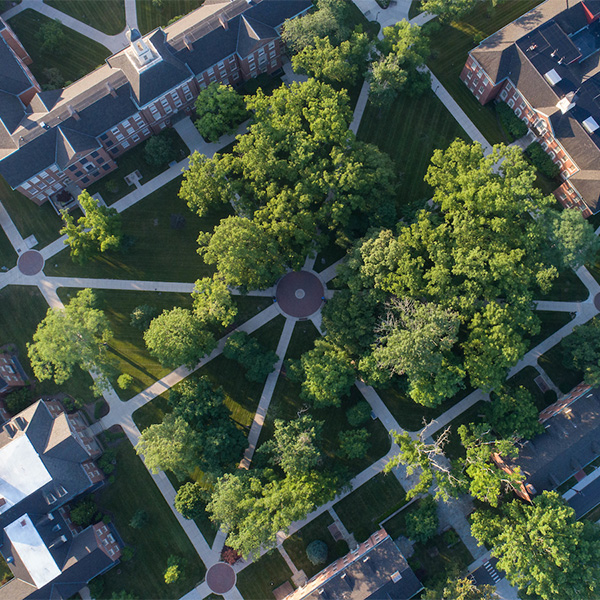 Attorney-Client Privilege
Communications with lawyers in the Office of General Counsel are protected by the attorney-client privilege, if the communications are made for the purpose of seeking legal advice on behalf of the University. Such communications may be revealed only to other University officials, on a need-to-know basis. Communications with lawyers on personal legal matters (including matters against the University) or on non-legal matters are not privileged or confidential. We may be affirmatively obligated to disclose any such communications to other University officials if the communications implicate the University's legal interests. If you are not sure whether your matter is University-related or personal, please check with us before sending us any communications that you wish to remain confidential.
Although e-mail communications are protected by the attorney-client privilege to the same extent as communications made by other means, e-mail is not completely secure. We therefore encourage you to exercise appropriate discretion in using e-mail to communicate about sensitive matters.
The Office of General Counsel does not provide legal advice or representation to individual members of the University community on matters against the University or with other personal matters. It does not provide legal advice to students. The Office of General Counsel will only notarize legal documents that are directly related to the business operations of the University.
Disclaimer: This website is maintained for informational purposes only and is not to be considered legal advice. Consult an attorney if legal issues are involved.
Contact Us
215 Roudebush Hall
501 E. High St.
Oxford, Ohio 45056