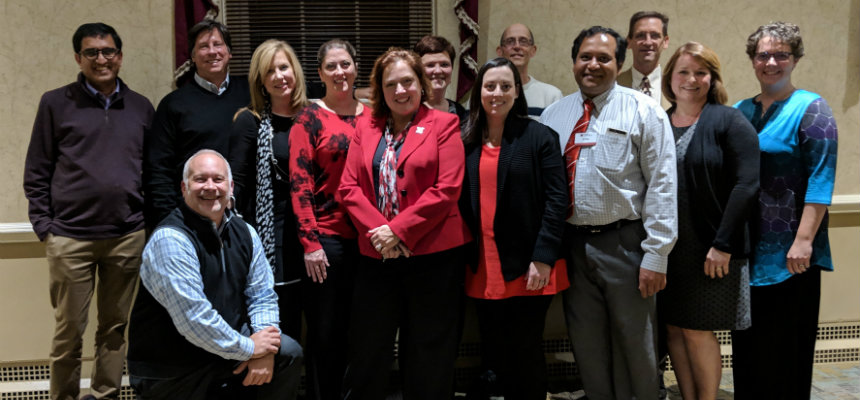 Divisional vice presidents, deans, associate deans, department chairs, program directors and heads of offices are encouraged to nominate mid-career, full-time faculty and staff members by February 22, 2019 for the 2019-2020 IMLD cohort.
Please email nominations to Lindsay Carpenter at oswaldlr@miamioh.edu.
During the spring semester, nominated candidates will be invited to Information Session and if interested, will complete and submit an application by spring break.