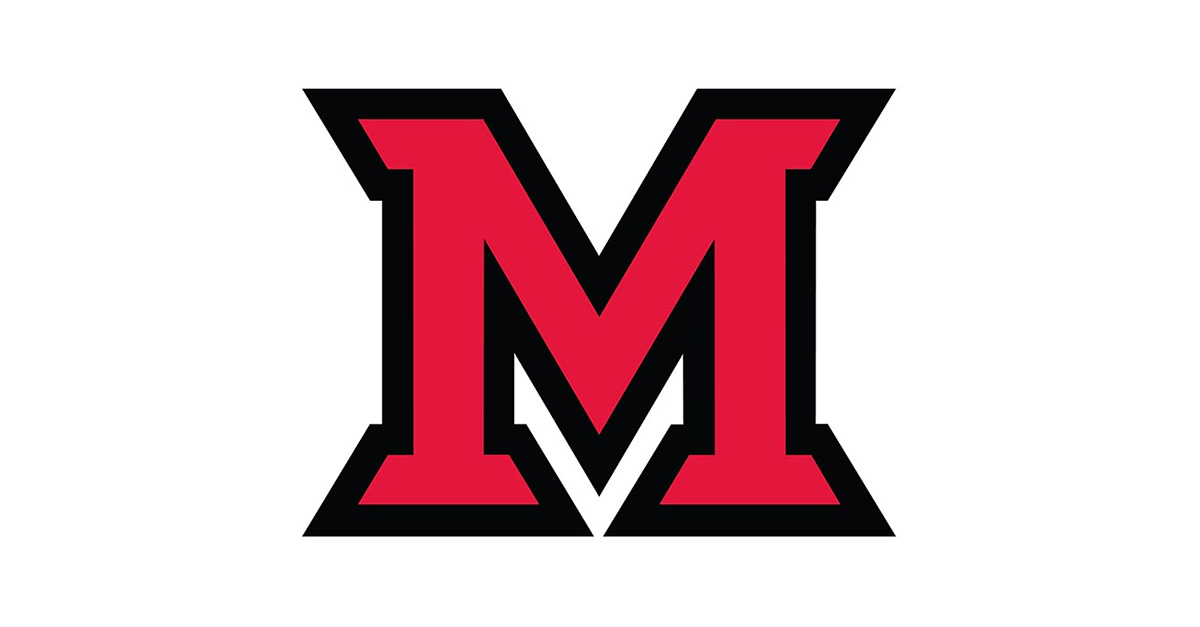 Apr 04, 2019
Colleagues,

Annual Regionals Budget Presentation – David Creamer, Senior Vice President for Finance and Business Services, will join me on Tuesday, April 9, 2019 to present the annual Regionals Budget Presentation. I hope my regional colleagues can attend one of these sessions:
Hamilton Campus – (10:30 - 12:00) Seminar Rm #3 of Wilks Center
Middletown Campus – (2:00 - 3:30 pm) 36/137 Johnston Hall
Faculty Survey of Student Engagement – Faculty on Miami's campuses received an email from Cathy Bishop-Clark (Regionals) or me (Oxford campus) earlier this week from address fsse@fsse.org inviting them to participate in the Faculty Survey of Student Engagement (FSSE). The survey is coordinated through Miami's Office of Institutional Research (OIR) and corresponds to the National Survey of Student Engagement (NSSE) survey sent to Miami students. I encourage you to participate.
A link to the survey is included in the email and is unique to each recipient. Faculty are asked to use that link to complete the survey by May 1. Miami utilizes the results of the FSSE and the NSSE to better understand faculty-student engagement and to identify gaps between student and faculty academic expectations and experiences. The FSSE also allows us to examine how the role of faculty has changed over the past ten years. If you did not receive an email or have questions about the survey, please contact OIR at institutionalresearch@miamioh.edu.

Alternative Spring Break – Nearly 60 Miami students participated in RISE Alternative Break and Alternative Spring Break experiences last week through the Oxford Campus's Office of Student Engagement and Service and the Regionals' English Language Center, TRIO Student Support Services, and the Center for Civic Engagement.
Trips typically incorporate pre-trip education via multiple meetings and daily reflection during the trip to connect the service experiences to what they are learning. This year's activities offered students the opportunity to learn and serve, and focused on:
Education Inequity & Youth Development in St. Louis, Missouri
Environmental Justice in Land Between the Lakes, Kentucky
Recognizing and Understanding Gentrification in Nashville, Tennessee
Service Learning in Paintsville, KY
Until next week,
Phyllis
Please note: The Weekly Three is formatted for use with Google Mail. If you open the email through Outlook or other email services, it will likely affect the formatting of the message. All this information can also be found on the Academic Affairs website.