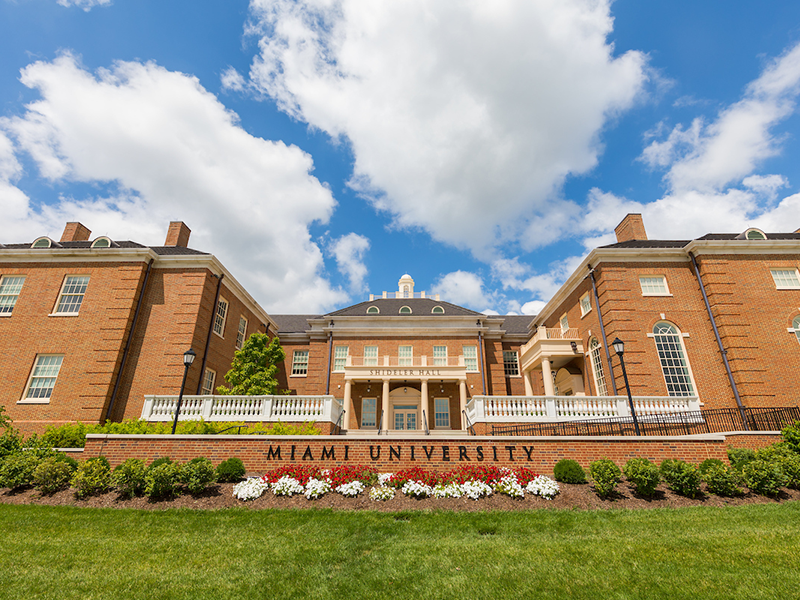 Amazon Career Choice at Miami
Miami University is proud to be an educational partner to Amazon's Career Choice Program, an education benefit that empowers Amazon employees to learn new skills for career success at Amazon or elsewhere.
Ready to advance your career with Amazon Career Choice and Miami University? Follow the link below and we will contact you to get started!
What is Amazon Career Choice at Miami University?

With Amazon Career Choice, eligible Amazon employees can earn their Miami degree or upskill with a Microcredential, and Amazon will cover some or all of their tuition, books, and fees.

As an educator in the Amazon Career Choice partner network, Miami University delivers on Amazon's commitment to provide employees with best-in-class support on their path to career success at Amazon or elsewhere. Together, we are committed to providing excellent education, job placement resources, and a diverse and supportive student experience.
A world of opportunity awaits you at Miami University.
How to get started with Career Choice
Follow these steps to begin your journey with Miami University and Amazon Career Choice.
Miami Regionals offers a world-renowned education with state-of-the-art applied learning.
2. Register for classes
Our academic advisors will be available to help you plan your education. In the meantime, explore our courses.


Visit amazoncareerchoice.com and submit a payment request for your chosen school and program. The request will be sent to the school to confirm course level details, and either approve or deny the request. If approved, Amazon pays the school directly!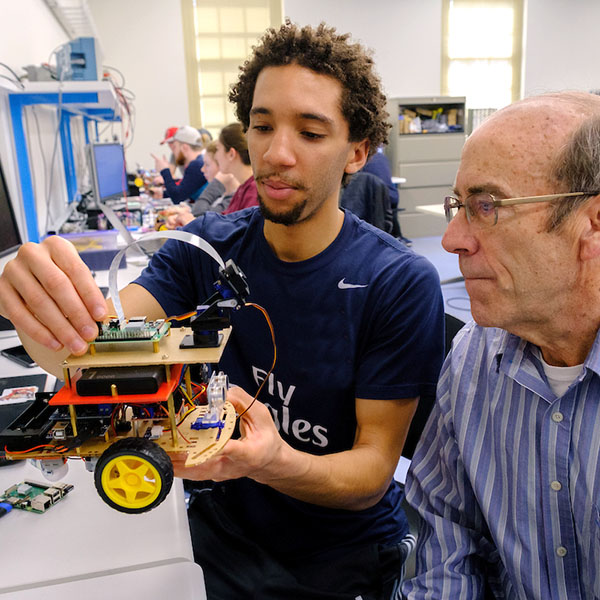 Programs, dates, and communication
Miami University's flexible scheduling,
online
and in-person course availability, and robust student support services allow students to fit their education into their busy lives.
As a Miami student, you'll have access to:
Both bachelor and associate's degrees in fields like business, engineering, computer information technology, and psychology.
Microcredentials that can be completed in weeks, not years.
100% online student support services, classes, and degrees.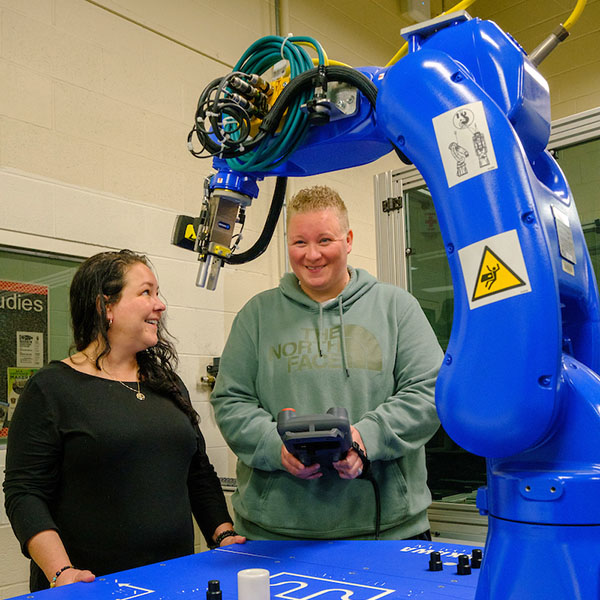 Excellence
Miami University, established in 1809, is ranked among the top 50 national public universities by U.S. News & World Report.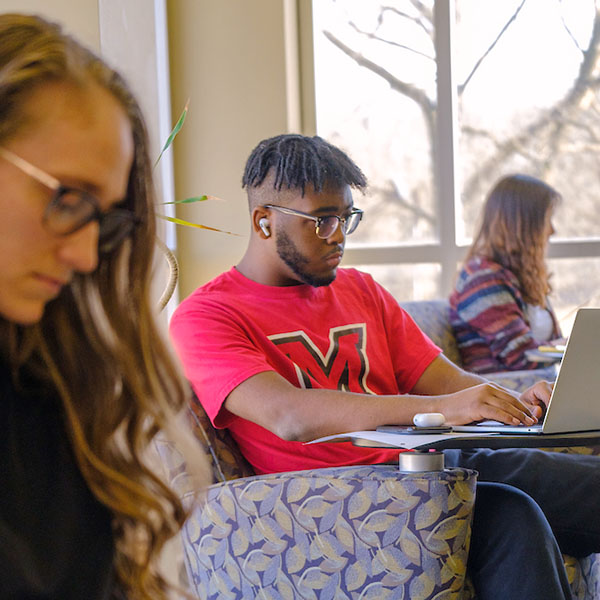 Flexibility
With classes offered online or in-person and class schedules to fit your life, Miami University allows you to tailor your education to your needs.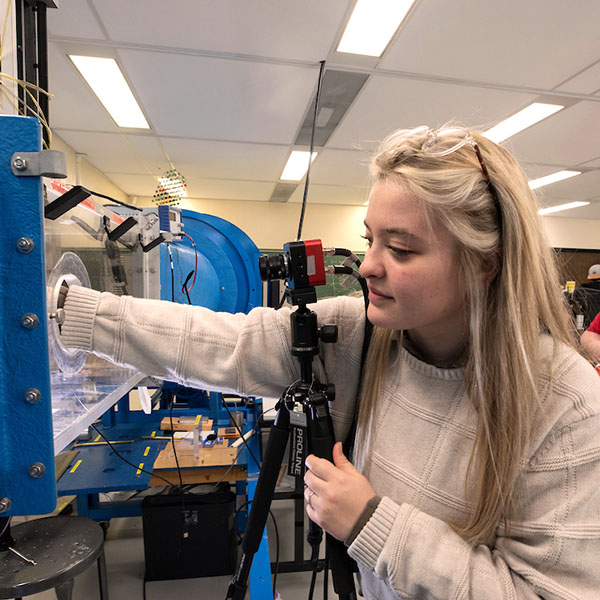 Affordability
Miami provides high-quality education at an affordable price with an exceptional return on investment.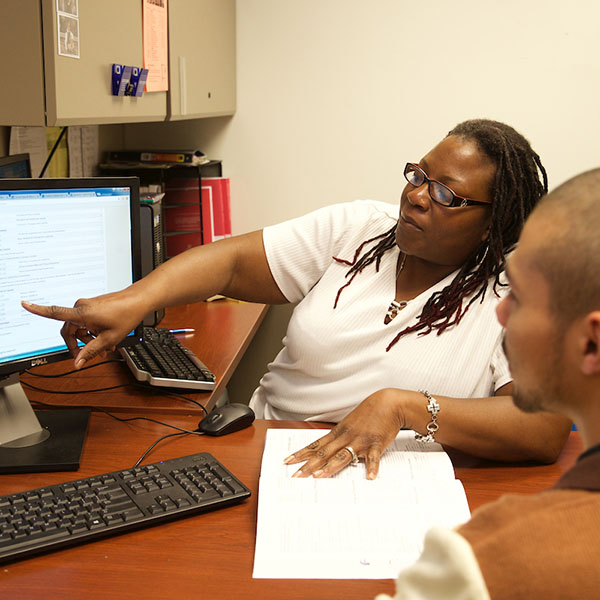 Support
We offer an extensive array of services, programs, and experiences that help you develop the skills to be a confident learner, engaged citizen, and active leader in your community and in the world.
Learn more about Amazon Career Choice
Program Information
In the U.S., Amazon is investing $1.2 billion to upskill more than 300,000 employees by 2025 to help move them into higher-paying, in-demand jobs.
Amazon's Career Choice program works with numerous education providers across the U.S., which includes colleges and universities, partners providing industry certifications, English language proficiency, and high school completion programs.
Amazon's Career Choice program launched in 2012.
Career Choice is now live in 14 countries (Australia, Canada, Czech Republic, Costa Rica, France, Germany, Ireland, Italy, Poland, Slovakia, South Africa, Spain, United Kingdom, and U.S.) and works with over 300 educational providers globally.
More than 80,000 Amazon employees have participated globally since inception (more than 60,000 in the U.S.).
Healthcare, transportation, and information technology are the Career Choice program's most popular fields of study globally.
More than half of Amazon Career Choice participants identify as Black, Hispanic, or Native American.
Amazon has more than 140 on-site Career Choice classrooms in fulfillment centers globally.