Randi Malcolm Thomas, Esq.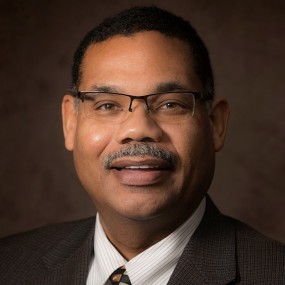 Vice President
Contact: 513-529-GOMU (4668) | thomasrm@MiamiOH.edu
Randi is a Miami alumnus who has been director of institutional relations since 1999. In August 2020, he was asked to lead the ASPIRE office as the inaugural vice president.
Thomas was an architect of the work+ program at Miami Regionals, which provides a debt-free education for students who work part-time at industry partners while they study. He also works with Ohio's Inter-University Council of public higher education institutions.
Thomas graduated from Miami University in 1988. He received a master's degree in speech communications at Miami in 1990 and graduated from the Vanderbilt School of Law in 1993.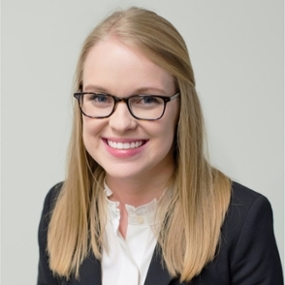 Director of State Relations
Contact: 513-529-4151 | hoyerng@MiamiOH.edu
Nicole joined the ASPIRE Office in February 2021. Nicole works alongside the Vice President of ASPIRE, representing the university's interests at the state level, while engaging students, university faculty, and staff in the legislative process.
Previously, Nicole worked for State Senator Bob Peterson, former President Pro Tempore of the Ohio Senate, as the Legislative Aide and then Senior Legislative Aide. Prior to working for the Ohio Senate, Nicole participated in the Ohio Legislative Service Commission's Fellowship Program. Nicole was placed in the Majority Caucus of the Ohio Senate, where she was a fellow in the offices of Senator Bill Coley, Senator Scott Oelslager and Senator Bob Peterson.
Nicole graduated from Miami University in 2015 with a Bachelor of Arts in Political Science. At Miami, Nicole was active in the Government Relations Network, Project High Flight and the Alpha Omicron Pi sorority.