From Miami University to the Lost Continent of Mu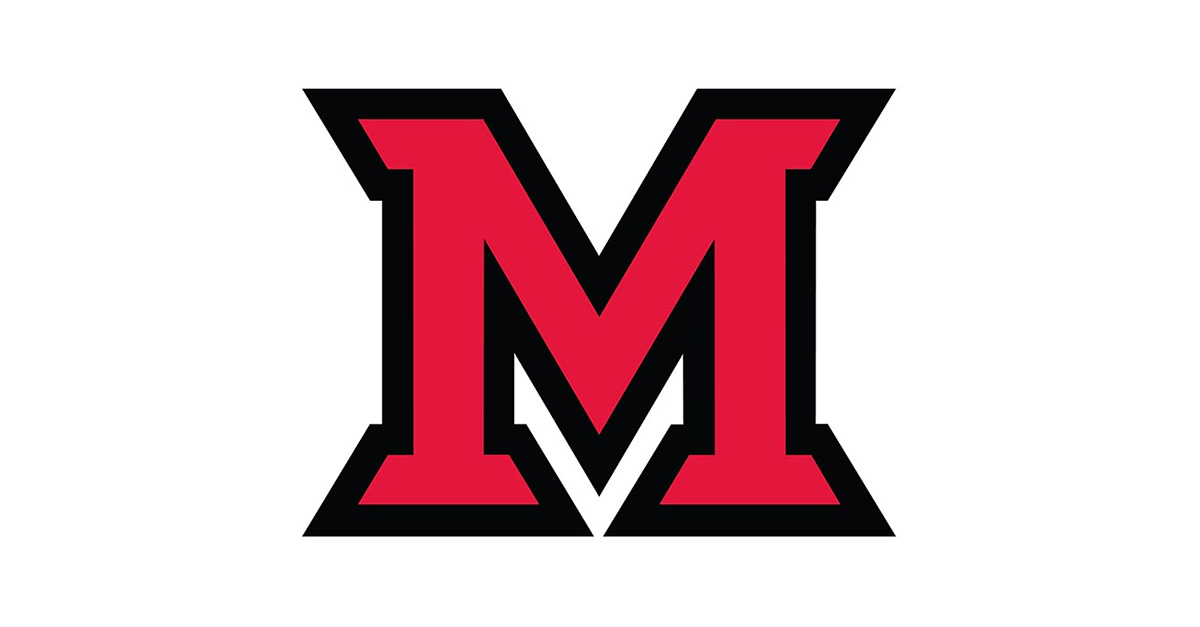 Mar 06, 2017
A chance discovery in the Anthropology Department's archaeological teaching collection  unearthed clues to a bizarre story of myth, history, and archaeology. 
That was the topic of a talk entitled "Ohio's Strange Connection to the Lost Continent of Mu" by Dr. Jeb Card at the Fort Ancient archaeological park in Oregonia, Ohio in March 2016, as part of their Winter lecture series. Card described how he discovered inscribed stones with fragments of writing from the Lost Continent of Mu in a basement storage facility for anthropology collections during the creation of a college course on the practice and ethics of art and archaeology.
These stones were part of an ancient library in Central Mexico, and the best evidence for the Lost Continent of Mu. And like the Continent, the tablets had also gone missing, making their rediscovery all the more amazing.
The only problem is: The Lost Continent of Mu never existed.
The stones in Miami's collection are rare remnants of one of archaeology's great hoaxes. William Niven, a mineralogist and archaeologist, claimed in 1921 to have found 2500 tablets inscribed with markings quite unlike anything else in the historical record.
The British occultist and author James Churchward claimed that they were written in an esoteric "Mayan-Naga" language which he translated to tell the story of the lost continent of Mu, a Pacific counterpart to Atlantis, from which human life and civilization originated.
Geologists have long dismissed the claim of the lost continent as impossible, and archaeologists have uniformly agreed that the Niven tablets were a hoax. But a hoax by whom? Did Niven create the stones in hopes of selling them to museums (as he did many authentic Mayan artifacts), or was he hoaxed by the Mexican laborers he employed at his sites, taking advantage of his ignorance at a time the science of archaeology was still in its infancy?
The tablets were long thought to be lost during their attempted shipment from Mexico to the U.S. But a few were apparently sold or gifted to museums and collectors. One of these was John Coulter, a wealthy collector and Miami alumnus who left his collection to the university.
Dr. Card is a Visiting Assistant Professor and the Assistant for Special Projects at Miami University in Oxford, Ohio. He is the co-editor of 2016 book
Lost City, Found Pyramid: Alternative Archaeology and Pseudoscientific Practices
, and the author of the forthcoming book
Spooky Archaeology: Myth and the Science of the Past
(University of New Mexico Press)