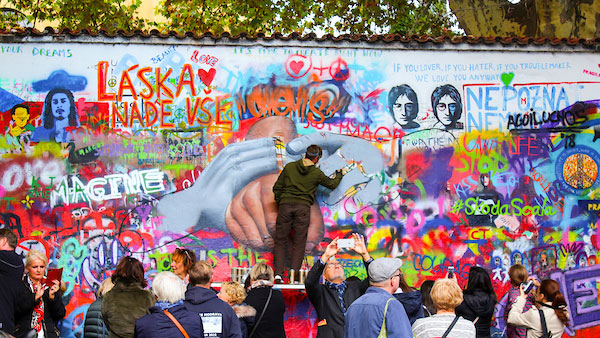 International Studies is at its heart an interdisciplinary approach to studying the world. We believe that most global problems and issues are too complex to be understood through a single disciplinary perspective. Students, therefore, take a series of courses from many academic departments. They learn about the world through a multiplicity of lenses. All of our students study abroad as a necessary means of learning how to operate effectively in a different cultural context.
Our Goal
"We strive to give students a solid liberal arts background in conjunction with an international emphasis and foreign language skills."
The International Studies (ITS) major at Miami is one of the nation's oldest of its kind. ITS is a program in the Department of Global and Intercultural Studies and offers an interdisciplinary major drawing from concepts and courses in:
anthropology
geography
history
economics and international business
political science
language studies
area studies
The distinctive nature of our program is based on:
the rigorous language requirement (3-4 years)
integrative nature of the coursework
"My major allowed me to talk about issues in the developing world such as environmental resource management, immigration, and other topics. We came to understand the wide landscape of this discipline, but you will eventually find something that you're attracted to and want to specialize in as you develop your career."

Corena Pincham

Alum, '22
Learning Outcomes
At graduation, we expect that our majors can
Develop Interdisciplinary Explanations of Global Problems
Propose Contextual Policy Solutions
Operate Effectively in a Foreign Culture
Write and Present Professionally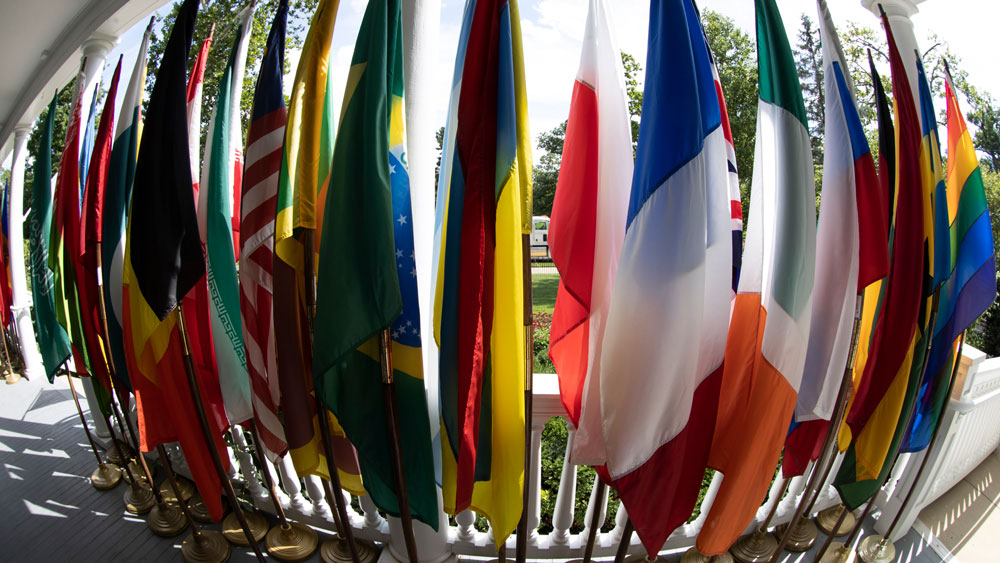 Go Further
This multidisciplinary program is for students desiring a broad foundation for understanding and analyzing important issues within an international and multicultural context.
Its flexible curriculum provides a basis for graduate work or careers in government service, international business, academia, tourism, public service, cultural relations, and law.
Overseas study is required as a part of this major.
Grayson Kirk Lectures
The Grayson Kirk Distinguished Lecture Series was endowed by the Tinker Foundation in honor of Dr. Grayson Kirk, Miami University class of 1924.
After graduating, Dr. Kirk went on to become one of the pioneers in developing international relations as a field of political science and served as president of Columbia University for many years. This lecture series brings in public figures and recognized scholars to address international issues.
Read more about Dr. Kirk's life in the Columbia University Record's December 5, 1997 obituary for Dr. Kirk.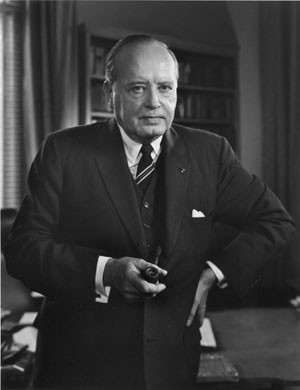 Frequently Asked Questions
For languages like Korean and Hindi, etc. that are not offered at the 300 level, students are expected to choose a study abroad program that includes upper level language courses so that the requirement can be completed while abroad.
The ITS program requires an entire semester of study abroad. There is a petition process for the rare exception to the semester study abroad requirement. If you wish to file a petition, you should first meet with the program director or the chief program advisor to see if you qualify.
That generally depends on where you place in foreign language. If you begin a new language at the 101 level, you will need 6 to 8 semesters to complete that requirement. You will also need to spend a semester abroad.
You have to take the ITS capstone. You should check with the French department to see if they also require you to take theirs or if they will accept the ITS capstone. Many double majors have to take 2 capstones.
As an international student, a semester at Miami University counts as your study abroad but students are encouraged to consider a study abroad experience.
Department of Global and Intercultural Studies
120 MacMillan Hall
Oxford, OH 45056