The San Francisco, Luxembourg, and Cincinnati StartupMiamiOH Digital Innovation Programs are an opportunity for students to get real-world experience during their time at Miami while also receiving class credit. During the program, students will spend four days a week at an internship, one day a week visiting local startups and companies, continued networking with alumni and business leaders in their respective city, and also complete a unique client-focused senior capstone project.
This immersive program is ideal for students who want a full-time experience outside of the summer internship season and who want to increase the number of connections they have prior to post-graduate job searching. These students are all ahead of their peers after participating, and keeping in contact with coworkers and new connections in Cincinnati, Luxembourg, or San Francisco can mean a leg up for a full-time job.
Questions? Ready to apply? Contact program management or apply for the Cincinnati or San Francisco program. (Luxembourg application coming soon!)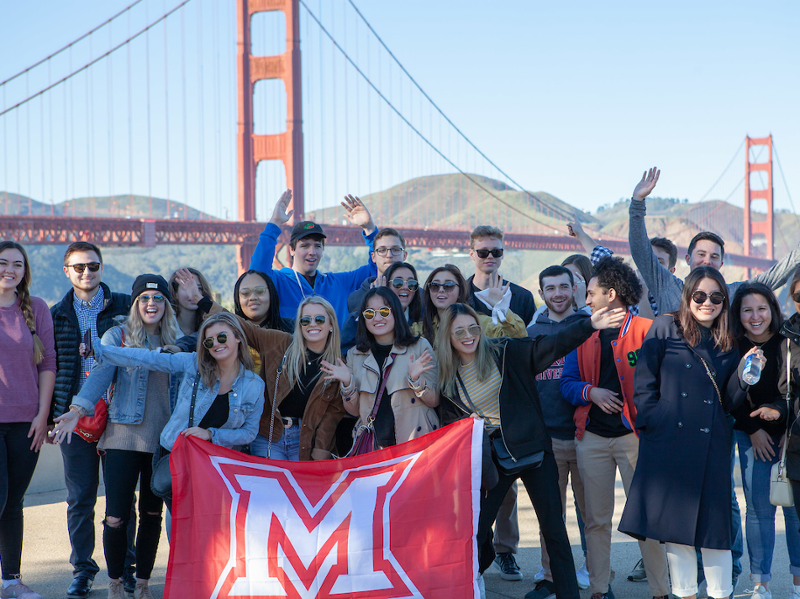 San Francisco
While living in some of the most fun and exciting neighborhoods in the city, students work in San Francisco's startup ecosystem while connecting with countless Miami alumni in the Bay Area. This program is ideal for students who are ready to hustle 24 hours a day, 7 days a week.
---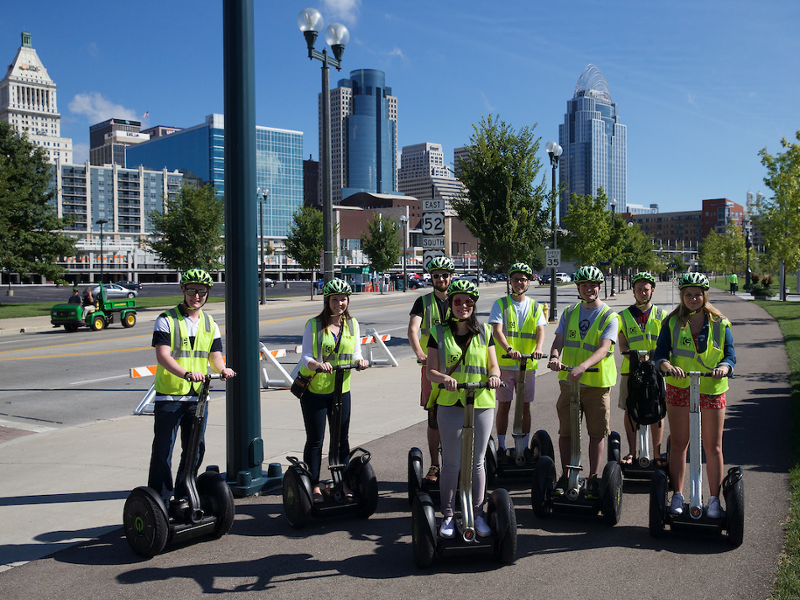 Cincinnati
Home to one of the nation's top startup accelerator programs, the Cincinnati program provides students the opportunity to get involved in a rapidly growing startup community. While living in the heart of the action, students have the opportunity to explore not only Cincinnati's downtown and Over-the-Rhine neighborhoods but areas just outside the city, home to businesses large and small.
---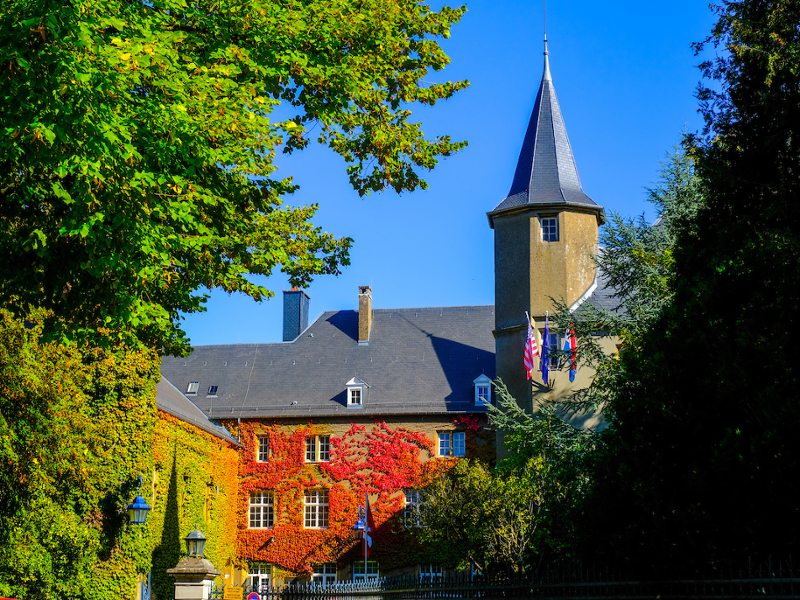 Luxembourg
Despite its small size, the physical landscape of Luxembourg ranges from rolling hills, castles, and picturesque villages to industrialized, metropolitan areas. Students will launch from the Miami University John E. Dolibois European Center (MUDEC) into internships at international digital organizations. Their weekends will provide opportunities for touring western Europe.