DataFest is a data analysis competition organized by the American Statistical Association (ASA) and hosted at different universities nationwide. Teams of 3-5 students are given a large, complex data set and have the weekend to explore and analyze the uncharted data before presenting their findings to an audience and a panel of judges. 
Students are advised by graduate students, faculty, and working professionals which provides a great opportunity to network along with gaining analytical knowledge.
The panel of judges is comprised of employees of our corporate partners. They review the final presentations and determine the final standings. 
Cash prizes are awarded to the winners:
1st place: $1000

2nd place: $750

3rd place: $500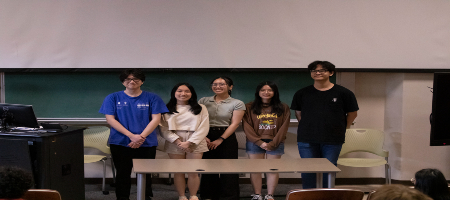 1st Place
Susficient
Team members: Lam Nyugen, Jessica Nyugen, Minh Mai, Thao Nygen, Huy Nyugen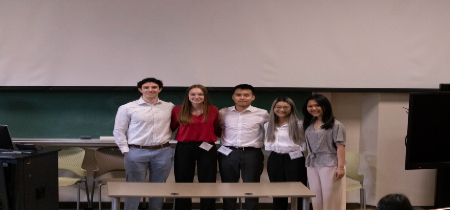 2nd Place
Hackathonauts
Team members: Clara Ngo, Kyla Lively, Khai Le, Dylan Ingram, Thy Nguyen
3rd Place
Data Divers
Team members: Spencer Bonbright, Diksha Gulati, Hank Griffin, Tommy Fowler
CADS Partners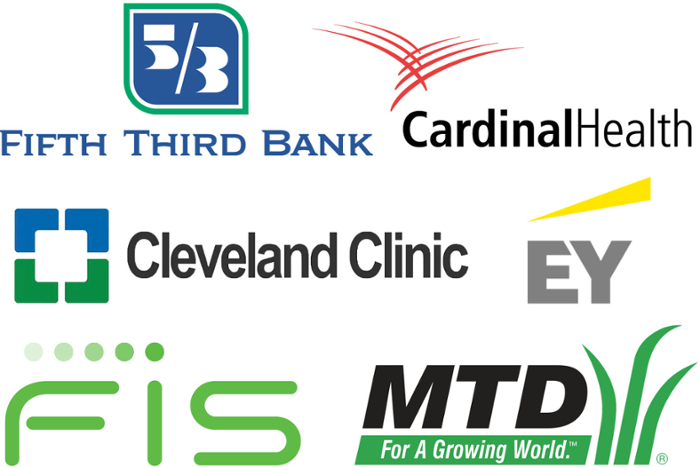 Event Sponsors
Procter & Gamble and Worldpay
Center for Analytics and Data Science
103 Laws Hall
551 E. High St.
Oxford, OH 45056