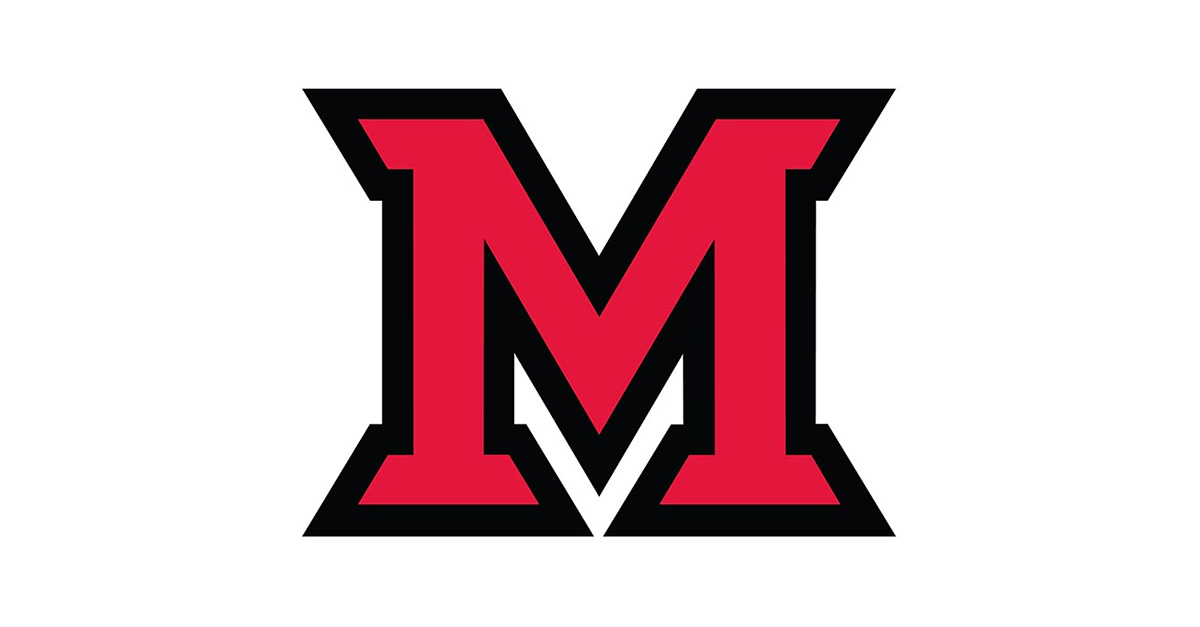 Aug 10, 2016
In this workshop participants will learn how to envision the classroom as a dynamic, performative space. More than featuring performance in the traditional sense, this workshop highlights how to prepare students to think of themselves as active participants (or, performers) in scholarly and historical debates. Participants will leave this workshop with a stronger understanding of the connection between texts and performance (or, what Diana Taylor calls "the archive" and the "repertoire") so that texts and culture become animated and knowledge is actively performed, analyzed, and re-forged. Or, put another way, we will strive to create a vibrant classroom in which critical thinking is analyzed, interrogated, and embodied by engaged students.
Participants of this workshop are asked to bring an assignment that they would like to make more enlivened, engaged, and performative.
Katie N. Johnson is an Associate Professor and affiliate of Film Studies and Women, Gender and Sexuality Studies. Her research and teaching crosses disciplinary boundaries of theatre, performance studies, and gender and critical race studies. She is currently working on a new book project called Razing the Great White Way: the Other Side of Broadway's Golden Era. At Miami, her teaching has been recognized with the College of Arts and Science Distinguished Educator Award and the Phillip E. Knox Teaching Award.