Building a Culture of Integrity in the Classroom, Part 2: Best Practices for Continuing the Integrity Message Throughout the Semester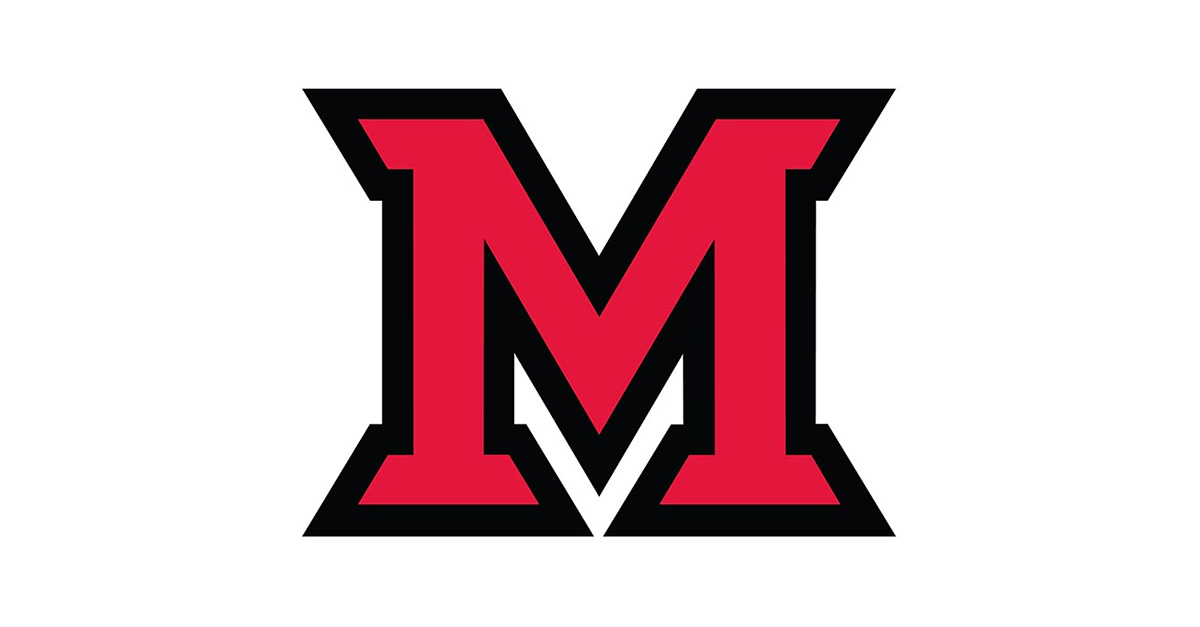 Aug 17, 2016
This seminar will focus on addressing academic integrity throughout the semester in the "whole course" approach and builds on the discussions from the previous two seminars. Participants will discuss academic integrity with regard to framing assignments, exam proctoring, group work, student collaboration, writing assignments, and topics proposed by participants.
Presented by Brenda R. Quaye, Coordinator for Academic Integrity
Brenda R. Quaye, Ph.D., Coordinator for Academic Integrity, joined Miami University in August 2012. She is responsible for providing faculty development and student education around issues of academic integrity as well as maintaining academic integrity records and consulting on policy questions and review. Before joining Miami University, she served as the Director of Academic Integrity at George Mason University and as the Assistant Director of Student Conduct at the University of Maryland. She has extensive knowledge of and experience with academic dishonesty adjudication, policy, and education. Her research focuses on how students understand and make decisions about academic dishonesty.