Transforming a College to Embrace Active Learning, Undergraduate Research, and the Scholarship of Teaching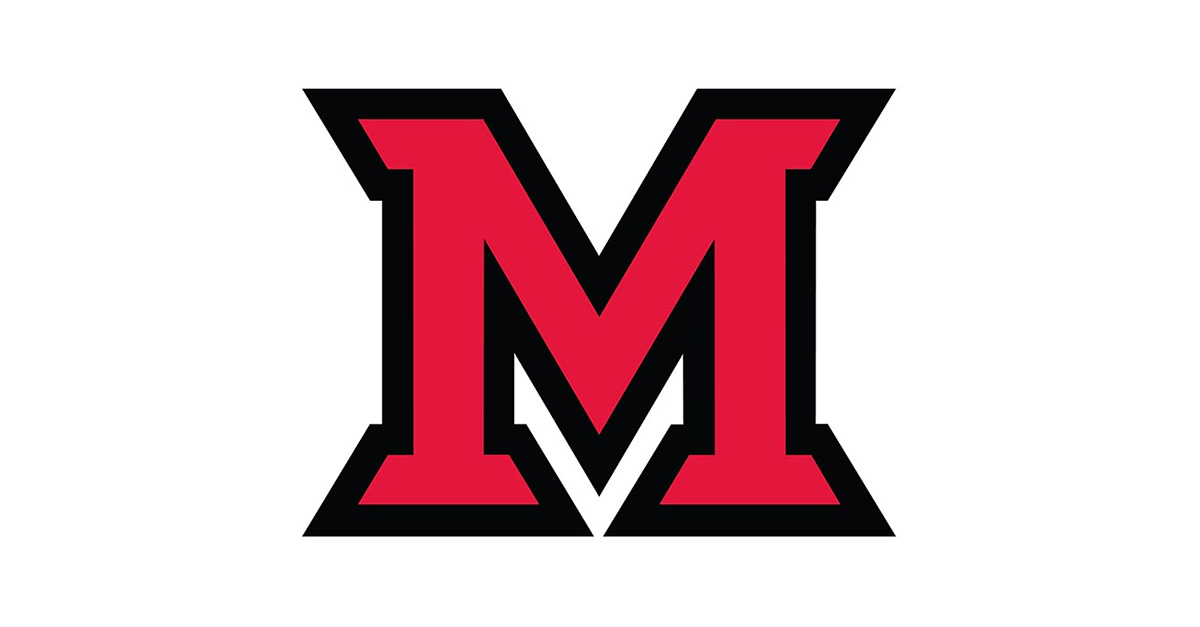 Aug 17, 2016
This session will describe how the faculty, students, and administration changed the culture at Sierra Nevada College from low student engagement, little active learning, no scholarship of teaching, little undergraduate research, and low expectations of students into a vibrant culture of student engagement, deep learning, high expectations, flipped classrooms, and innovation. We will present how we changed institutional culture and how others may do the same at their institutions by leveraging change management techniques and the paradigm changing teaching and learning approaches of the Lilly Conference.
Lynn G. Gillette received a B.A. in Economics from the University of Richmond and a Ph.D. in Economics from Texas A & M University. He is also a graduate of the Management Development Program at Harvard University. He has served as President of Sierra Nevada College (SNC) in Incline Village, Nevada, since November 2011. Prior to becoming President, he served as Executive Vice President and Provost. During his time as Provost and now President, he has led the College to unprecedented financial stability, increased retention and graduation rates, and increased undergraduate enrollment to record highs. He has spearheaded efforts to increase academic rigor, academic excellence, and innovation, as well as championing the use of the flipped classroom, active learning, undergraduate research, and the scholarship of teaching. He has also fostered a culture of student competitions, presentations, and performance. Under his leadership, the College has established significant strategic partnerships with numerous institutions, including, among many, Middlebury College, the Desert Research Institute, the University of the Pacific, and Vail Resorts. In addition, he continues to teach a class every semester. He has received over 15 awards for outstanding teaching and given over 50 presentations at professional conferences on institutional effectiveness, change management, teaching excellence and innovation, and active learning.
J. Robert Gillette is an Associate Professor of Economics at the University of Kentucky. He teaches both large classes of over 400 students and small classes of 15 to 55 students, and he supervises and mentors teaching assistants. He has served as the Co-Director of the University of Kentucky Annual Regional Economics Teaching Workshop since, 1997 where national teaching and learning specialist present pedagogical ideas. He has given over 35 presentations and workshops at universities and regional and national conferences on topics ranging from presenting intellectually exciting lectures, to active learning, to moving first exposure to material before class and using class for deep learning, to designing assignment-centered courses with cooperative group projects, writing-across-the-curriculum principles, and just-in-time learning. He has been honored with 18 college and university teaching awards. He received his B.A. in Economics from the University of Richmond and his Ph.D. in Economics from Texas A & M University. He has served on the advisory boards for economics textbooks for Addison-Wesley, John Wiley & Sons, McGraw-Hill Irwin, and Pearson Education, and has served as a reviewer, accuracy checker, and solutions author on numerous textbooks. He has given keynote addresses at national industry association meetings on the economy and on leadership.