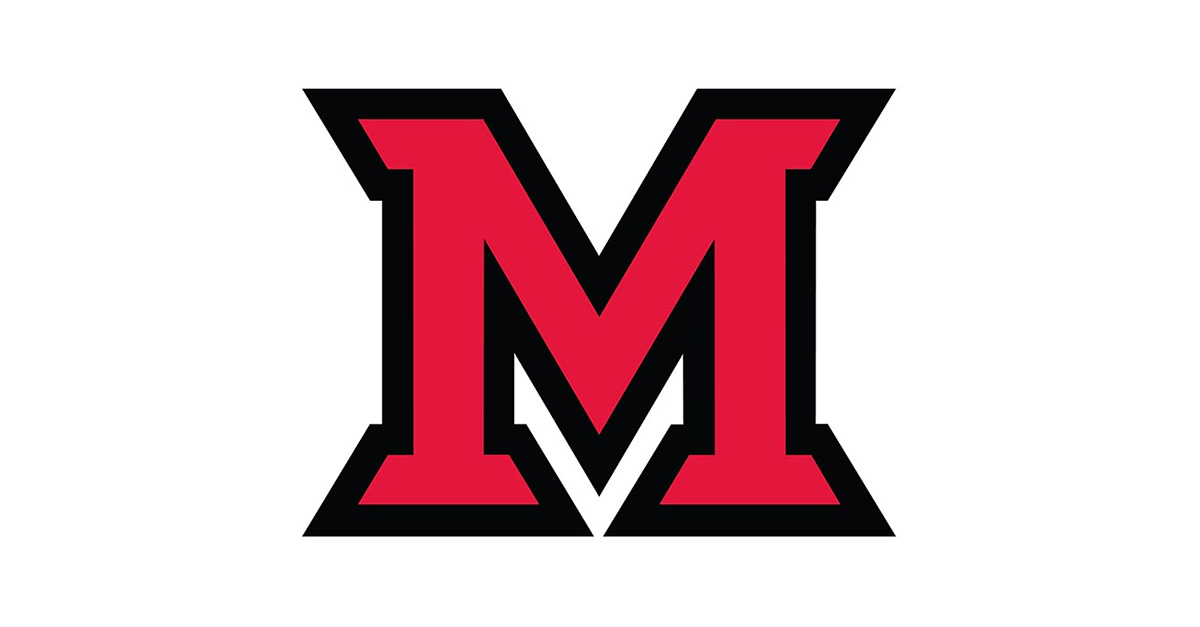 Aug 17, 2016
You likely have heard of the benefits of utilizing the flipped classroom model: more engaged students and increased collaboration just to name a few. Recently, more attention has been brought to the idea of flipped assessment: the idea of utilizing students from the onset when creating classroom assessment instruments. Assessment doesn't need to be that arduous task that feels tacked onto classroom learning. This workshop will introduce several methods that flip assessment to make it a more integrated part of the classroom that highly involves students. Join us for a lively discussion!
Presented by Eric Resnis, CTE Assessment Coordinator & University Libraries Organizational Effectiveness Specialist
Eric Resnis, Assessment Coordinator. Eric has worked at Miami since 2004, holding positions in the Libraries as Instruction Coordinator and Engineering Librarian. He holds a Bachelor of Arts in Chemistry from The College of Wooster, and graduate degrees from Miami (Environmental Science) and Kent State University (Information Science). He also serves as an adjunct professor in Interactive Media Studies. As Assessment Coordinator, Eric assists faculty and departments in various assessment activities, including departmental assessment plans and the assessment of Miami Plan competencies.