Study Abroad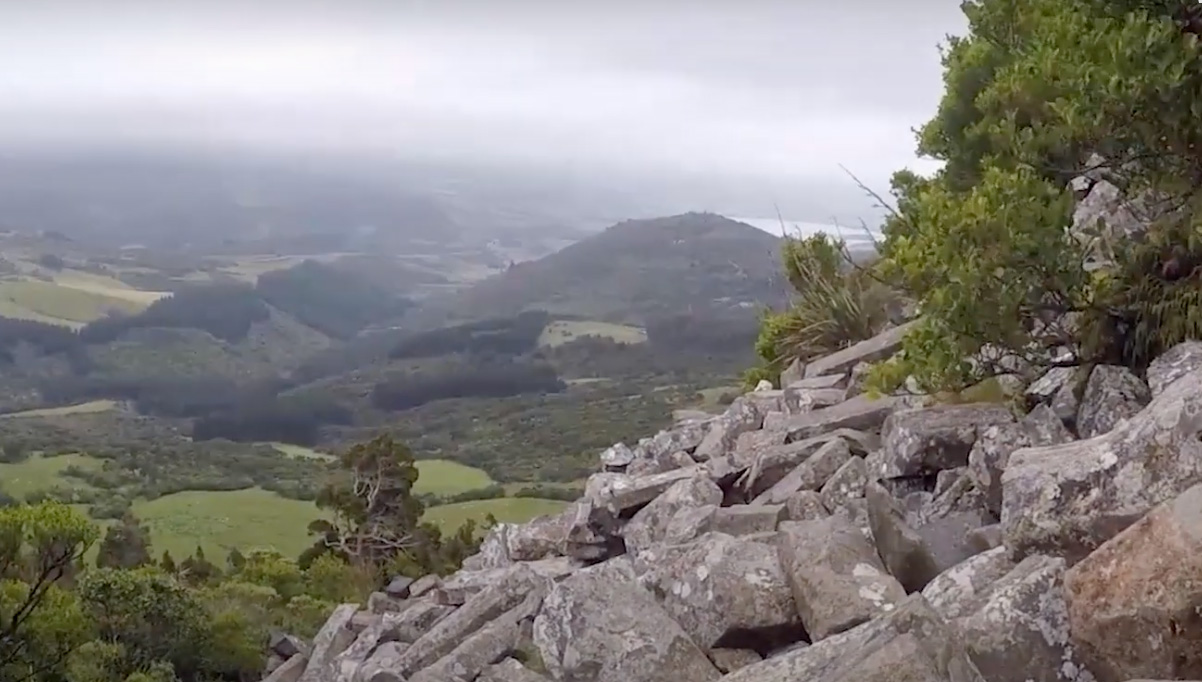 Sport, Management, and Culture in the Global Marketplace
Winter Term 2023, 6 credit hours, open to all majors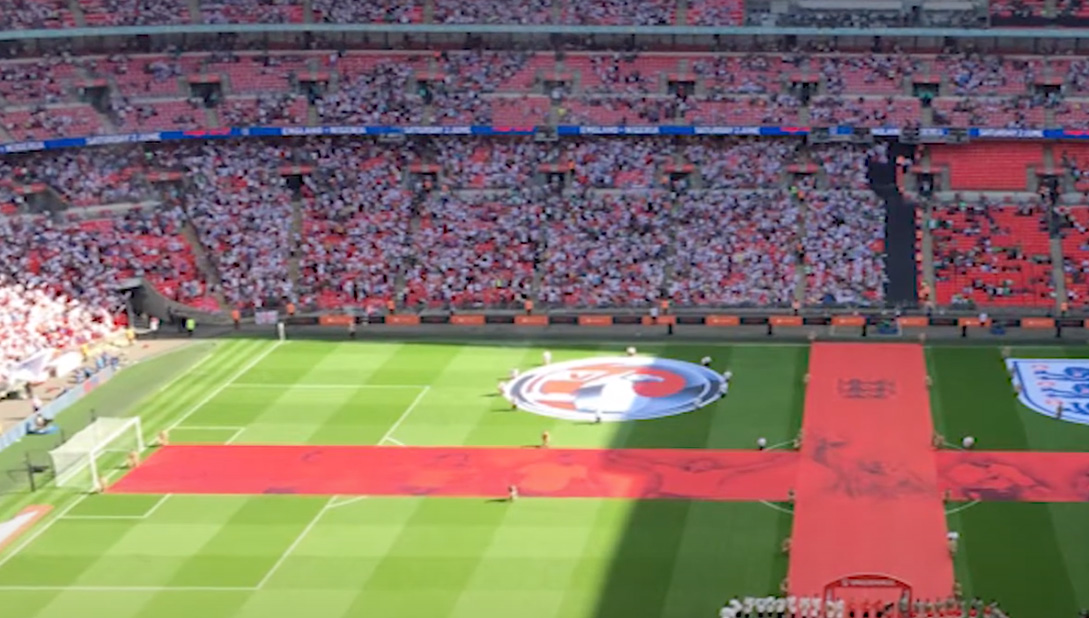 The Management of English Soccer
March 17-26, 2023, 3 credit hours, open to all majors
SLAM in Luxembourg Program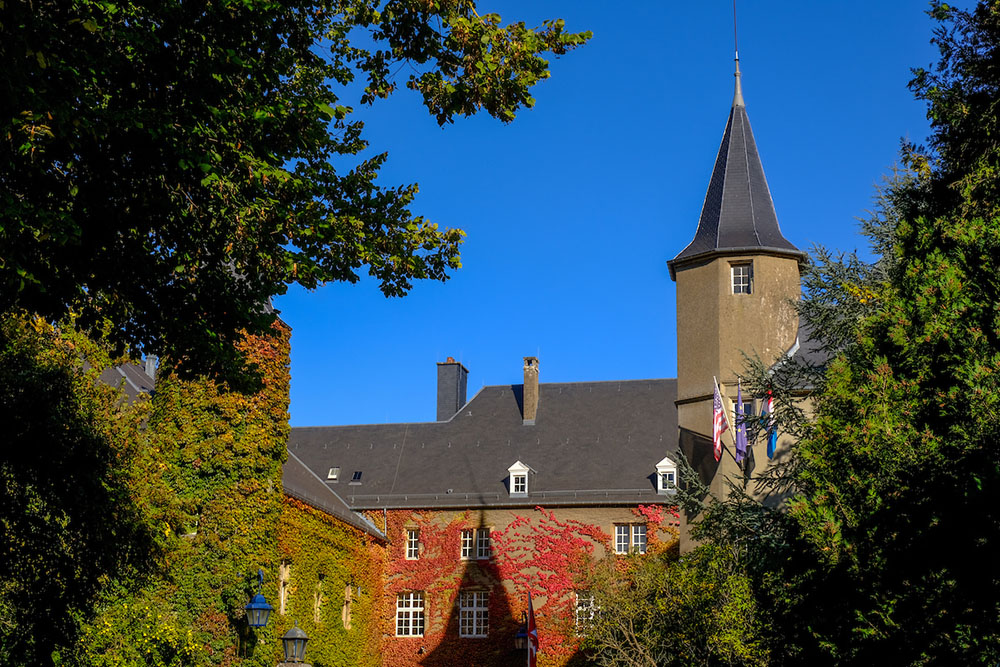 Live and study in Luxembourg at Miami University's Dolibois Center while taking Sport Leadership and Management (SLAM) classes from SLAM faculty. All classes are taught in the Chateau in Luxembourg. SLAM faculty advise students to be sure their academic plan applies toward graduation requirements. Students gain international sport management experience during collaborations with Lunex University (in Differdange), European sport clubs, and sport organizations.
When: Every Spring semester
Apply: Applications are approved by Dr. Ruihley and the Global Initiatives Office.
Contact Brody Ruihley for more information.
Contact Us
Department of Sport Leadership and Management
118 Laws Hall
Oxford, OH 45056