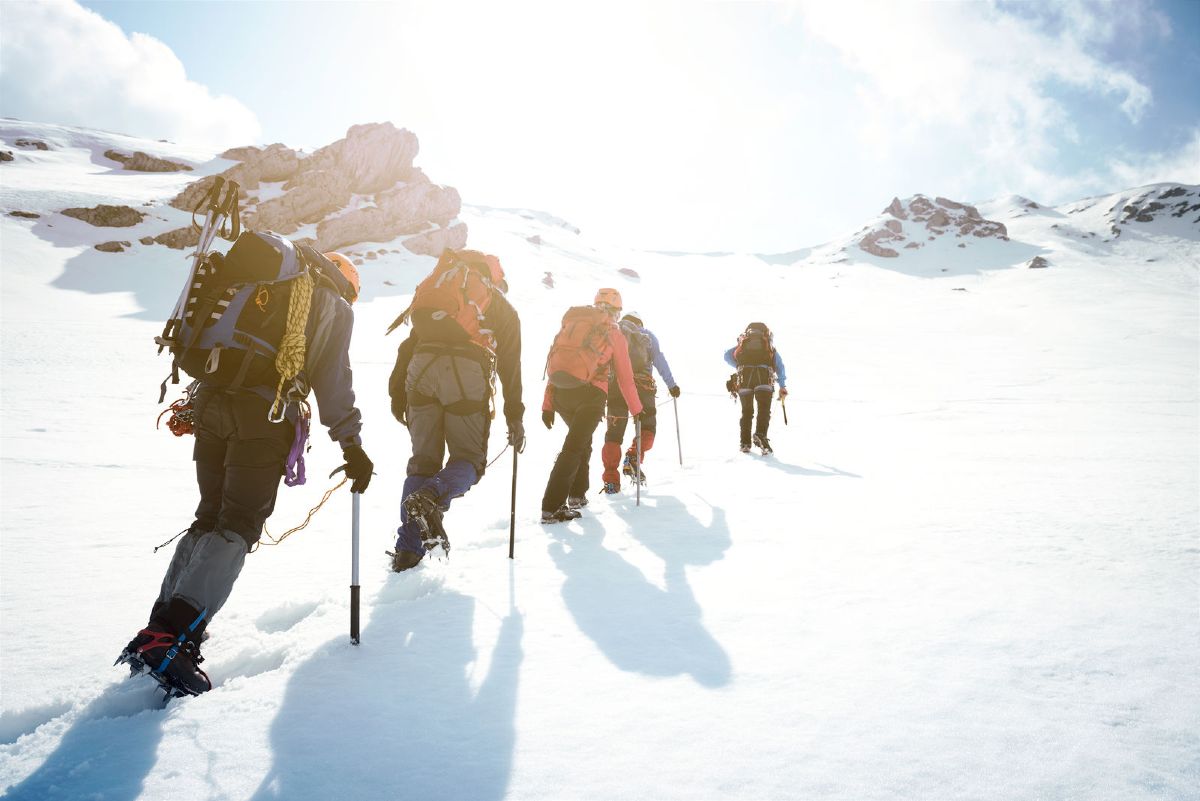 Miami's Master of Science in Sport Leadership and Management has a long tradition and emphasis in sport psychology and the preparation of mental performance practitioners. Students earning this Master's degree have the flexibility in designing their plan of study and practical experiences to meet a variety of career aspirations in the field of sport psychology. Miami's program is well known nationally and internationally because of the faculty and alumni working in sport psychology.
Degree Info
Research Based
With Applied Focus
Rolling
Admission - Classes Start Each Semester
CMPC
Get Started on the Certified Mental Performance Consultant Certification Program
9 - 12 Months
Full Time Program
Going Places...
Graduates from Miami University are employed as mental performance consultants, sport coaches, university professors, and sport leaders throughout the sport industry.
From professional sport teams to collegiate athletic departments to the military, Miami graduates are highly sought after to work in national and international organizations such as IMG Academy, First Tee, U.S. Air Force, Olympic teams, New York Yankees, New Jersey Devils, Memphis Grizzlies, and Austin FC.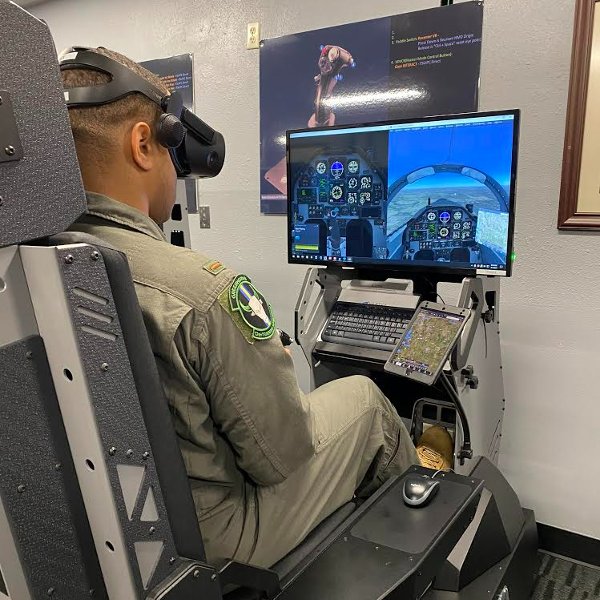 Nationally Recognized Alumni
Our alumni are nationally recognized researchers, coaches, mental performance consultants, and leaders in their field.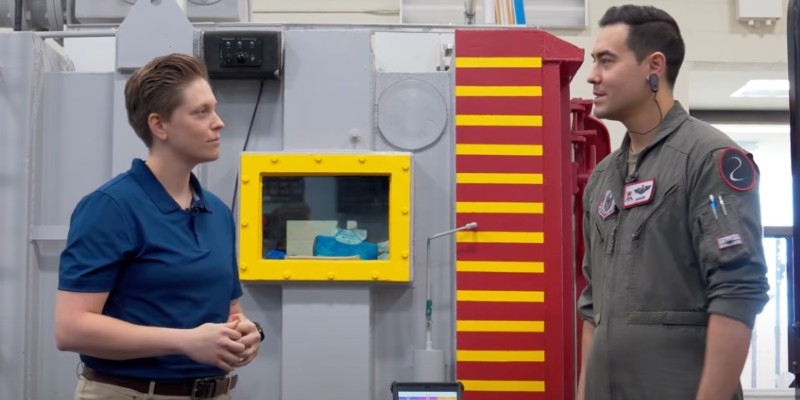 Liz Beaubrook, Director of Human Performance and Cognitive Performance Specialist, Randolph Air Force Base, San Antonio, TX
My Master's degree from Miami was an integral part in feeling prepared to step into the field as an applied practitioner. At Miami, you learn from some of the best in the field of sport and performance psychology and are continuously challenged to find innovative ways to apply research-backed strategies to performance enhancement. When I began working for the military in 2015, I knew I had a rock solid foundation on which to build my career-- and that's thanks to my time spent at Miami.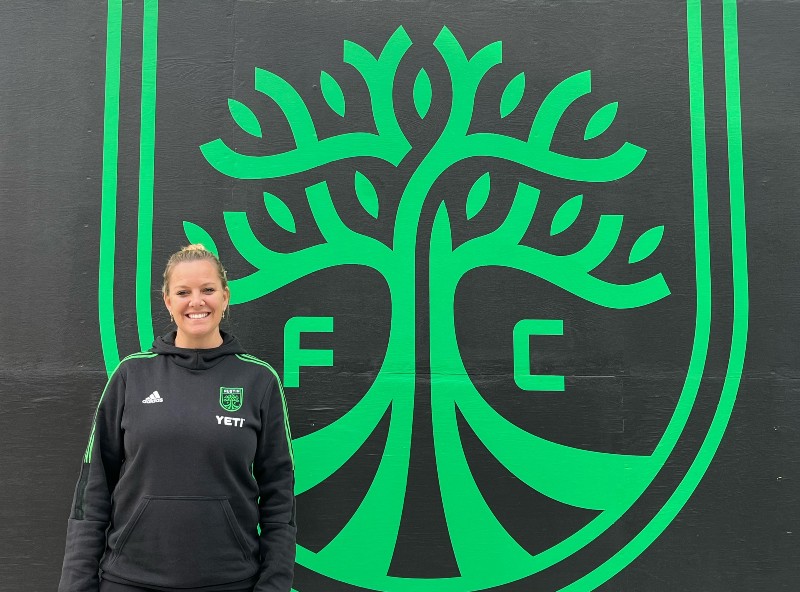 Dr. Hillary Cauthen, PsyD, CMPC, Director of Organizational Wellness and Performance with Austin FC
My time at Miami University was an integral part of my philosophical framework.  I learned key theoretical frameworks, but more importantly, I learned to believe in myself and my future.  My experience at Miami University allowed me to utilize a theory-to-practice framework and continue to be a creative, passionate professional. I carry many key lessons into my work with individuals and organizations. I'm very grateful for my training and the continued support I feel from the Miami community.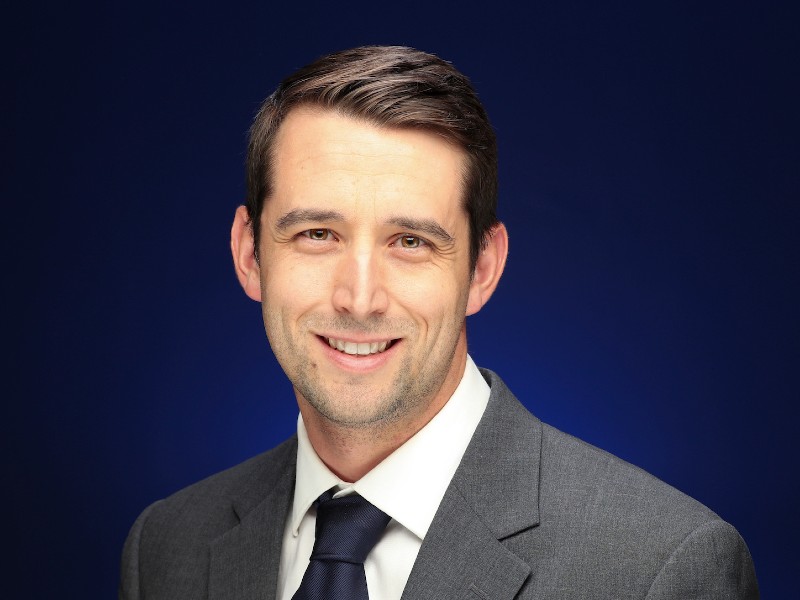 Dr. Christopher Hill, Associate Professor in the Kinesiology Department at California State University, San Bernardino
The Sport Leadership M.S. degree is great at preparing students for future careers in higher education.  I learned to be a better student and a better researcher through my experience in the classroom, lab settings, and in my research experiences.  I left the program feeling very prepared for my future Ph.D. studies. The lessons that I learned at Miami, I still use in my research and teaching as an Assistant Professor.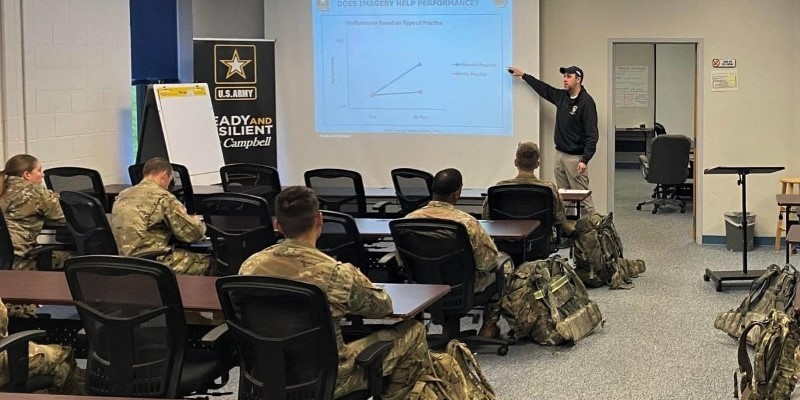 Steve Cohen, M.S., R2 Performance Expert at Fort Campbell, KY
My experience at Miami University set me up for success with a career in the field of applied sport psychology consulting. At Miami, I was given a significant number of opportunities to provide mental skills training directly to athletes and coaches. These experiences, as well as the feedback I received from my professors, allowed me to sharpen my skills in becoming an effective consultant. I learned how to develop a mental training plan based on the population I was working with and the end state we were working on achieving while effectively building rapport. My work in the military challenges me every day to critically think about how to best meet the intent of the clients I'm working with while applying the knowledge I learned during my time studying at Miami.
Nationally Recognized Faculty
Melissa Chase, Ph.D. Research Interests: Self-efficacy; coaching efficacy; youth sport specialization. Applied Experience: Consulting with elite youth gymnastics; coaching education; high school basketball and youth sport coach.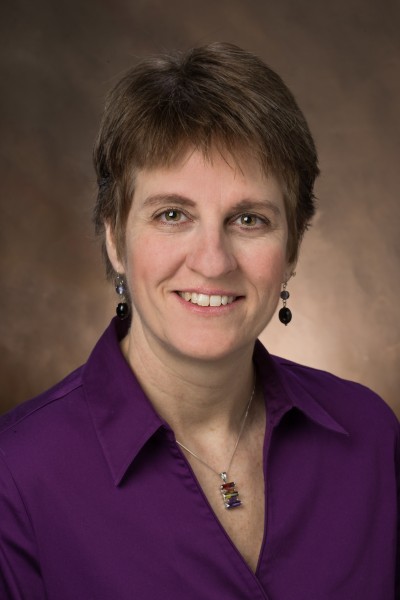 Christine Pacewicz, Ph.D. Research Interests: Peers' influence on sport experiences; psychosocial contributors to athlete burnout and wellbeing; measurement and quantitative methods. Applied Experience: Mental skills training with high school and collegiate athletes, as well as marathon runners.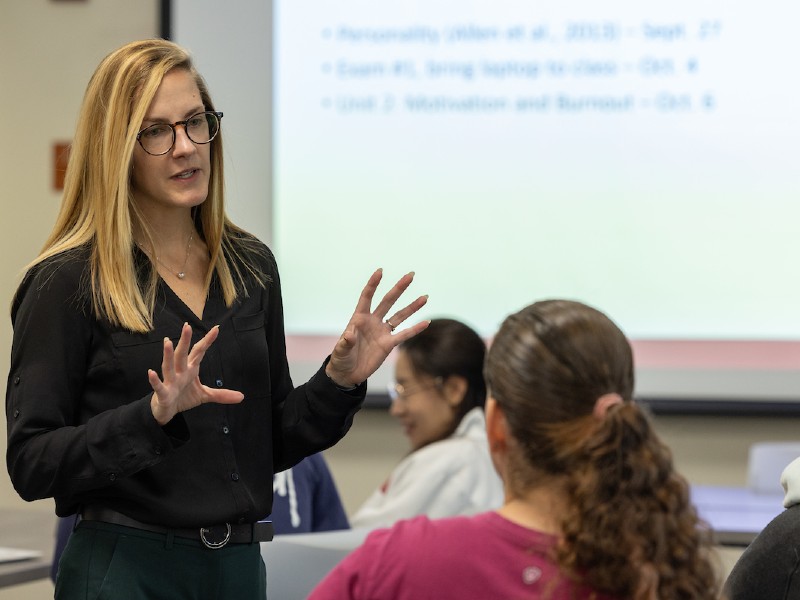 Jordan Goffena, Ph.D. Research Interests: Ways in which self-regulation and motivation enhance learning and performance in sport and education. Applied Experience: Sporto United Consultant (mental training for international coaches and athletes); consulting with volleyball, track and field, and golf athletes; designed Self-Regulation Coaching as learning intervention model; college track and field coaching.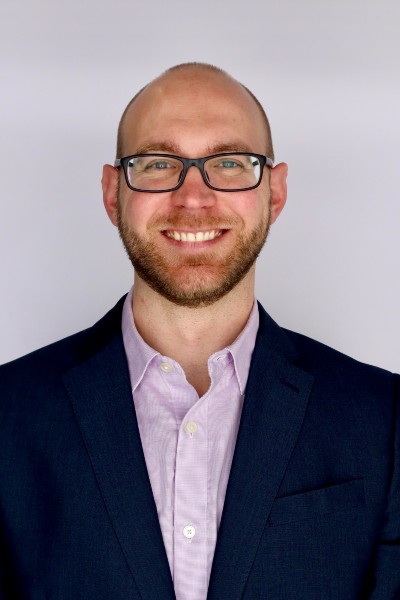 Robin Vealy, Ph.D., CMPC Research Interests: Confidence in sport; coaching effectiveness, burnout, mental skills training; professional issues in sport psychology. Applied Experience: Consulting with U.S. Ski Team, U.S. Field Hockey, Miami University volleyball and women's basketball, high school and youth athletes; coaching education; collegiate basketball coach.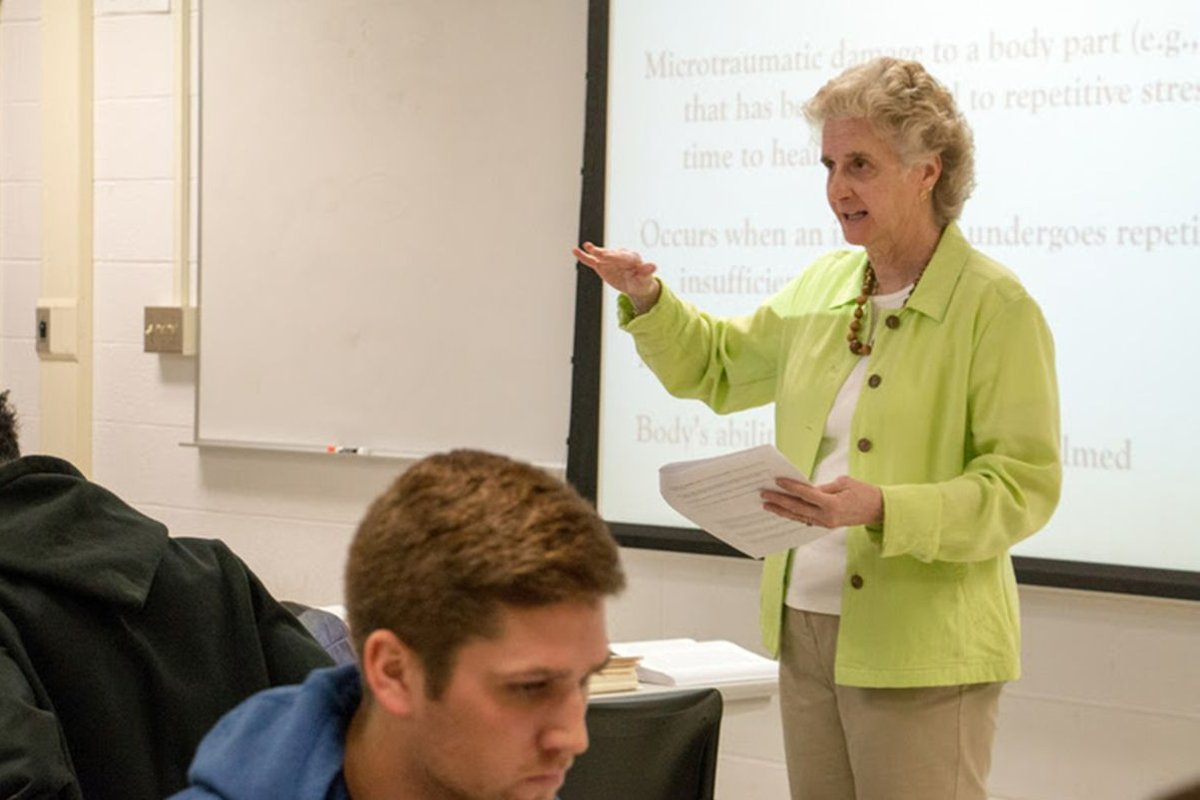 Emily Wright Cisek, Ph.D. Research Interests: My research interests seek to enhance children' developmental experiences in sport through the study of family interactions and relationships. More specifically, my research focuses on parents and how their attitudes and behaviors shape children's outcomes in sport and how the sport context impacts family dynamics. Applied Experience: Currently a Remote Mental Performance Coach with IMG Academy+, an online extension of IMG Academy, located in Bradenton, Florida. At IMG+, I provide 1 on 1 online mental performance coaching to student-athletes around the world. In addition, I also facilitate webinars and master courses through IMG+, focused on a variety of mental performance attributes including but not limited to confidence, focus, handling rejection, and the role of parents in youth sport. I plan to sit for my CMPC certification through the Association for Applied Sport Psychology (AASP) during Summer 2023.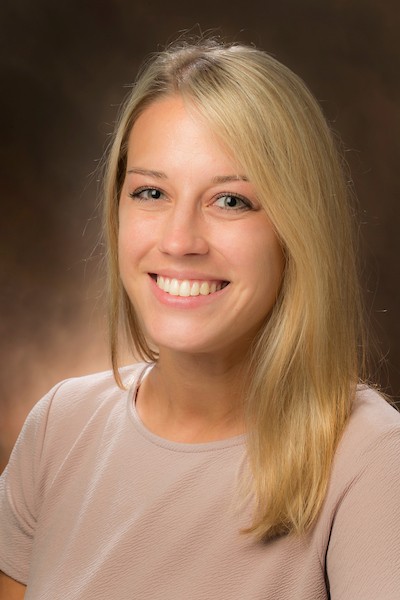 Brendan Danker, M.S., ME.d. Applied Experience: Founder and head mental performance coach for Clearmind Performance, a mental skills and leadership training company for performers in sport, business, education, and performing arts; extensive consulting with collegiate, high school, and youth athletes across many sports; college basketball coaching; 2016 Distinguished Master's Student Practice Award, Association for Applied Sport Psychology. Teaching: Esports performance psychology, sport leadership, sport psychology, sport management.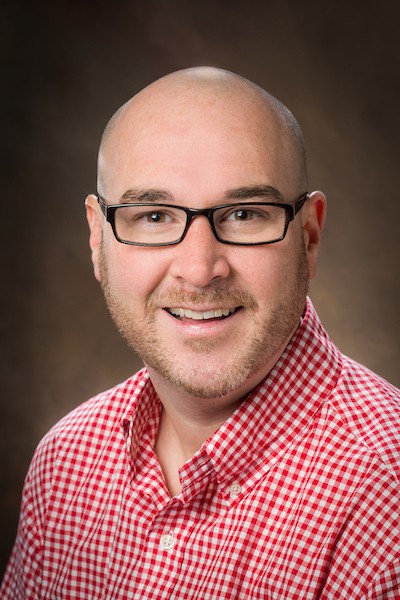 Sport Psychology Program Coursework
For those interested, students can fulfill coursework requirements and begin supervised hours toward certification as a Certified Mental Performance Consultant (CMPC).
Required Research Foundation Courses - 6 Credit Hours

| Course | Credit Hours |
| --- | --- |
| SLM 621 Research Foundations in Sport Leadership and Management | 3 |
| Research Methods course - (Quantitative or Qualitative Options) | 3 |
Required Core Courses - 12 Credit Hours

| Course | Credit Hours |
| --- | --- |
| SLM 632 Psychological Foundations of Sport | 3 |
| SLM 633 Psychological Interventions in Sport | 3 |
| SLM 634 Social Psychology of Sport | 3 |
| SLM 673 Developmental Perspectives on Youth Sport Participation | 3 |
| SLM 676 Cultural Studies of Sport | 3 |
Elective Options - 12 Credit Hours

| Example Courses | Credit Hours |
| --- | --- |
| SLM 553F Counseling Theories and Practice | 3 |
| SLM 553Z Ethics in Sport Psychology | 3 |
| SLM 553S Diversity and Cultural Awareness in Counseling | 3 |
| KNH 583 Advanced Motor Control and Learning | 3 |
| KNH 654 Physical Activity Motivation | 3 |
| SLM 575 Women, Gender Relations, and Sport | 3 |
| SLM 545 E-Sports Performance Psychology and Coaching | 3 |
| SLM 600 Independent Reading | 3 |
| SLM 620 Research Problems | 3 |
| SLM 640 Internship | 3 |
| PSY 630 Seminar in Social Psychology | 3 |
Thesis Option - 6 Credit Hours

| Elective Options | Credit Hours |
| --- | --- |
| SLM 700 Thesis Research | 1 - 12 |
Sport Psychology Graduate Certificate
Students can also work towards the 
Sport Psychology Graduate Certificate
, which focuses on the study of psychological and social factors that influence sport and physical activity participation. 
Sport Leadership and Management
This program prepares students to succeed in leadership positions in the sport industry (recreational to professional, youth to adult) by providing them with knowledge and skills to critically analyze and innovatively engage in the business and culture of sport.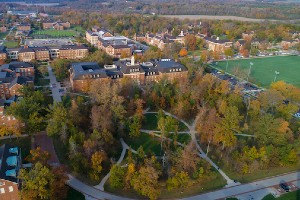 Contact Us
Director of Graduate Studies
118 Laws Hall
Miami University
Oxford, Ohio 45056
SLAMdept@MiamiOH.edu
513-529-7526
Related Links