Diversity, Equity, and Inclusion (DEI) Mastermind
About DEI Mastermind
This innovative, virtual experience is designed to engage you and your organization in a process of self-evaluation surrounding expanding work in diversity, equity, and inclusion. Facilitated conversations will explore access barriers to launching students' careers while creating a safe space for employers to engage in peer-to-peer dialogue. 
Upon completing the program, you will have:
language and vocabulary to better articulate "why" diversity matters

an action plan for enhancing recruiting activities and engaging diverse student populations at Miami University

professional life-lines to further peer to peer mentoring and collaboration

the opportunity to schedule a 1:1 consultation with Miami Career Center professionals to advance your diversity, equity, and inclusion goals
The 2023–2024 Series
Applications will be accepted for the 2023-2024 DEI Mastermind series until Friday, September 1.
Applicants are expected to prioritize attendance at all sessions, which will be held virtually on Wednesdays from 1 to 3:30 p.m. (ET) except for the final session, which will be held in person on the Miami campus.
October 18: Laying the Red Brick: Foundations for Inclusive Excellence
November 15: Love and Honor? Recognizing bias, stereotypes, and microaggressions
December 6: Bold Conversations
January 17: Inclusive Workplaces
February 7: Redhawk Recruiting: Growing your diverse talent pipeline at Miami
March 7: Influencing Leadership and ELEVATE: The Diversity and Inclusion Institute

March 7's session will be held in person from 9 a.m. to 1:30 p.m.
2022–2023 Cohort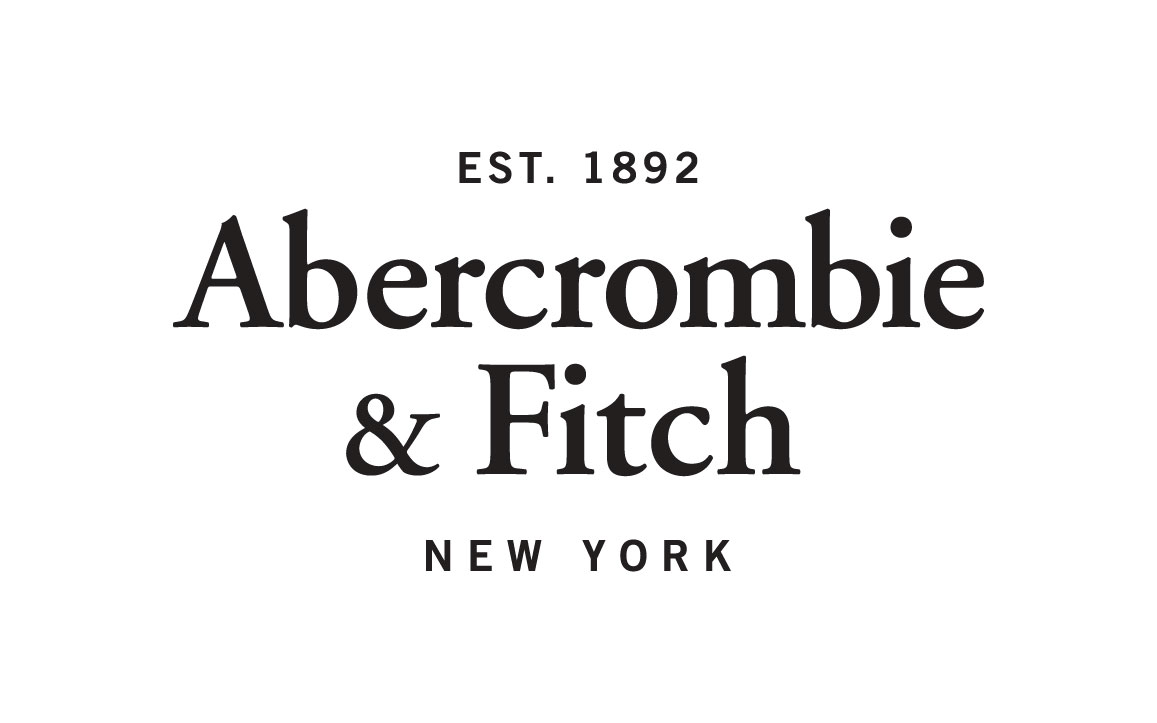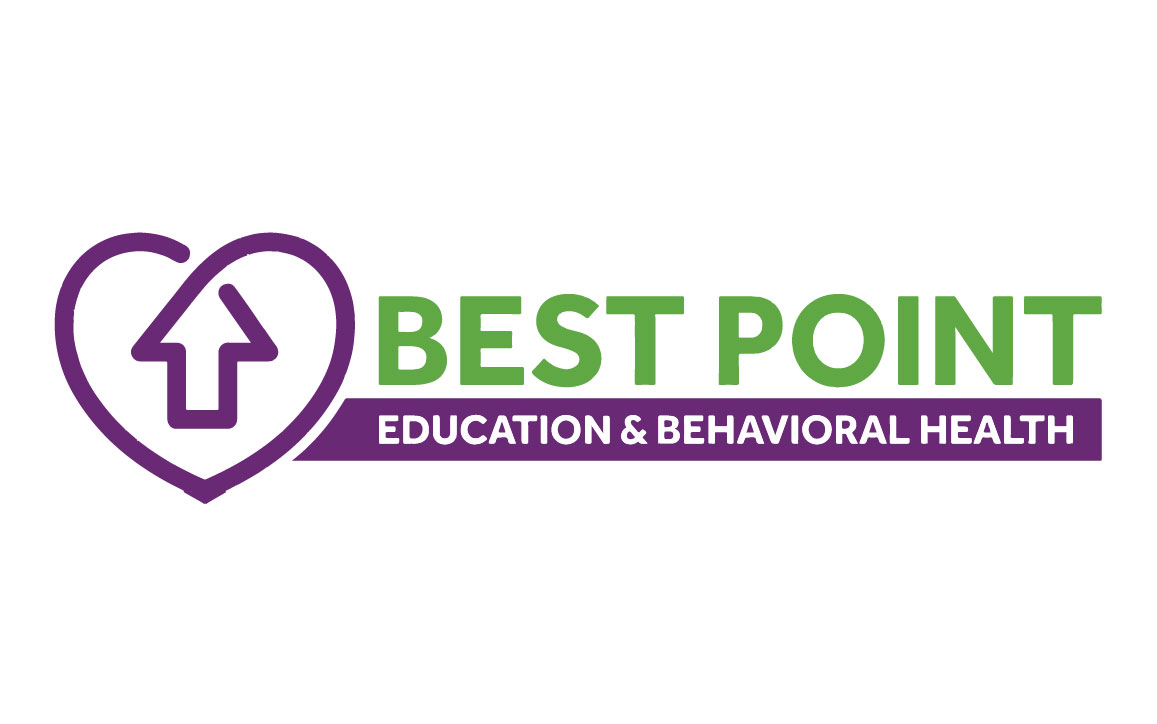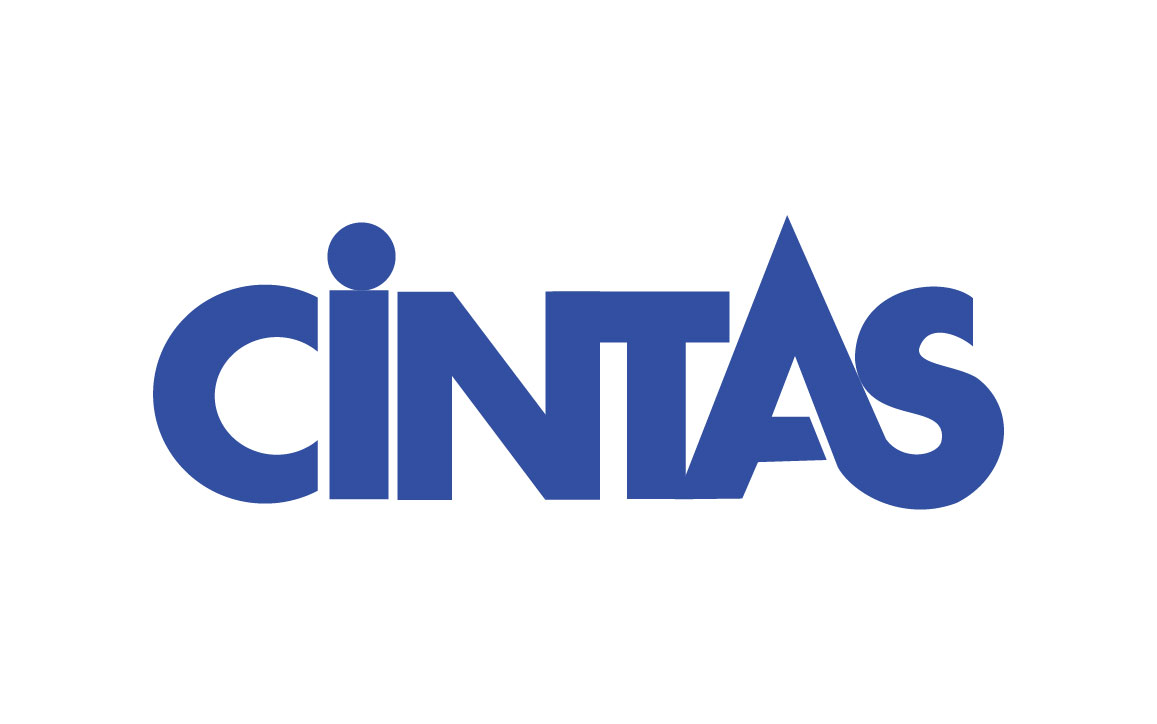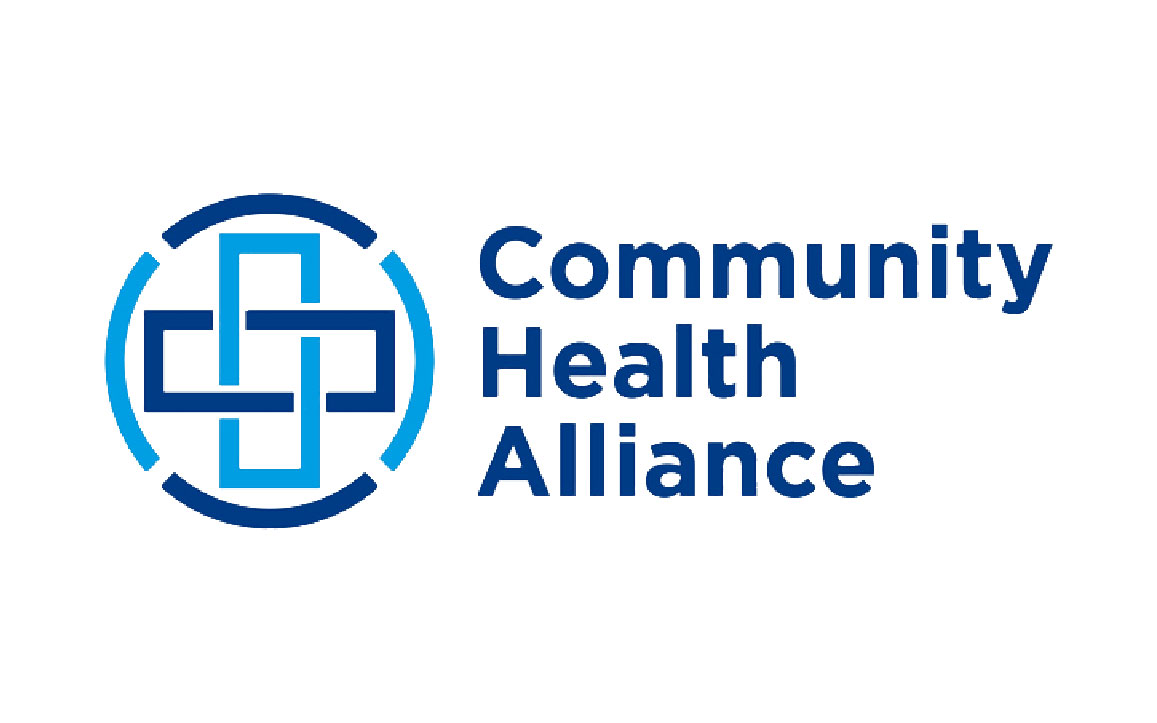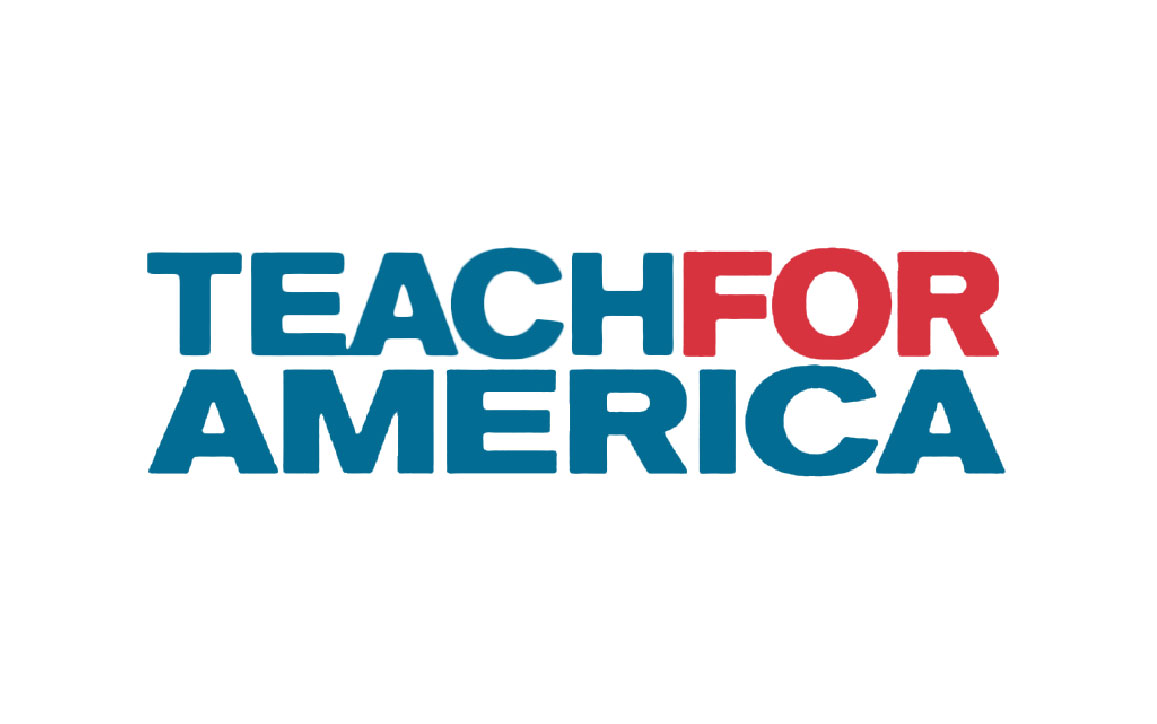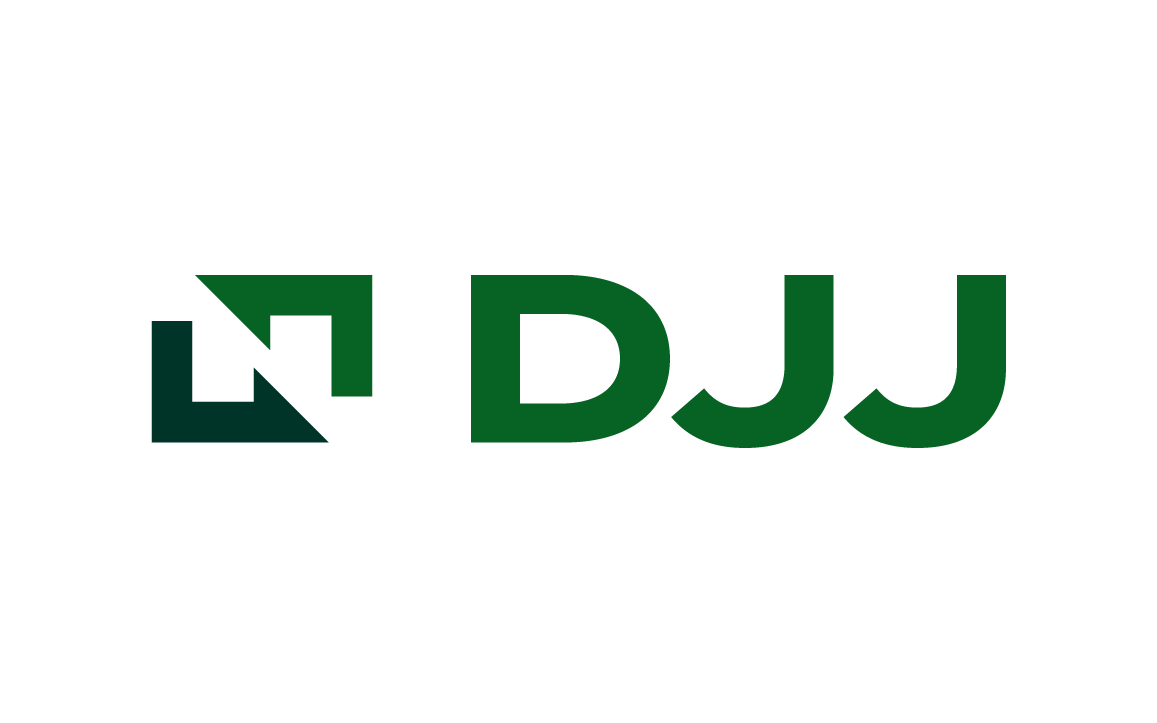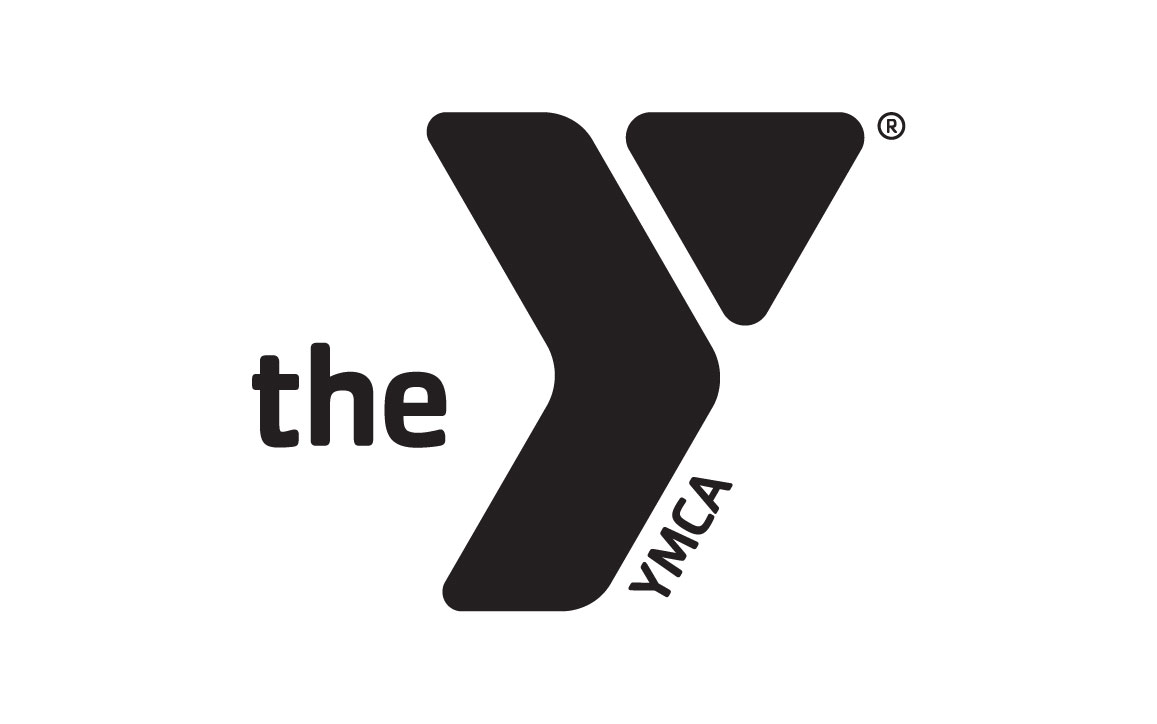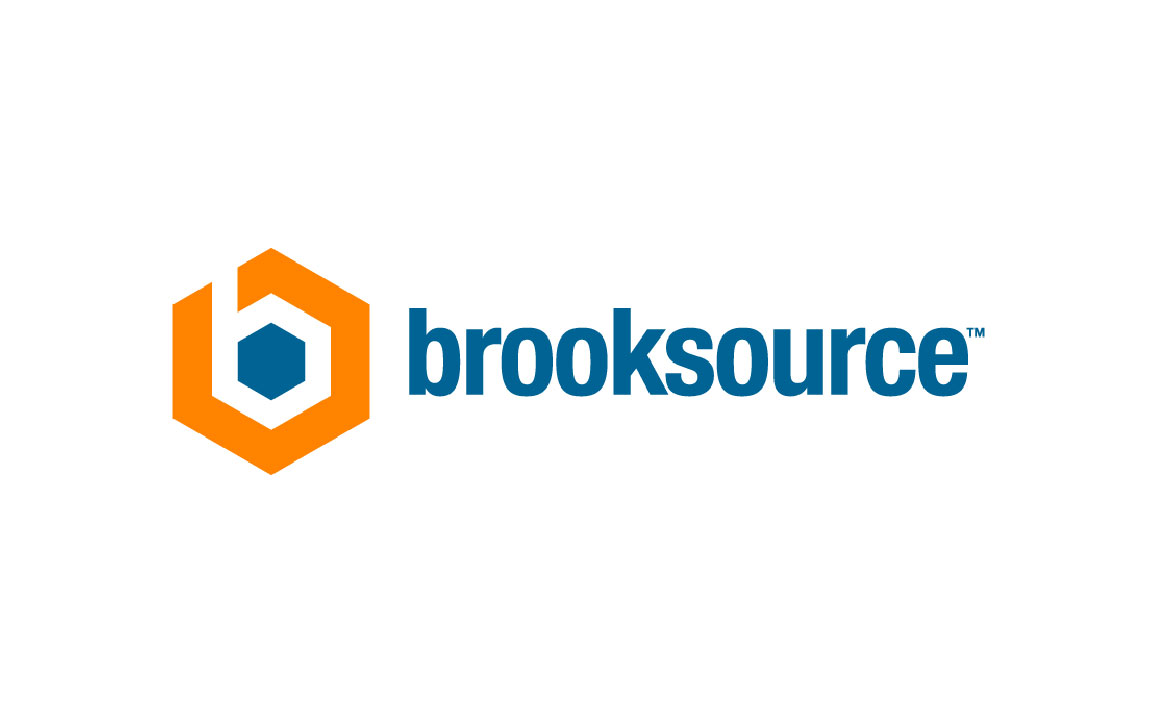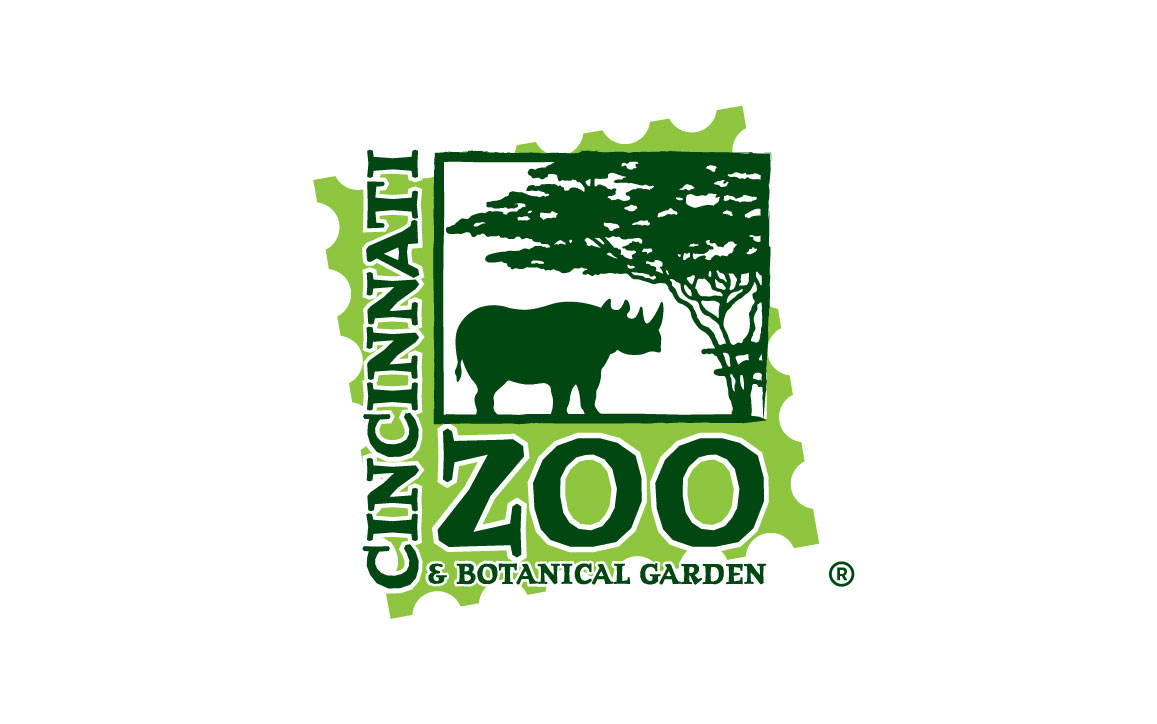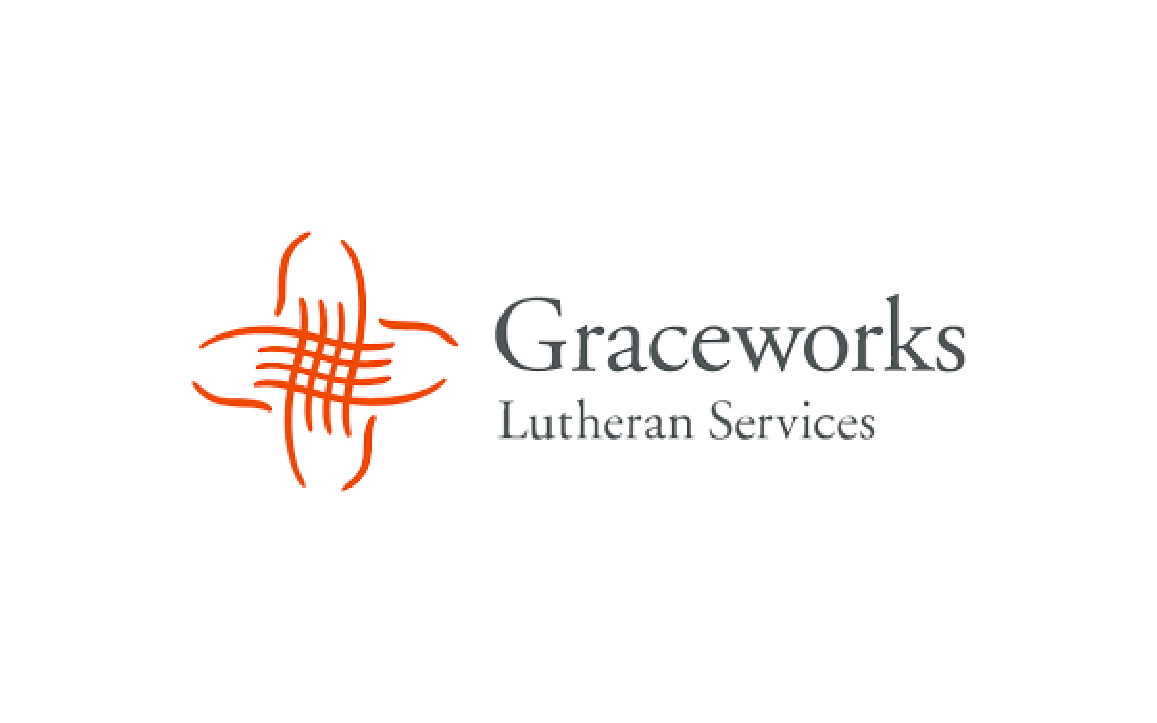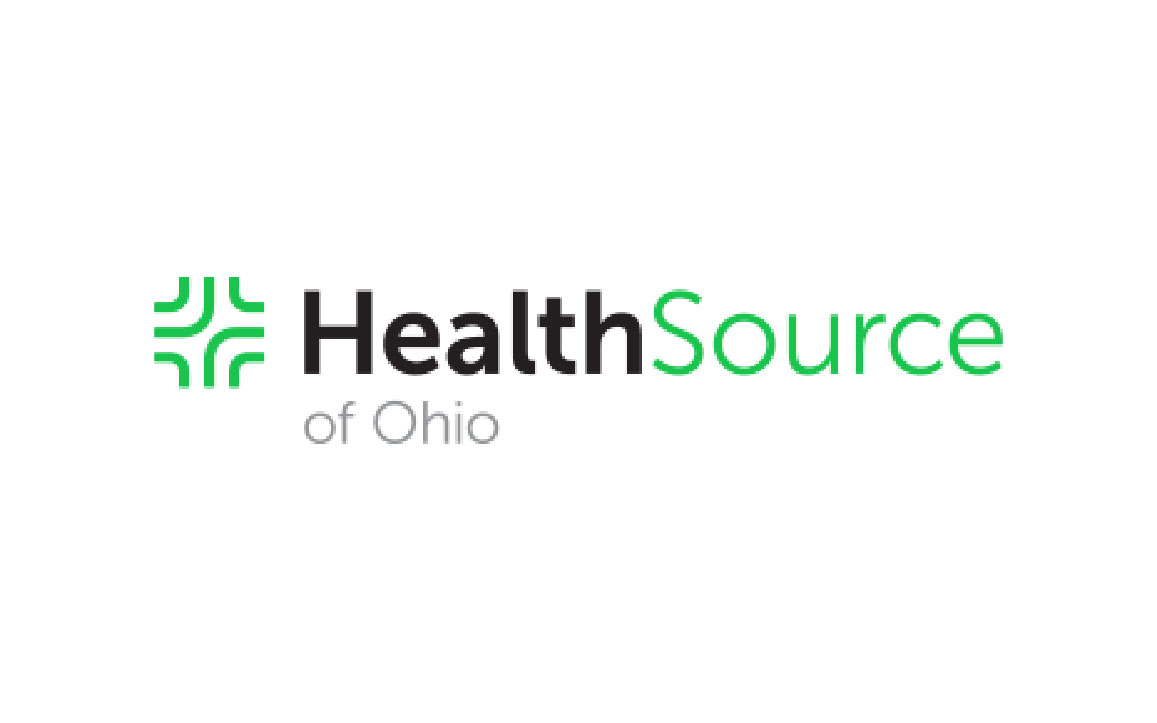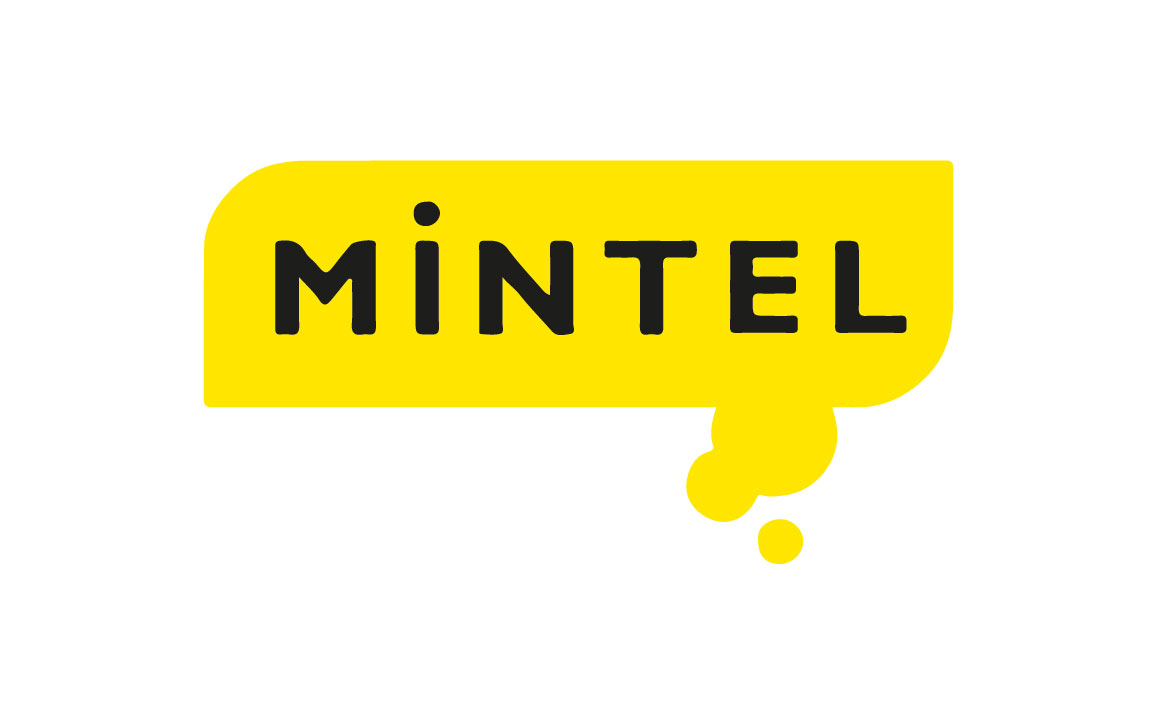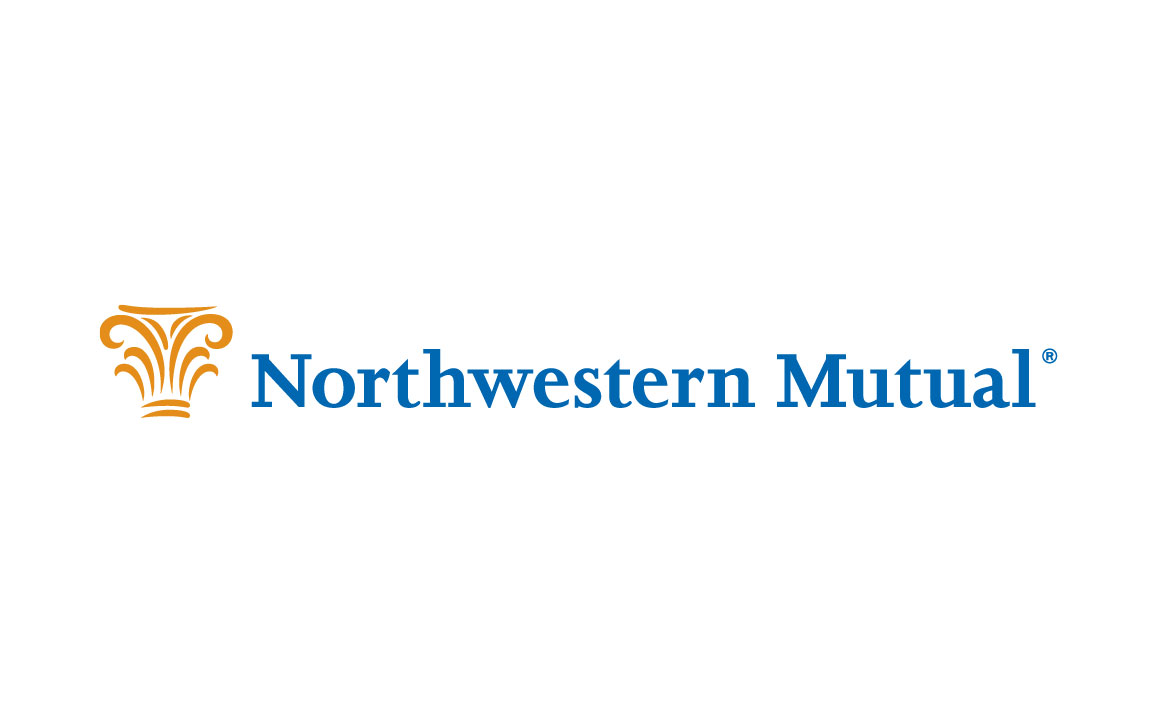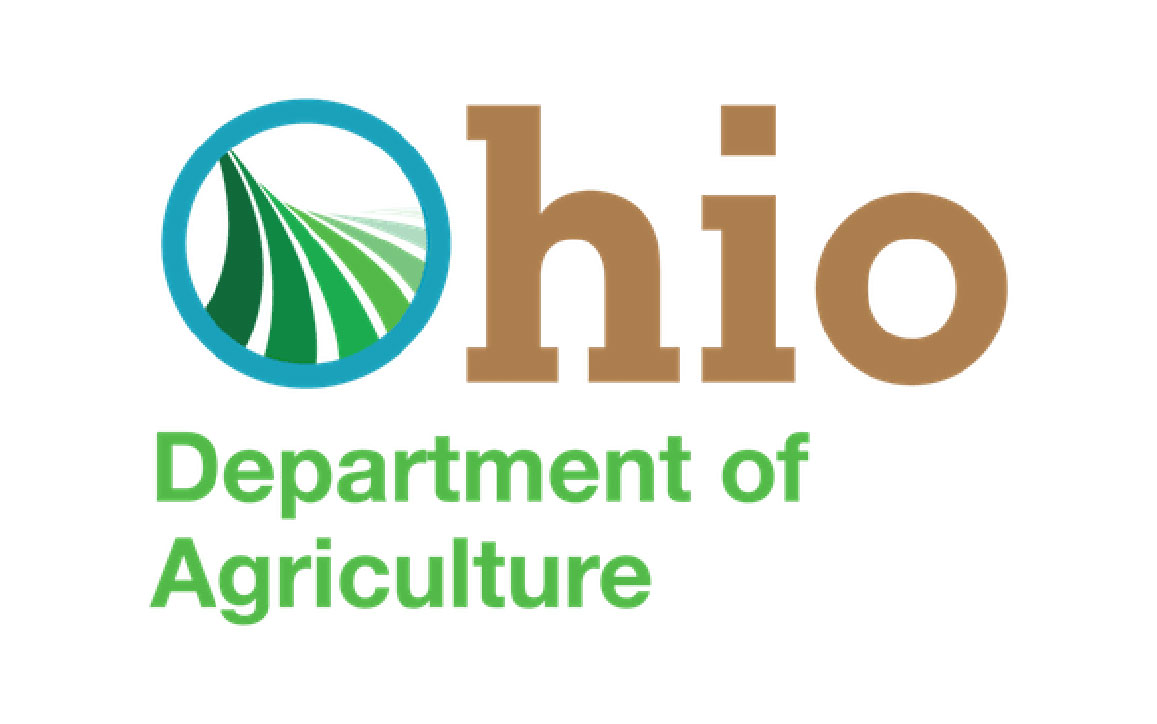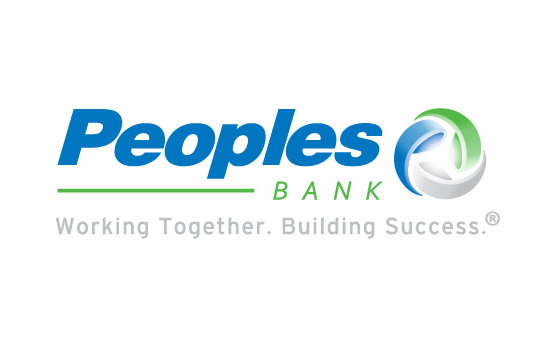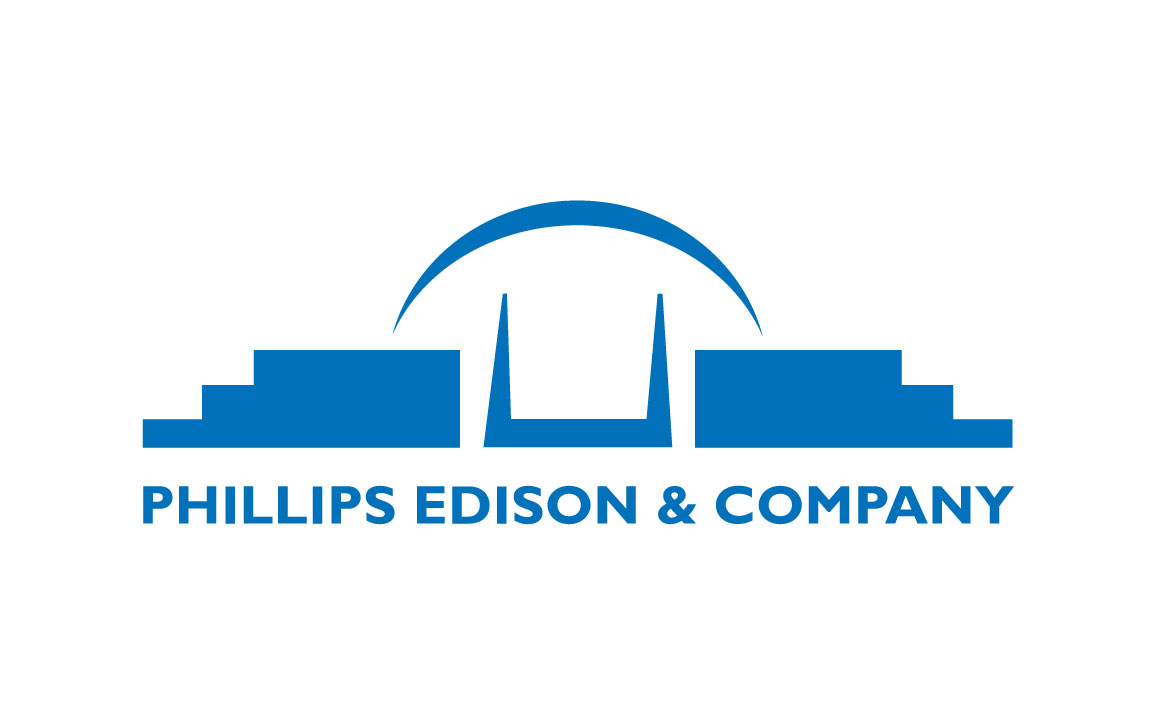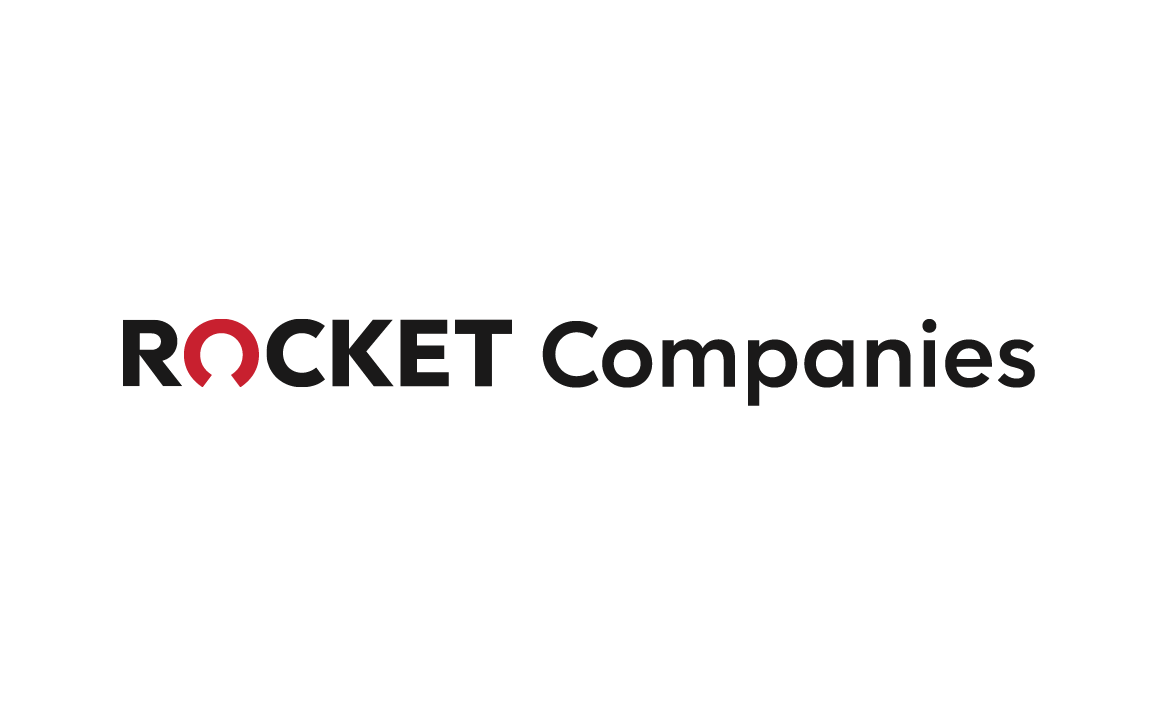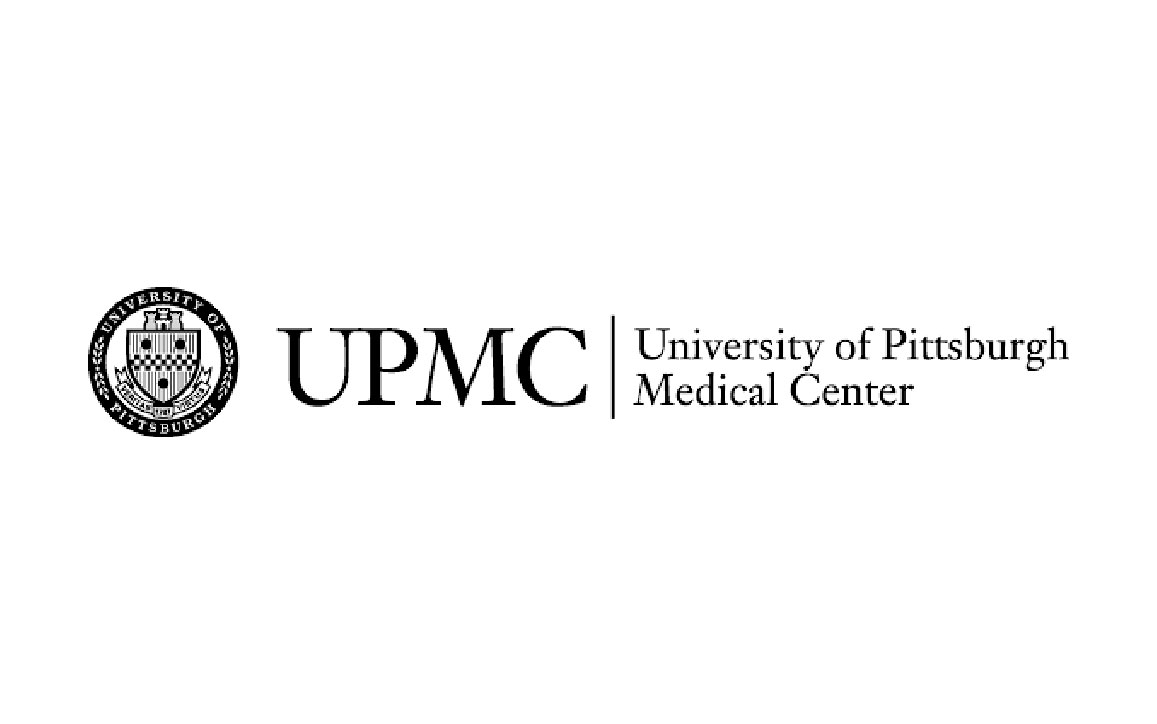 2021–2022 Cohort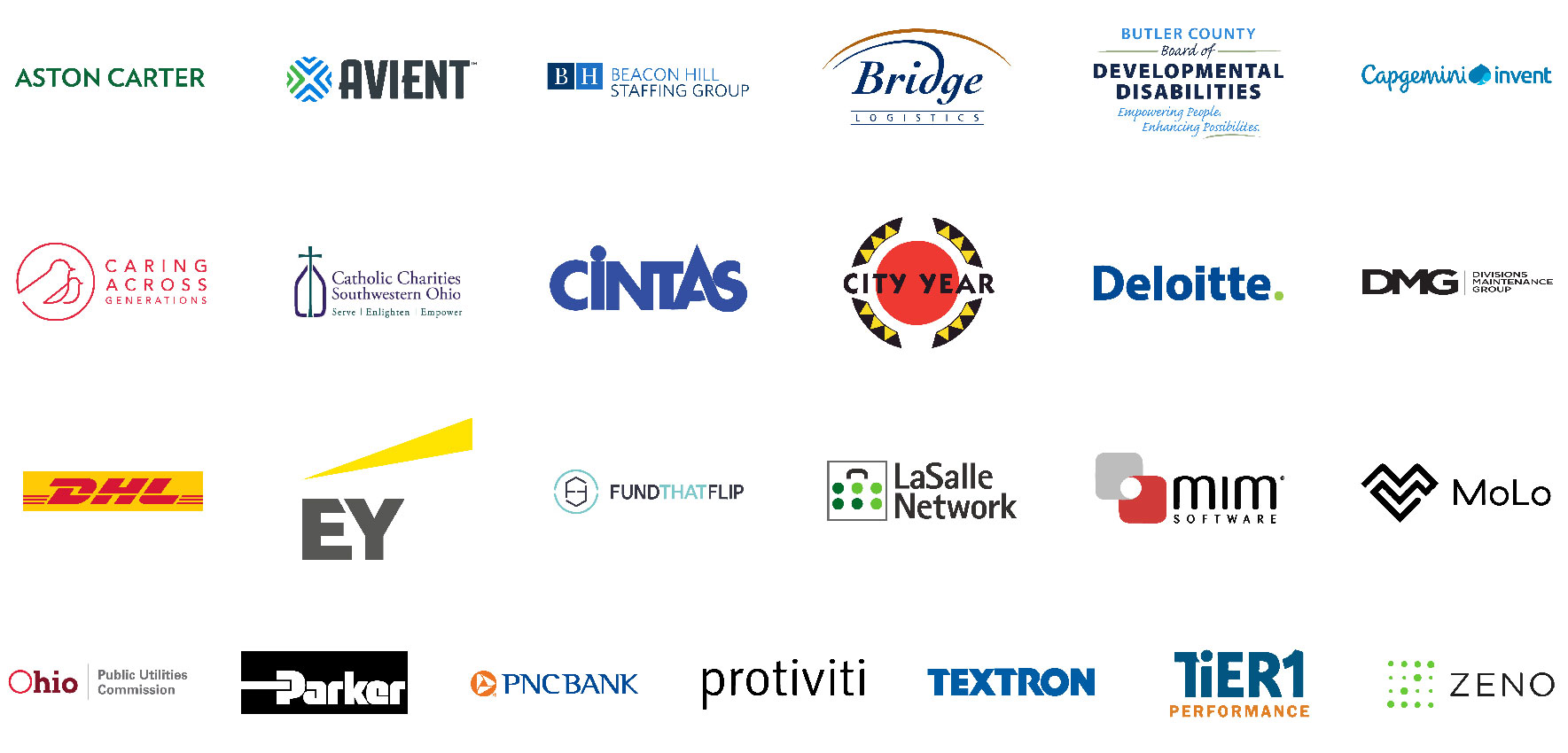 2020–2021 Cohort