Career Advice for a New World
The Virtual Career Toolkit offers students the opportunity to learn new and bite-sized chunks of career advice and best practices in and for a virtual environment!
Career Chat: The Career Center Podcast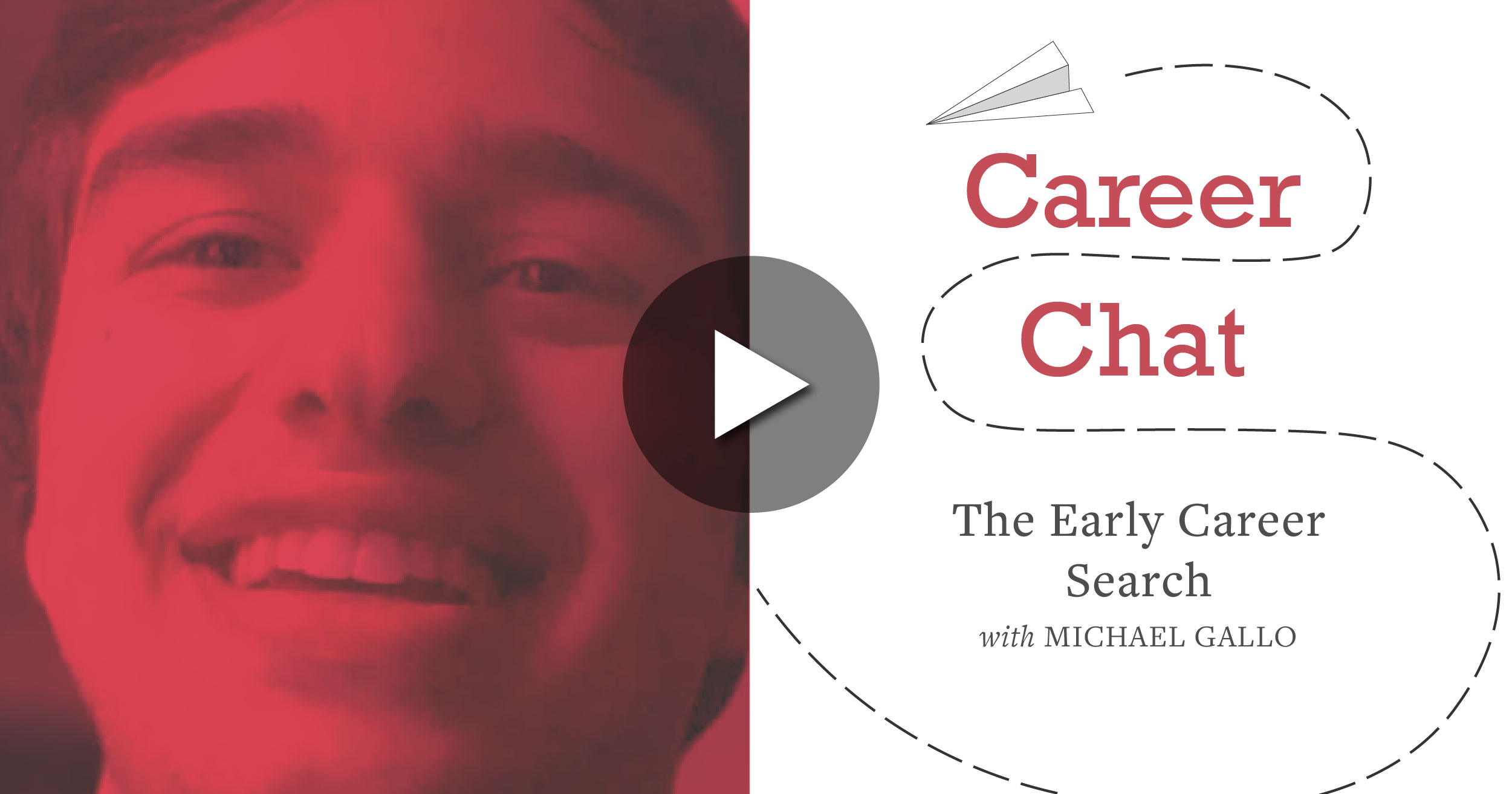 The Early Career Search with Michael Gallo
00:14 Introductions
00:53 Walking Through the 1st Year at Miami
02:07 Career Cluster LLC
03:03 Career Fair Backstage Pass
04:22 Emotions at the Career Fair
06:20 Current Position
08:00 Finding the Opportunity
10:38 What's Next in Your Career Journey?
12:39 When Should You Start Looking for Opportunities?
14:56 What Advice Would You Give to Your 18 Year-Old Self?