Students who are first in their families to attend college are known as "first-generation" students. At Miami, this highly-valued population includes students, faculty, staff, alumni, and those who identify as first-generation. We even have a "Miami Firsts" student organization.
Miami's First-Generation initiative seeks to build a community of first-generation college students and their allies while celebrating their resilience, tenacity, and achievements. The Student Success Center serves as the home for first-generation students at Miami, providing holistic support and connecting them to resources such as mentoring, career exploration, and financial aid, among others.
Celebrate Miami's First-Generation Students
Celebrate the achievements of Miami's first-generation student population on November 6, 2020. Miami's First-Generation College Celebration day is part of the National First-Generation College Celebration, held annually to honor students who are first in their families to go to college.
All Miami students, staff, and faculty are invited to attend the following activities to celebrate and support the University's first-generation students.
Ally Info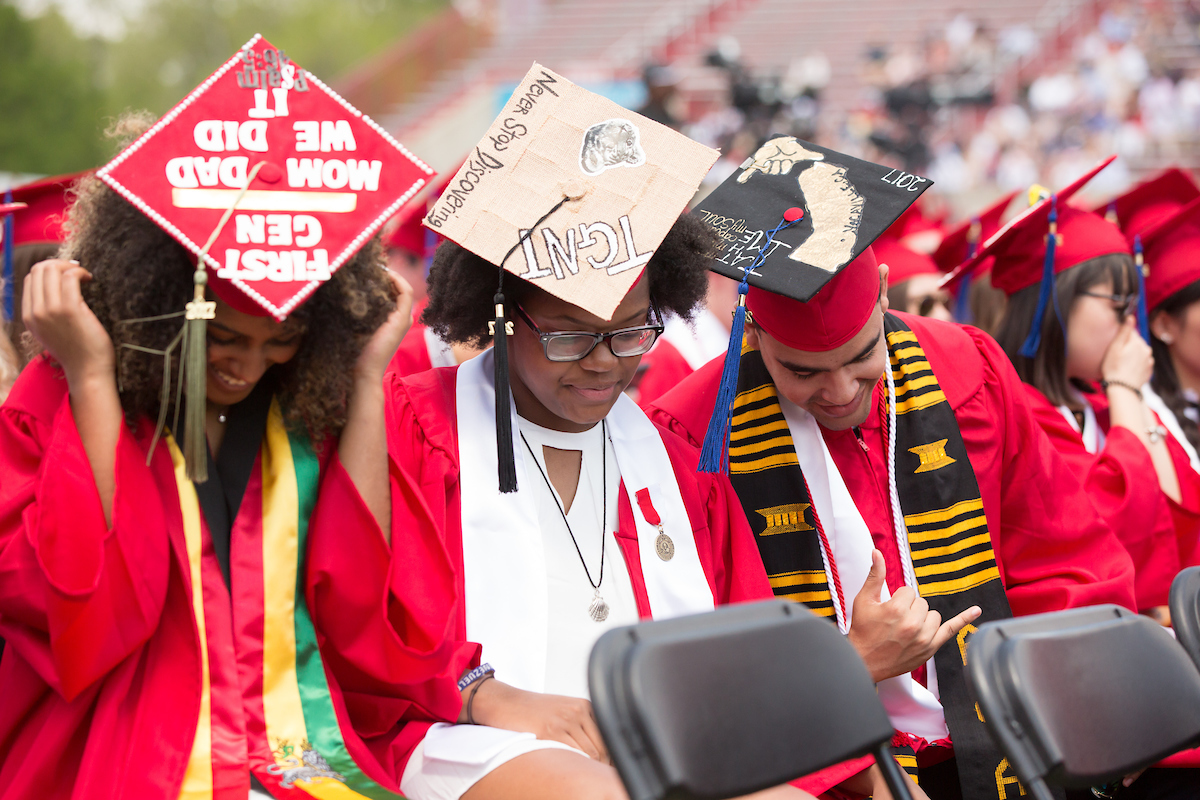 Connect with first-generation faculty and staff and those who can understand the support you need to succeed.
---
A Word from Miami's Ambassador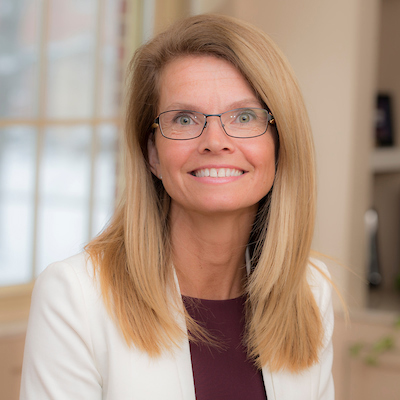 Dr. Renate Crawford
First-Generation Committee Member
Ambassador and Adjunct Professor of Physics
Miami University
"As a first generation student, my first weeks on campus were confusing and sometimes intimidating. I tell today's first-gen students that their Miami community will carry them forward to graduation and career success. President Crawford and I look forward to being part of their journey."
---
Student Organizations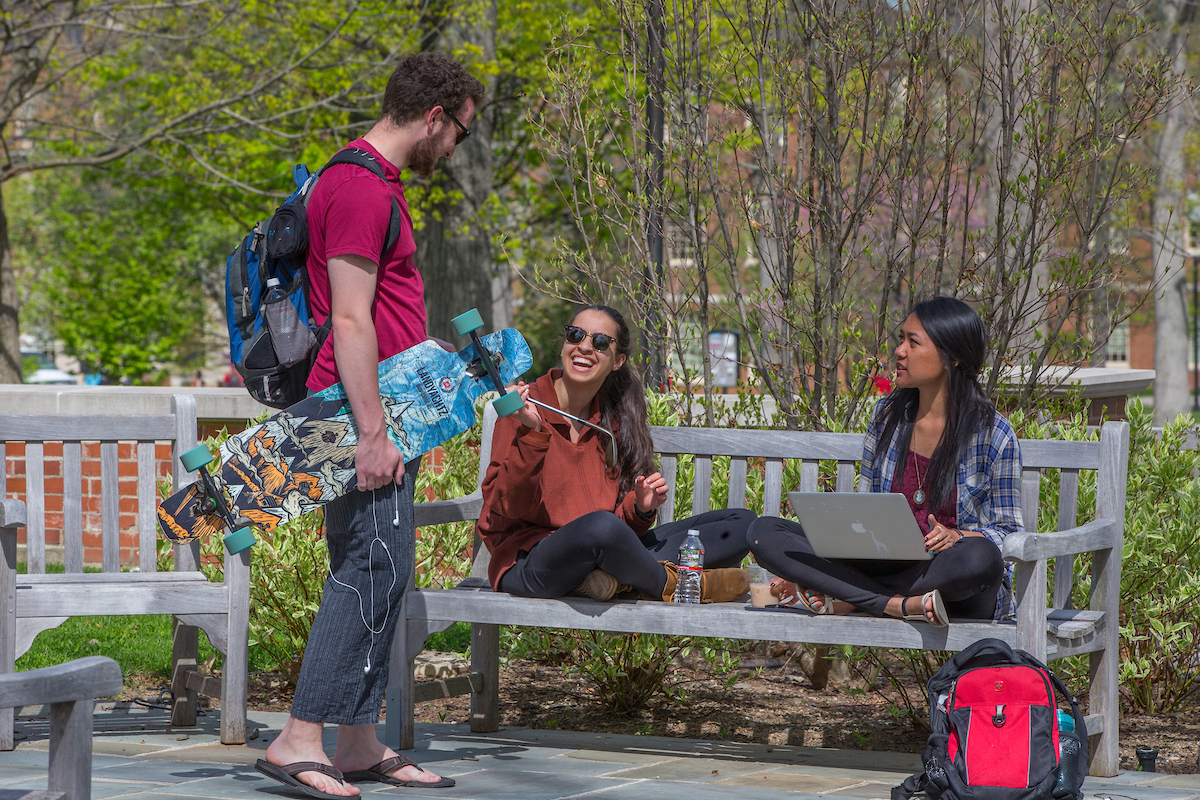 Oxford Campus
Join Miami Firsts to connect with other first-generation students for mutual support, peer mentoring, and professional development opportunities. Learn more about Miami Firsts.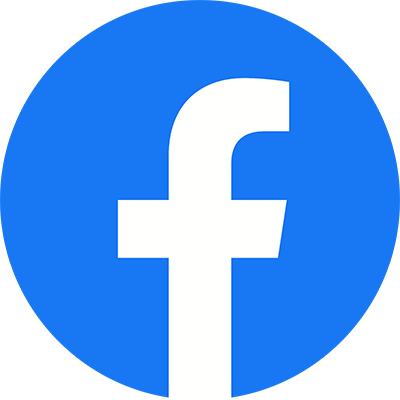 We also invite you to join the Facebook group of the Miami Firsts student organization. Learn how to get involved with this group of passionate and persistent achievers.
Hamilton Campus
Get involved in Fantastic Firsts, the first-generation student organization at the Regional campuses. Contact advisor Dr. Jerry Martin for more information and to learn about upcoming events.
Oxford Campus First-Generation Celebration Day Activities
Miami Presents: A Place of Asset, Not Deficit: First Gen Alumni Perspective
Part 1
November 6, 2020
3:00p.m. EST
Hosted by Seth Seward '11, Assistant Director of Alumni Groups
Featuring Janell Walton '94, David Dafoe '84, Dr. Joe Homan '83, and Miranda Ferguson '16
Learn more and register »
Part 2
November 9, 2020
11:30a.m. EST
Hosted by Seth Seward '11, Assistant Director of Alumni Groups
Featuring Kierra Williams '11, Breanna Robinson BS '08, MS '11, and Jose Jacabo BA '18, MS '20
Learn more and register »
Join the Miami University Alumni Association for a riveting conversation of alumni who are first generation college graduates. Miami is celebrating First Gen Celebration Day. The conversation will be moderated by students of the Miami First student organization. Miami First student organization is comprised of current Miami University students who are first generation college students. This is the second panel discussion with alumni who are first generation college graduates. The first one will take place on Friday, November 6th at 3pm. The alumni panel discussion will talk about their journey and provide advice for students.
First Genereation Instagram Takeovers
November 6, 2020
Hear from first generation students and allies as they answer questions and discuss their unique first-gen experiences. 
Participating accounts:
Center for Career Exploration and Success - @MiamiOHCareers
College of Engineering and Computing - @cec_miamioh
Emerson Hall - @emerson_miamioh
Psychology - @MiamiOHpsyc
Financial Aid & FAFSA Drop-in Appointments
November 6, 2020
10:00 a.m.–2:00 p.m. EST
Schedule an appointment »
Get one-on-one help with the financial aid process; learn about grants, loans, and scholarships; get help completing the FAFSA; and find out how changes in your financial situation may impact financial aid.
College of Education, Health and Society - Water Bottle Giveaway
November 4–6, 2020
10:00 a.m.-12:00 p.m. EST
McGuffy Commons & Phillips Lobby
To celebrate First Generation Day, EHS invites you to hydrate for health with our bottle giveaway!
Center for Career Exploration & Success - The First Gen Advantage
1:00 - 2:00 p.m. EST
Zoom
Register now »
Do you need help expressing your skills as a First Generation College Student? Come join the CCES First Gen Staff to learn how to effectively communicate your ability to be adaptive, resilient, creative, reflective, have grit, and be a critical thinker.
Emerson Hall First-Generation Celebration
November 5, 2020
6:00–7:00p.m. EST
Google Meet
Come hang out with us and bust some misconceptions of what it means to be a first generations student. We will create a board that showcases and celebrates the positives. This is an amazing time to celebrate you. Emerson Hall is proud of all the first generation students! Did we mention there will be snacks? We look forward to seeing you!
Regional Campus Activities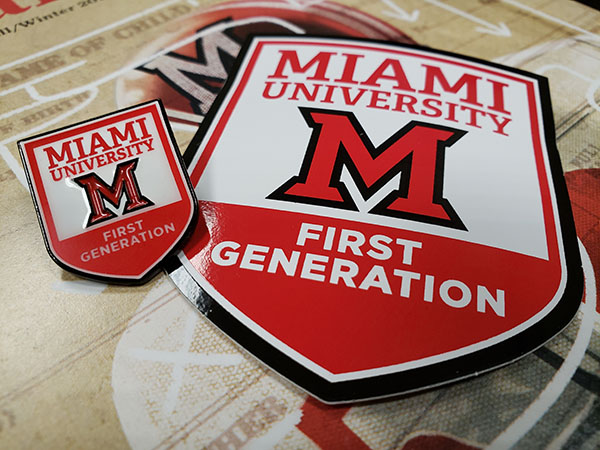 Show your pride and support for Miami's first-generation community with lapel pins, stickers, and clings. Visit the Student Success Center in room 112 of 
Nellie Craig Hall
to pick up your first-gen gear.
WE'RE HERE FOR YOU!
The Miami First-Generation Initiative is located in the
Student Success Center (SSC)
, which helps students with everything from complex problems to simple solutions. From day one to year four, the SSC is available throughout students' Miami experience.
Feel free to call us anytime at
513-529-0007
or email us at
FirstGen@MiamiOH.edu
.
Center for Student Diversity & Inclusion
Learn about diversity and inclusion and discover resources to enhance academic and personal success at Miami.
Office of Parent & Family Programs
Parents and families are invited to engage as vital partners in their student's education, transitions, and personal growth.
Student and Family Resources
Miami has a variety of resources to help students with unexpected needs, writing assistance, tutoring, and more. Resources are also available for families, faculty, and staff to learn about and support first-generation students.