Students who are first in their families to attend college are known as "first-generation" students. At Miami, this highly-valued population includes students, faculty, staff, alumni, and those who identify as first-generation. We even have a "Miami Firsts" student organization.
Miami's First-Generation initiative seeks to build a community of first-generation college students and their allies while celebrating their resilience, tenacity, and achievements. The Student Success Center serves as the home for first-generation students at Miami, providing holistic support and connecting them to resources such as mentoring, career exploration, and financial aid, among others.
Celebrate Miami's First-Generation Students
Celebrate the achievements of Miami's first-generation student population on November 6, 2020. Miami's First-Generation College Celebration day is part of the National First-Generation College Celebration, held annually to honor students who are first in their families to go to college.
All Miami students, staff, and faculty are invited to attend the following activities to celebrate and support the University's first-generation students.
Ally Info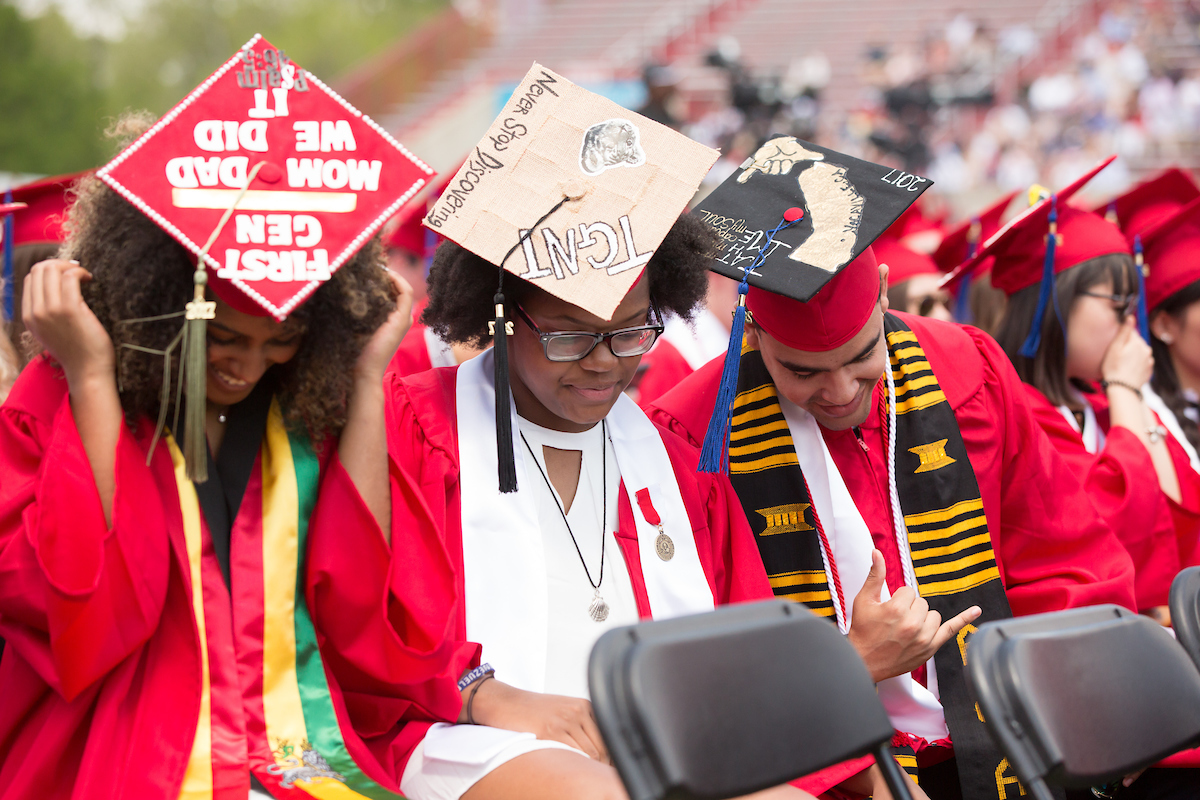 Connect with first-generation faculty and staff and those who can understand the support you need to succeed.
---
A Word from Miami's Ambassador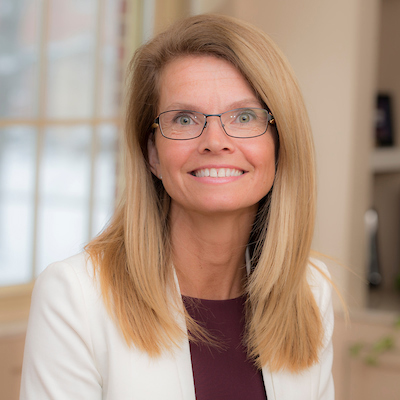 Dr. Renate Crawford
First-Generation Committee Member
Ambassador and Adjunct Professor of Physics
Miami University
"As a first generation student, my first weeks on campus were confusing and sometimes intimidating. I tell today's first-gen students that their Miami community will carry them forward to graduation and career success. President Crawford and I look forward to being part of their journey."
---
Student Organizations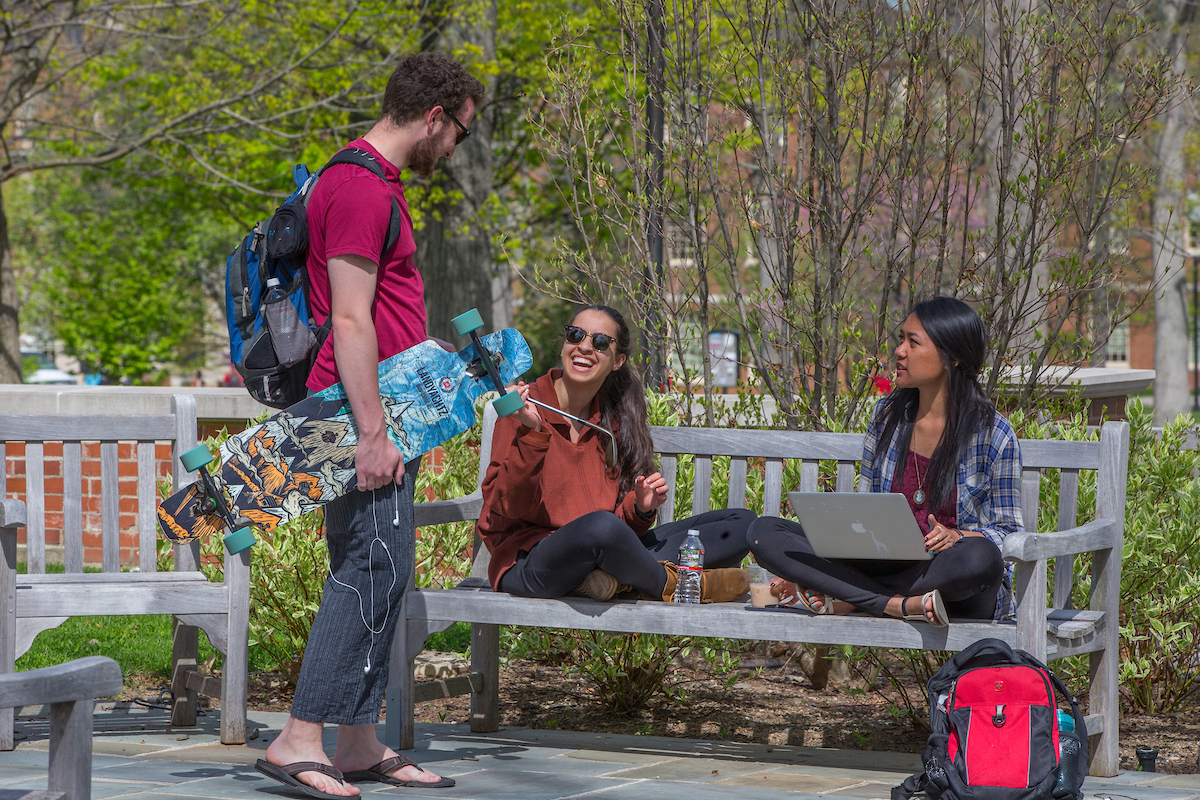 Oxford Campus
Join Miami Firsts to connect with other first-generation students for mutual support, peer mentoring, and professional development opportunities. Learn more about Miami Firsts.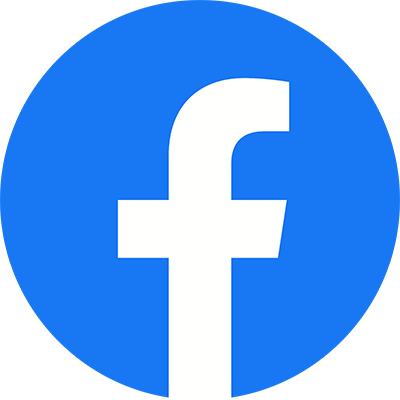 We also invite you to join the Facebook group of the Miami Firsts student organization. Learn how to get involved with this group of passionate and persistent achievers.
Hamilton Campus
Get involved in Fantastic Firsts, the first-generation student organization at the Regional campuses. Contact advisor Dr. Jerry Martin for more information and to learn about upcoming events.
Oxford Campus First-Generation Celebration Day Activities
Coffee at Armstrong Student Center
9:30 a.m. - 1:30 p.m.
Near Cafe Lux
Meet first generation students and enjoy a cup of coffee or hot chocolate.
Sign up to be a member of the "Miami Firsts" student organization.
Enter for a chance to win hockey game box seats as guests of President and Dr. Crawford.
Pick up Miami First-Generation stickers and clings.
Ask questions about filing the

 

Free Application for Federal Student Aid

 

(FAFSA).
Lewis Place Reception
4-6 p.m.
310 E. High Street, Oxford, OH
President and Dr. Crawford, who are both former first-generation students, welcome all faculty, staff, and students to enjoy light refreshments and show their support for Miami's first-generation students. 
Other Activities
Meet with a Financial Aid Counselor
9:30 a.m. - 1:30 p.m.
Center for Student Diversity and Inclusion
Room 2030, Armstrong Student Center
Get one-on-one help with the financial aid process, learn about grants, loans, and scholarships, and find out how changes in your financial situation may impact financial aid.
College of Education, Health and Society Snack Attack
9:30 a.m.-12:30 p.m.
McGuffy Commons
Enjoy tasty snacks and chat with EHS faculty, staff, and students in celebration of all EHS first-gens.
Career Center Advising and Career Photo
10 a.m. - 1 p.m.
Room 45, Armstrong Student Center
First-generation students are invited to stop in for career advising and a professional "headshot." 
Psychology Department First-Generation Celebration
11:30 a.m.
Psychology Atrium and Room 134
Enjoy conversation and pizza with the psychology department's first-generation faculty and graduate students.
Family Science and Social Work Department Meet and Greet
12 p.m.
Room 101, McGuffey Hall
First-generation students are invited to stop by to chat with former first-generation faculty.
Global Initiatives - Education Abroad Drop-in Event
12-2 p.m.
First floor lobby, MacMillan Hall
Learn about study abroad options that fit your academic and financial needs while sampling candy from around the world.
College of Arts and Science First-Generation Student Open House
12:30-2 p.m.
Room 162, Upham Hall
CAS students, faculty, and staff are invited to enjoy snacks and fellowship with first-generation students. Information will also be available from Global Initiatives, the Center for Career Exploration and Success, and the Office of Student Financial Assistance.
Mindfulness and Contemplative Inquiry Meet and Greet
1-2 p.m.
Room 128, McGuffy Hall
First-generation students are invited to stop by and chat with Dr. Suzanne Klatt, Director of the Mindfulness and Contemplative Inquiry Center and former first-generation college student. Tour the Center space designed to support faculty, staff, and students through curricular and co-curricular methods.
Orientation Feedback Session
1:30-2:30 p.m.
Room 167, Upham Hall
The Office of Orientation and Transition Programs (OTP) wants to hear about first-generation students' experiences during orientation. Attendees are invited to provide important feedback to help OTP understand how to meet the needs of first-generation and underrepresented students. Students will also learn how to apply to be a SOUL. 
Session host Jose Jacobo is a first-generation student of color, former SOUL, Miami alumnus, and current graduate student. 
Regional Campus Activities
PopUp Fest (Hamilton campus)
November 4
11 a.m.
Green space in front of Rentschler Hall
Learn about the first-generation initiative at the Hamilton campus while enjoying fellowship and other activities. 
Free First-Gen Tech Tattoos (Hamilton and Middletown campuses)
November 8
Pick up a tech tattoo to show your pride and support for Miami's first-generation students. Pickup locations:
TLC, ELC, and TRIO offices (both campuses)
Hamilton campus: table in Schwarm Commons
Middletown campus: table in Johnston Hall 
Information on filing the Free Application for Federal Student Aid (FAFSA) will be available at tables at both campuses.
PopUp Fest (Middletown campus)
November 21
11:30 a.m. - 1:30 p.m.
Johnston Hall
Pick up a free first-generation tech tattoo and get answers to financial aid questions.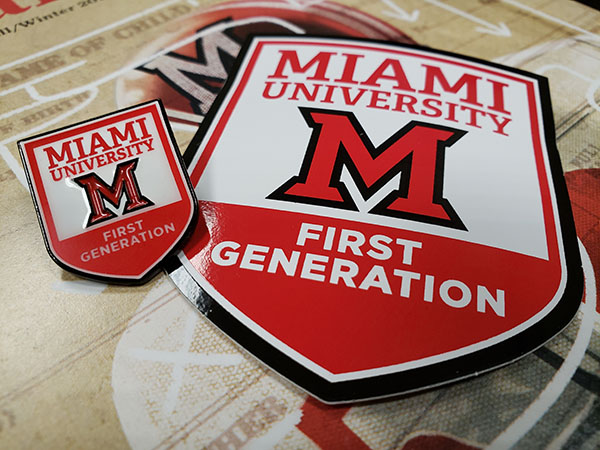 Show your pride and support for Miami's first-generation community with lapel pins, stickers, and clings. Visit the Student Success Center in room 112 of 
Nellie Craig Hall
to pick up your first-gen gear.
WE'RE HERE FOR YOU!
The Miami First-Generation Initiative is located in the
Student Success Center (SSC)
, which helps students with everything from complex problems to simple solutions. From day one to year four, the SSC is available throughout students' Miami experience.
Feel free to call us anytime at
513-529-0007
or email us at
FirstGen@MiamiOH.edu
.
Center for Student Diversity & Inclusion
Learn about diversity and inclusion and discover resources to enhance academic and personal success at Miami.
Office of Parent & Family Programs
Parents and families are invited to engage as vital partners in their student's education, transitions, and personal growth.
Student and Family Resources
Miami has a variety of resources to help students with unexpected needs, writing assistance, tutoring, and more. Resources are also available for families, faculty, and staff to learn about and support first-generation students.