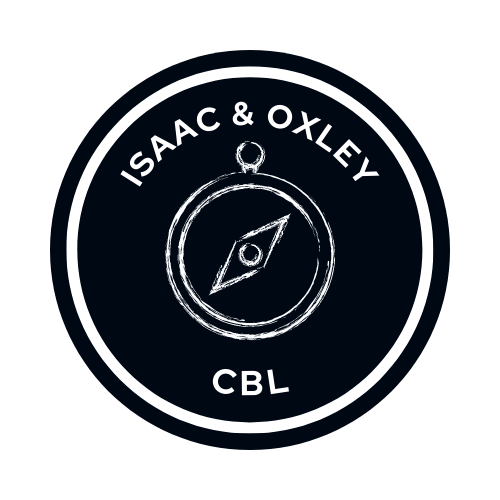 What is the Isaac & Oxley Center for Business Leadership?
Our vision:
To create generations of authentic leaders focused on producing lasting value for the global business community.
Our mission:
To build a transformative undergraduate business leadership development experience that emphasizes innovative, interdisciplinary thinking and ethical values-based problem solving.
Our values:
Authenticity: Clarifying personal guiding values and discovering one's own authentic leadership abilities.
Inclusivity: Developing shared leadership skills that incorporate diverse perspectives to create cultures of mutual respect and high engagement. 
Relationships: Fostering trusting relationships with stakeholders to create long-term value for teams and organizations.
Holistic Perspectives: Inviting multiple viewpoints across groups, industries, and experience to gain broader understanding of challenges and opportunities.
Integration: Emphasizing interdisciplinary thinking and complementary knowledge, skills and abilities to solve complex problems. 
Practical Solutions: Focusing on pragmatic approaches rooted in both research and evidence-based best practices to make difficult business decisions in a complex and volatile environment.